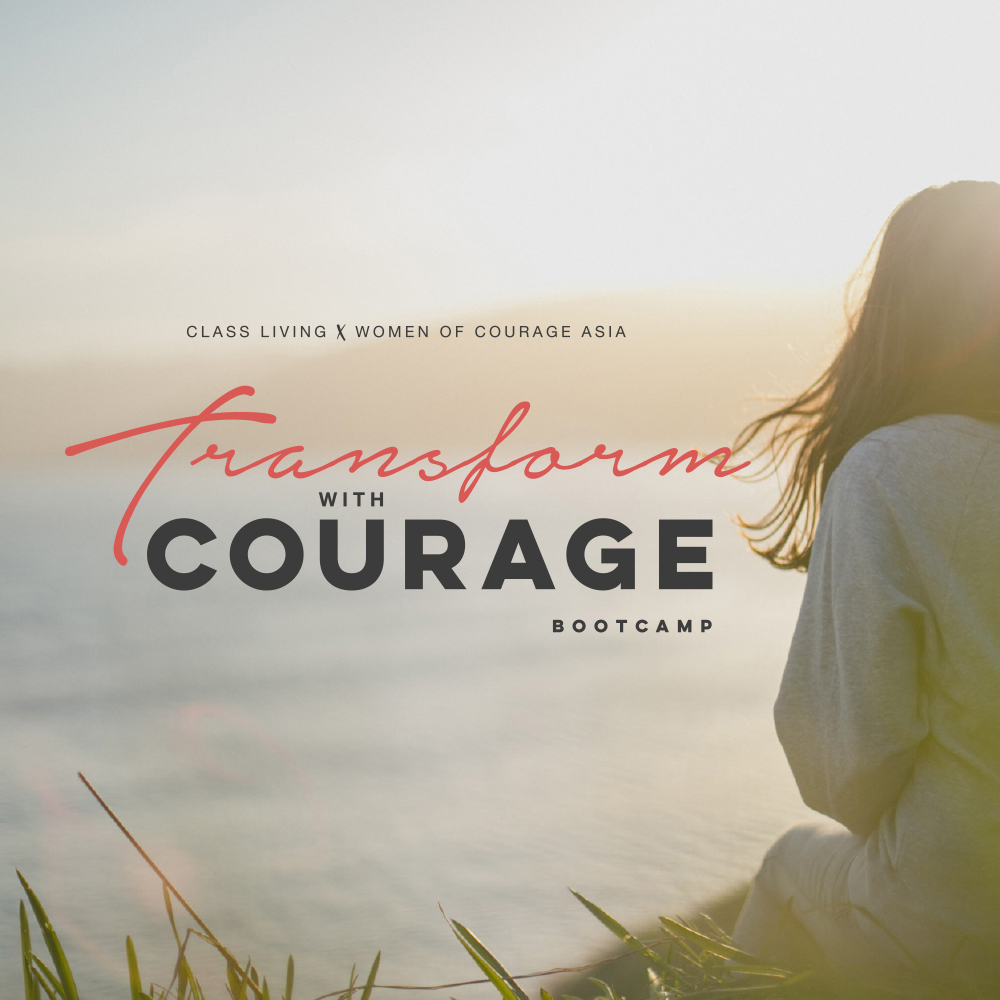 TRANSFORM WITH COURAGE BOOTCAMP 2022
Rise above any crisis and challenges. Courage to be YOU.

Swap for courage
Our first-ever Fundraising Swapathon – click to find out how you can be part of this meaningful cause.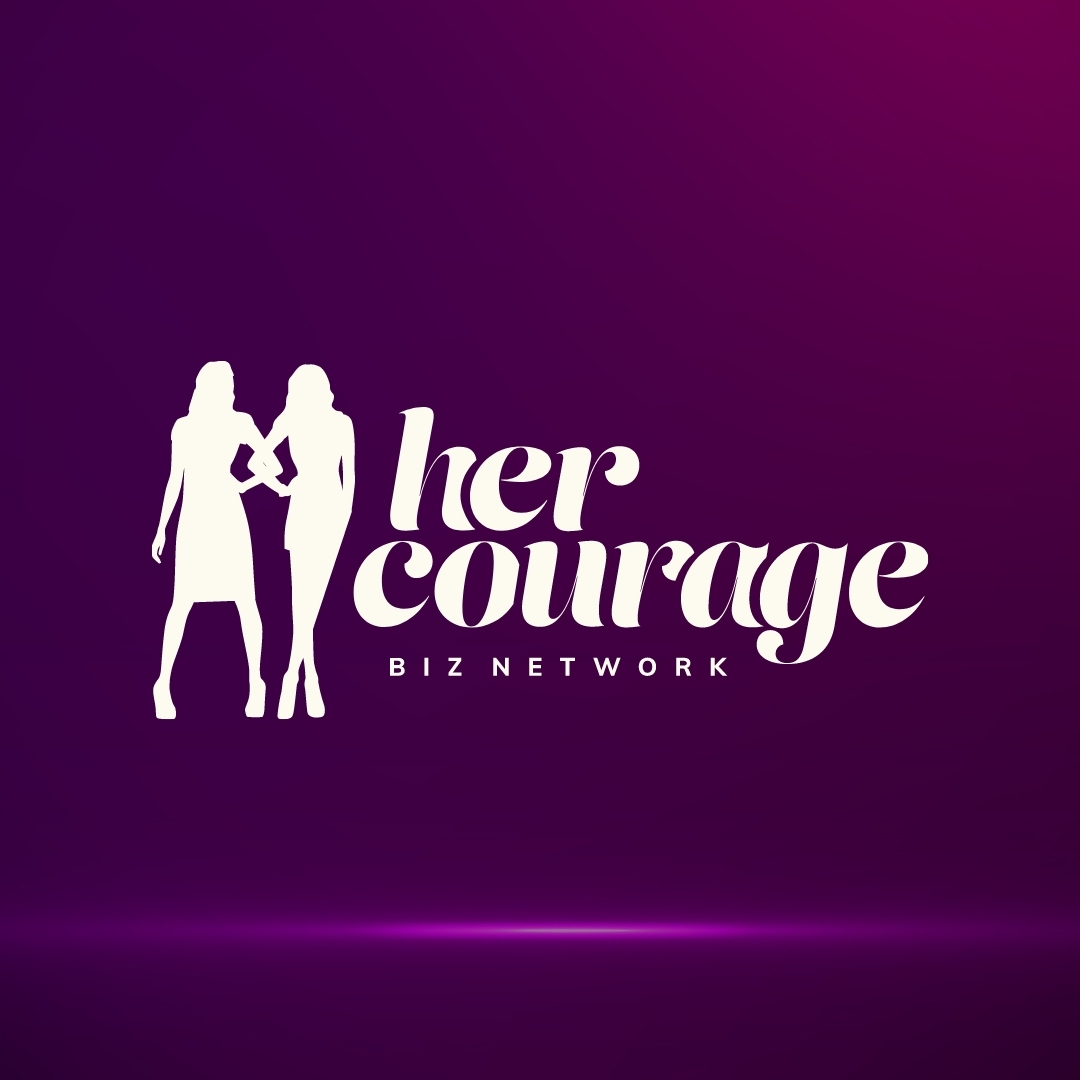 HER COURAGE BIZ NETWORK
Grow in leadership, learn from business mentors, collaborate through our network and community.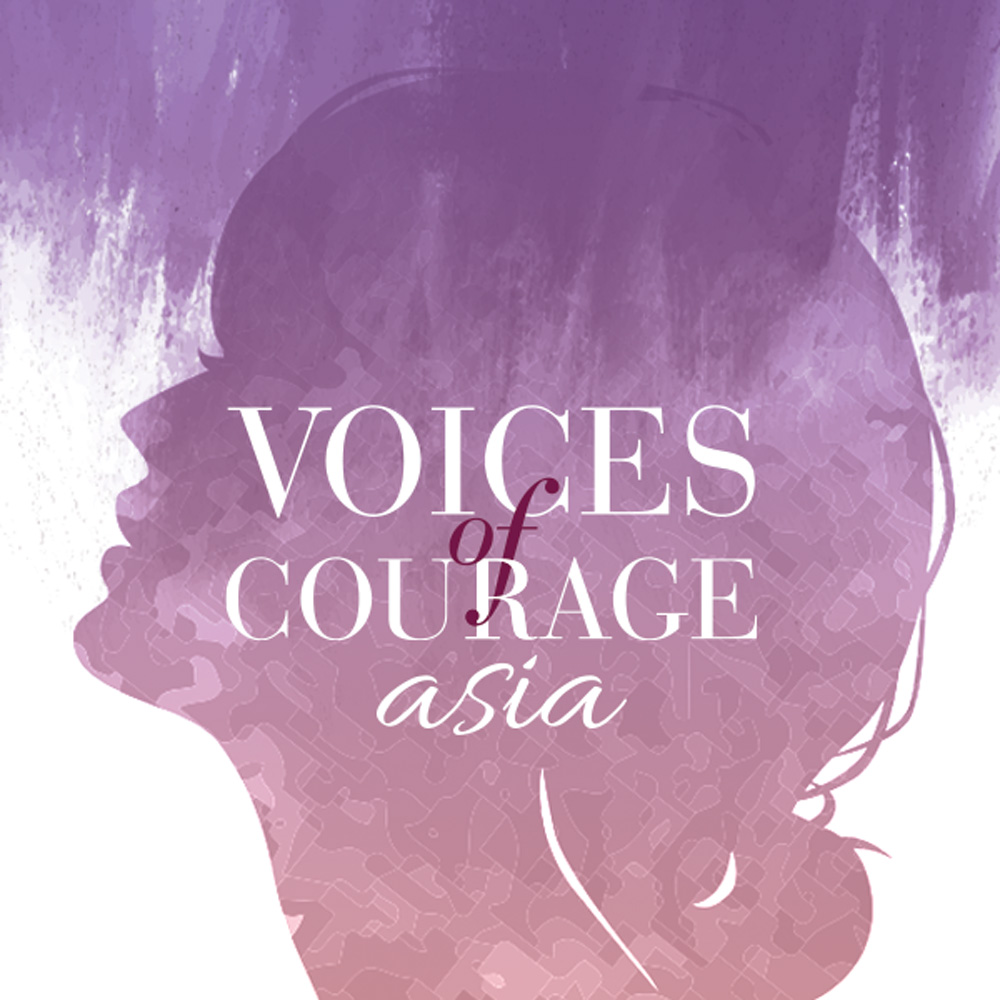 LUNCHTIME CHATSHOW
Voices of Courage Asia
Courage to be You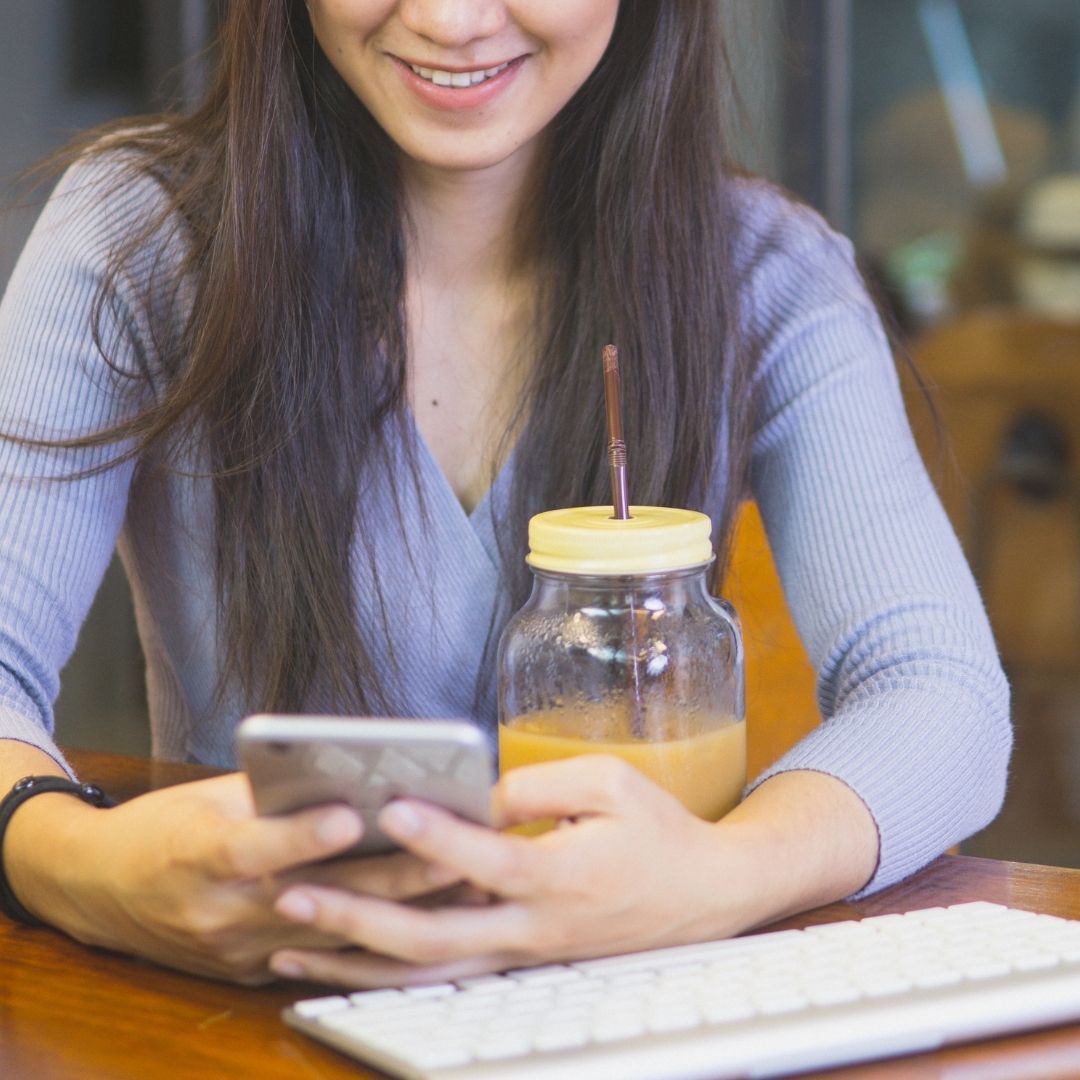 Connect with us on Facebook
Come listen to women who are passionate about empowering each other to focus on Personal Development in the areas of Relationships, Mindset, Leadership, Parenting & Character Building.