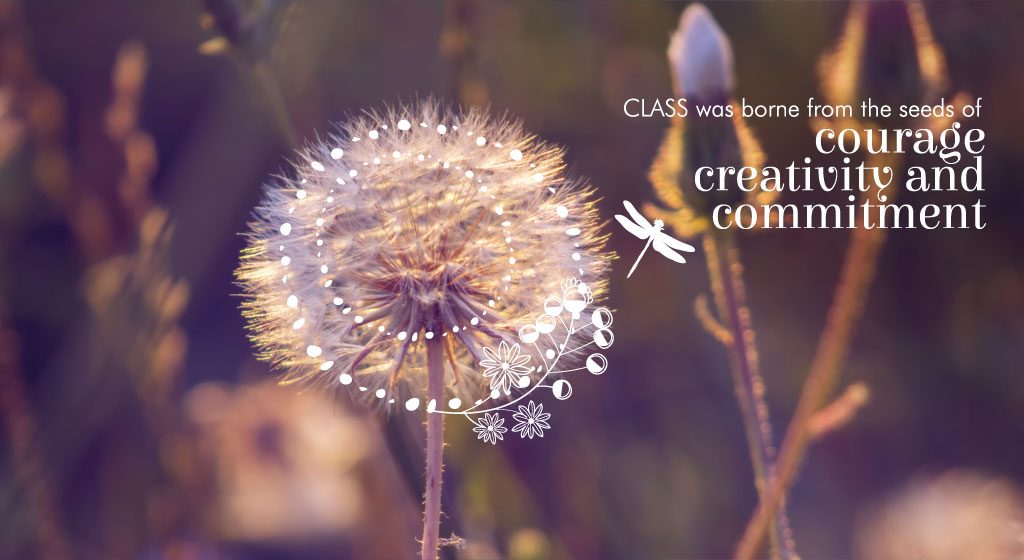 About US
Class Living is a social enterprise, registered with RaiSE SG, providing opportunities and an online store called Shop For A Cause for individuals from the disadvantaged communities to showcase their creative expressions in the form of artwork and merchandise, empowering them to grow in confidence and financial independence.
Class Living believes in living a life of Courage, Love, Authenticity, Stewardship and Significance.
[divider]
We also include items crafted by our creative partners who support our mission to create a social impact through this platform.
We aim to provide unique and quality items to our clients while creating a social impact.
Thank you supporting our social cause!
If you would like to partner with us and place your artwork in our e-store for sale, please kindly drop us an email via Contact Us
About The Founder
Lilian Ong, the founder of Class Living, is also the author of the book Women of Courage, Breaking the Fear Barrier .
With no prior experience but a steely determination to succeed, the stay-home mom started her interior furnishing business from scratch in 2007 and exited successfully ten years later.
She started Class Living to continue her passion in connecting people with a social cause.