Courage . Love . Authenticity . Stewardship . Significance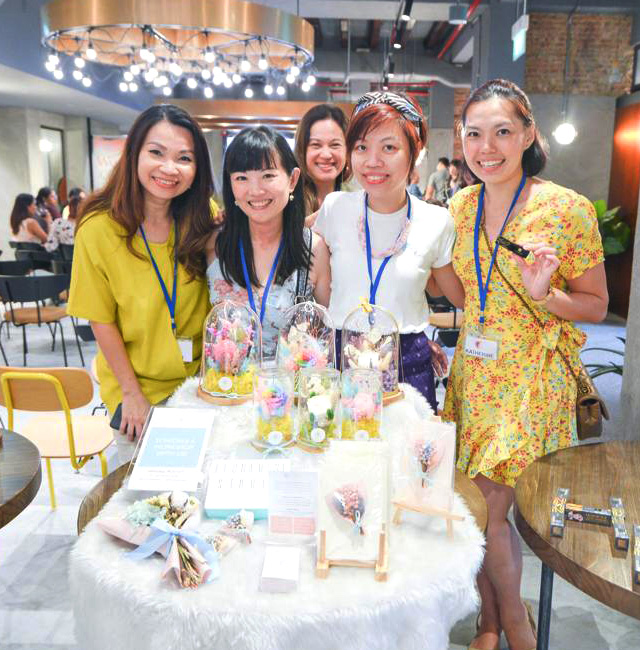 Class Living is a social enterprise that is passionate about empowering women to focus on their self-development so that they can achieve their dreams & destinies while making a positive impact in their spheres of influence
We are also passionate about supporting female entrepreneurs through Collaboration, Community Building and Mentorship.
Our Vision
To see a world where every woman is living a life of COURAGE & SIGNIFICANCE.
Mission
To inspire & empower women to go from being stuck in Fear, Self-doubt & Limiting Beliefs to living a life of Courage, Significance & Purpose with Mentoring & Community Support.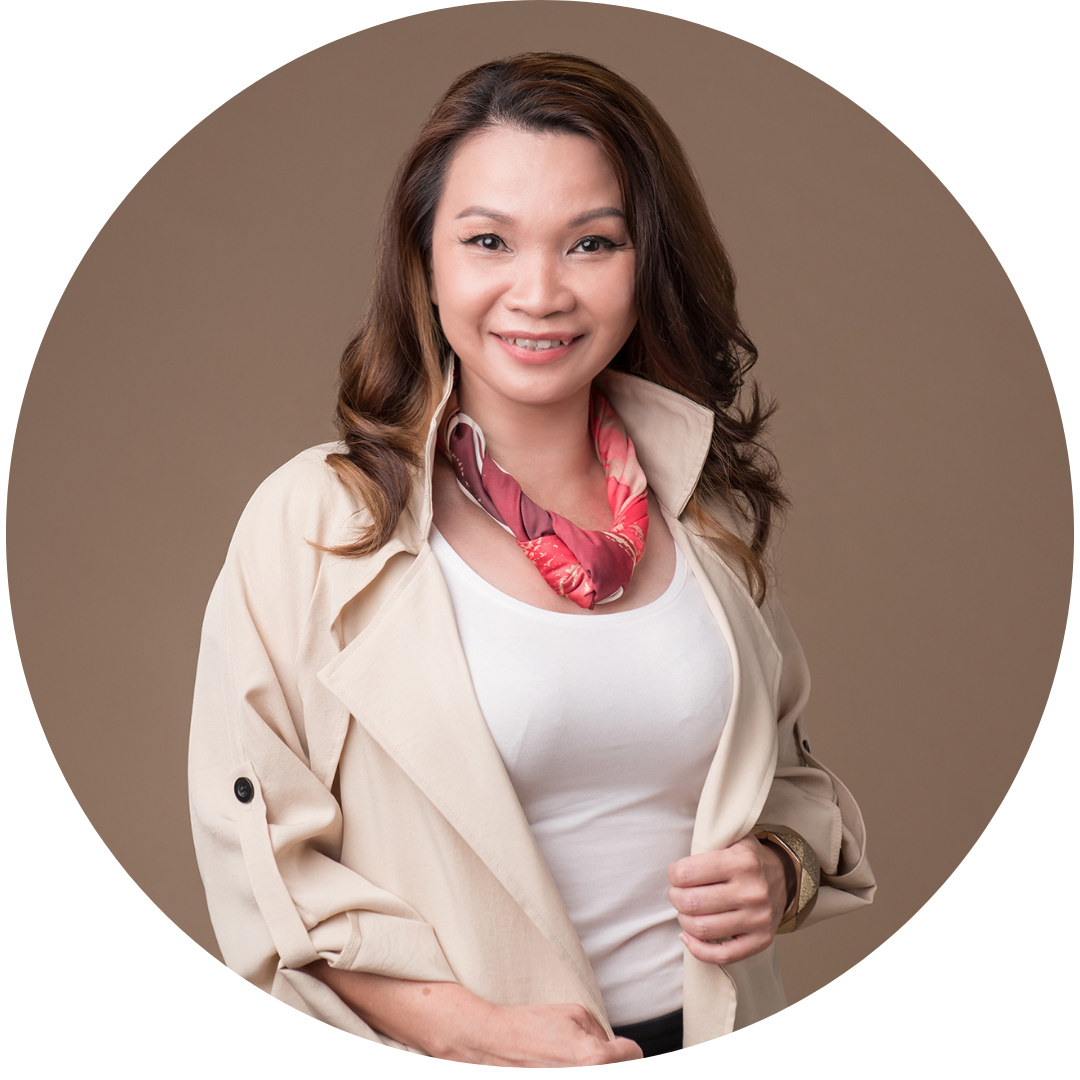 Lilian Ong
CEO & Founder
Coaching & Mentoring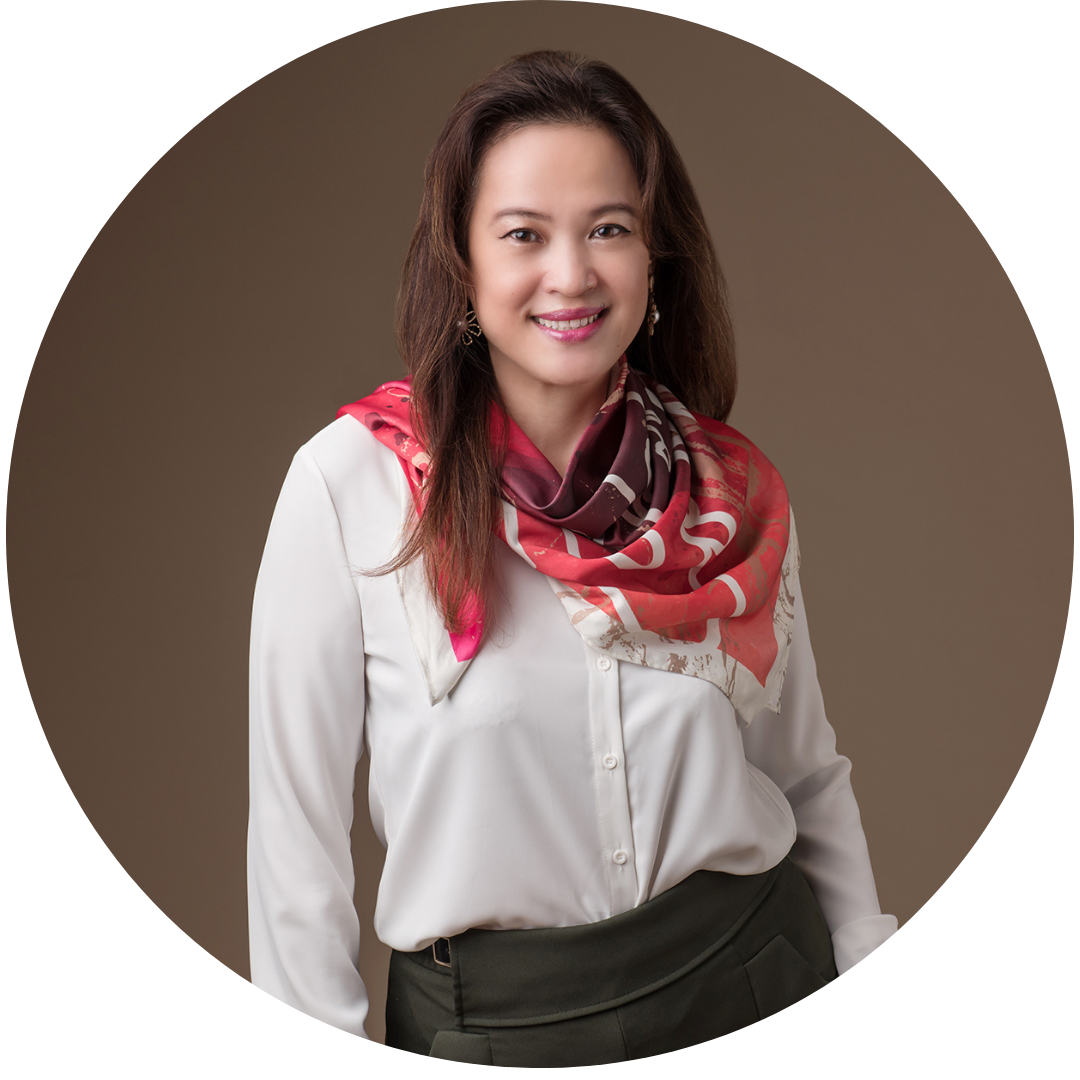 Brenda Lim
Business Development Partner
Sales & Customer Relation
Coaching & Training
Anita Kaur
Managing Partner
Administration & Marketing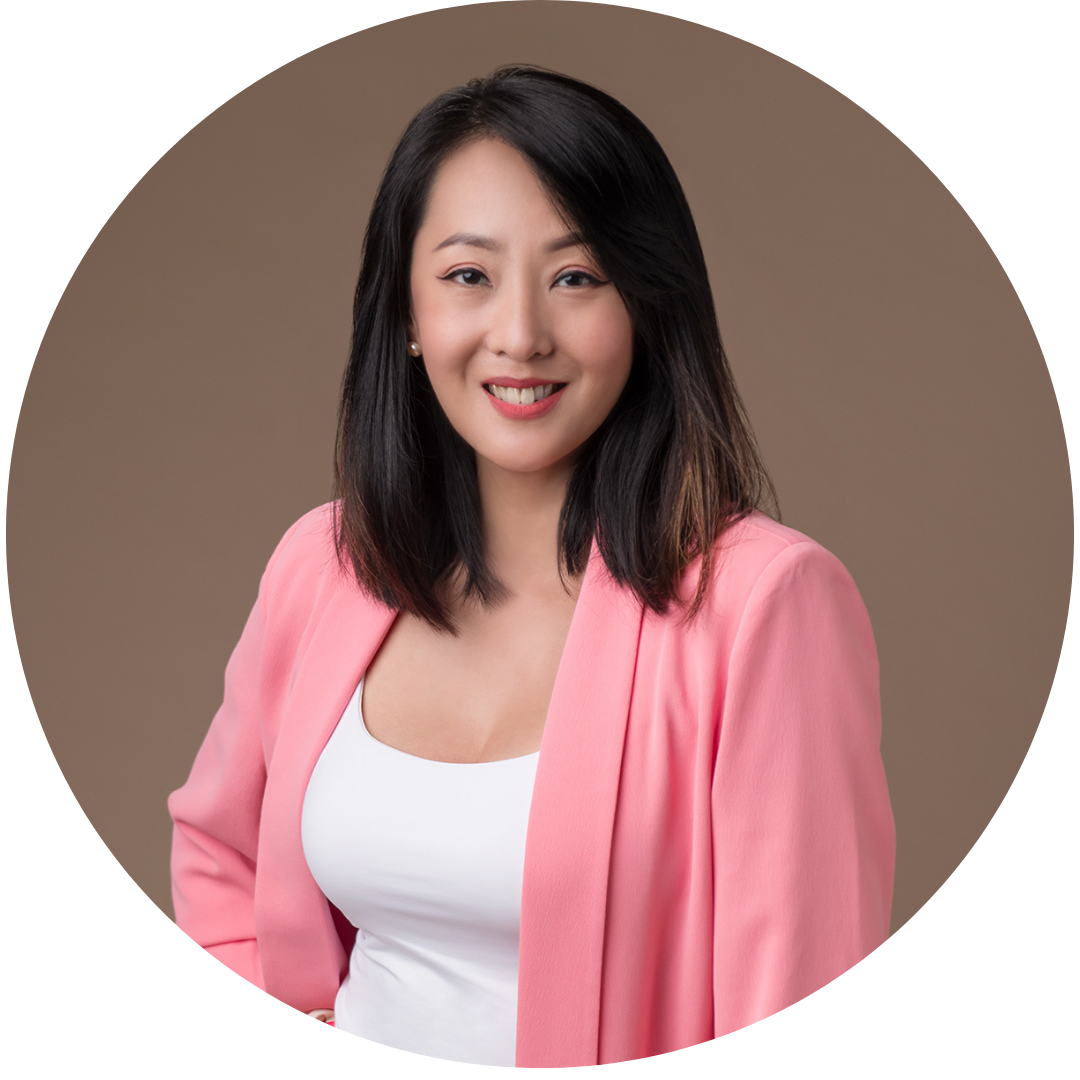 Carol Gockel
Business Development Associate
Public Relation & Branding
Coaching & Training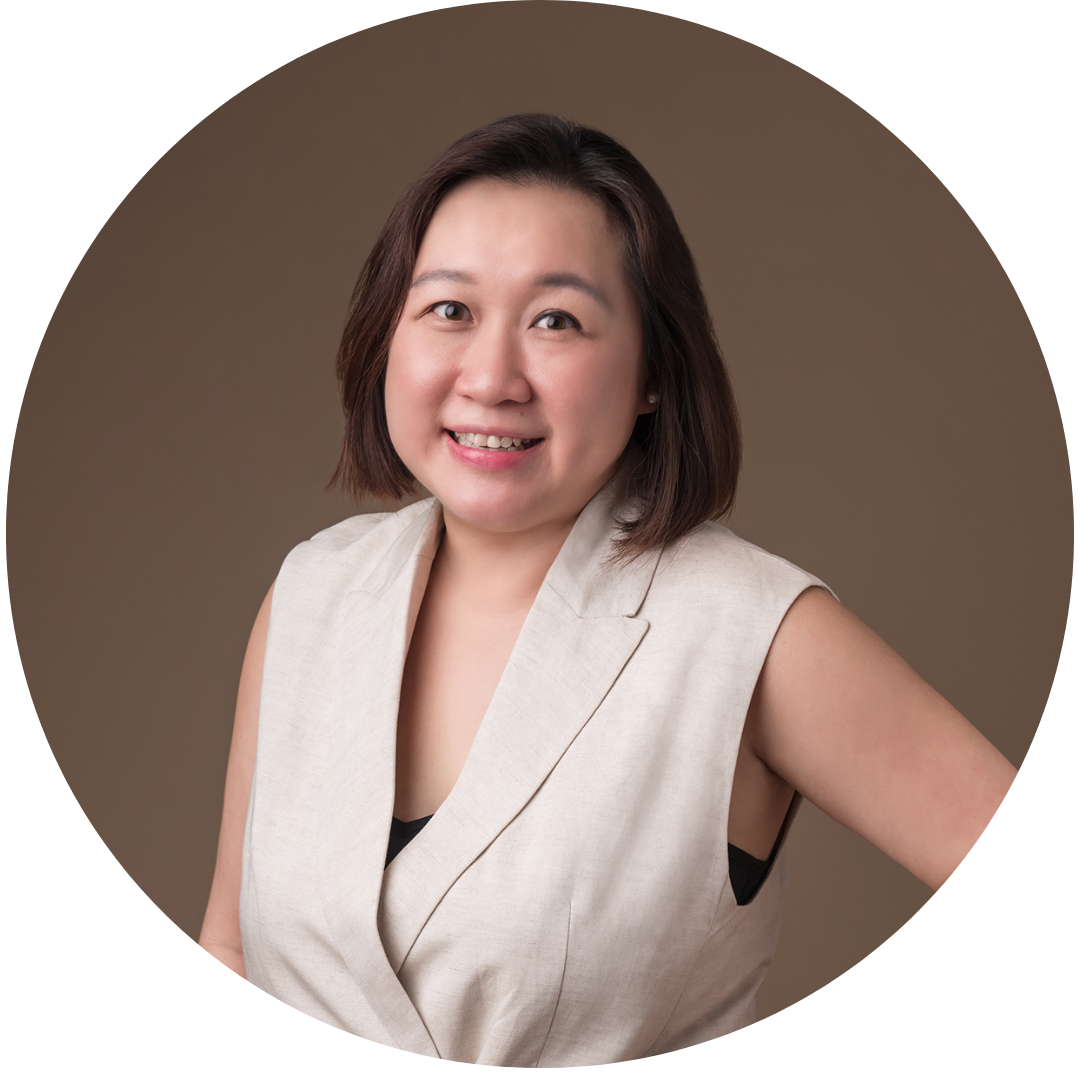 Karen Boey
Creative Director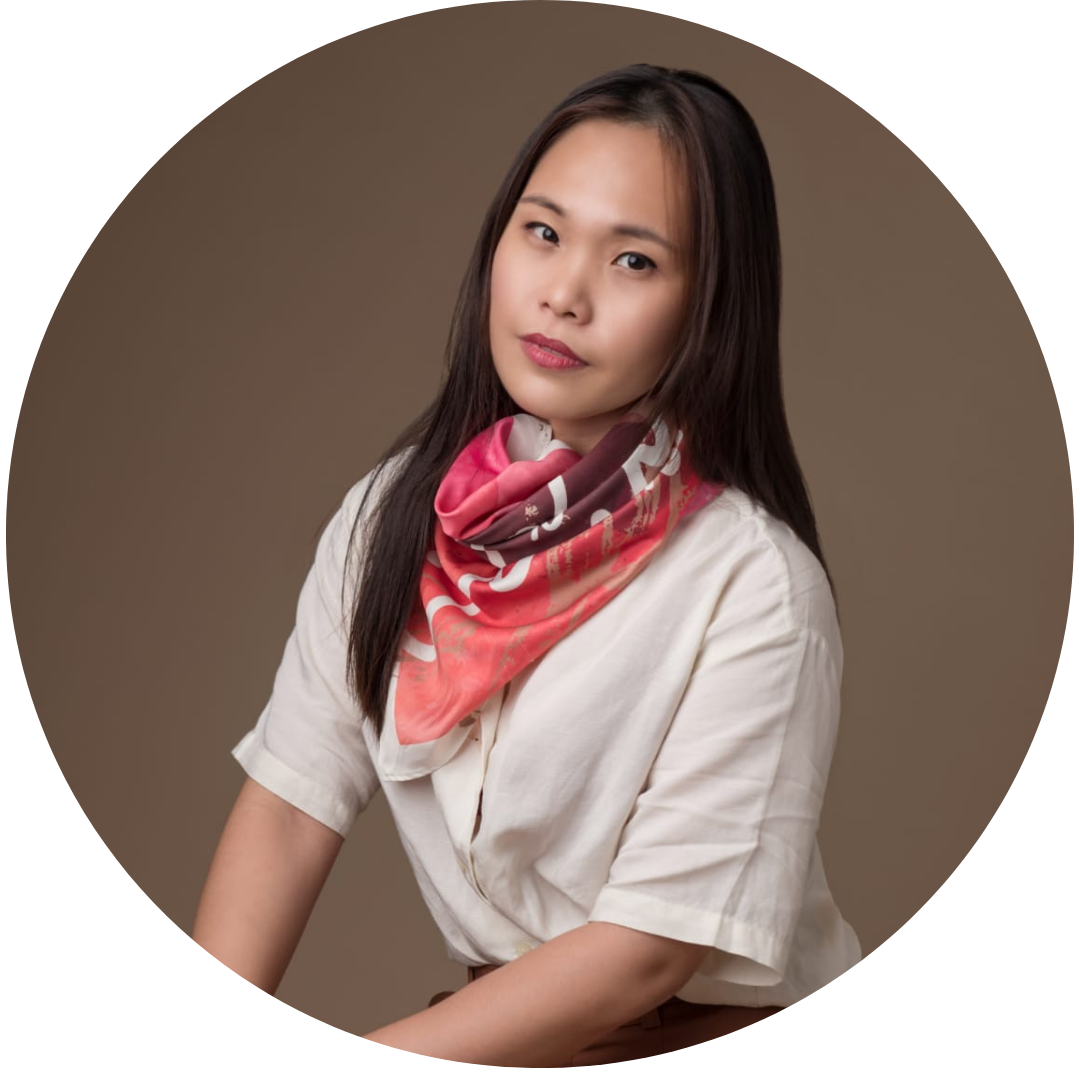 Sarah Chan
Web & Social Media Developer
Living a life of C.L.A.S.S.
Courage, Love, Authenticity, Stewardship, Significance
Women of Courage Asia is a women's community with a structured monthly empowerment meeting where we encourage & invite women, who have overcome their adversities & fears with courage, to share their life's stories/experiences, knowledge & skillsets/expertise.
We want all women to be inspired & empowered to take courage, live out our dreams and be the best version of ourselves!
We share practical strategies and participate in engaging experiential activities conducted by our panel of mentors/trainers who have been carefully chosen from various industries.
Join us on the last Tuesday of the month, from 6.30pm, via Zoom.
Be Inspired & Empowered.
Email
enquiry@classliving.com.sg