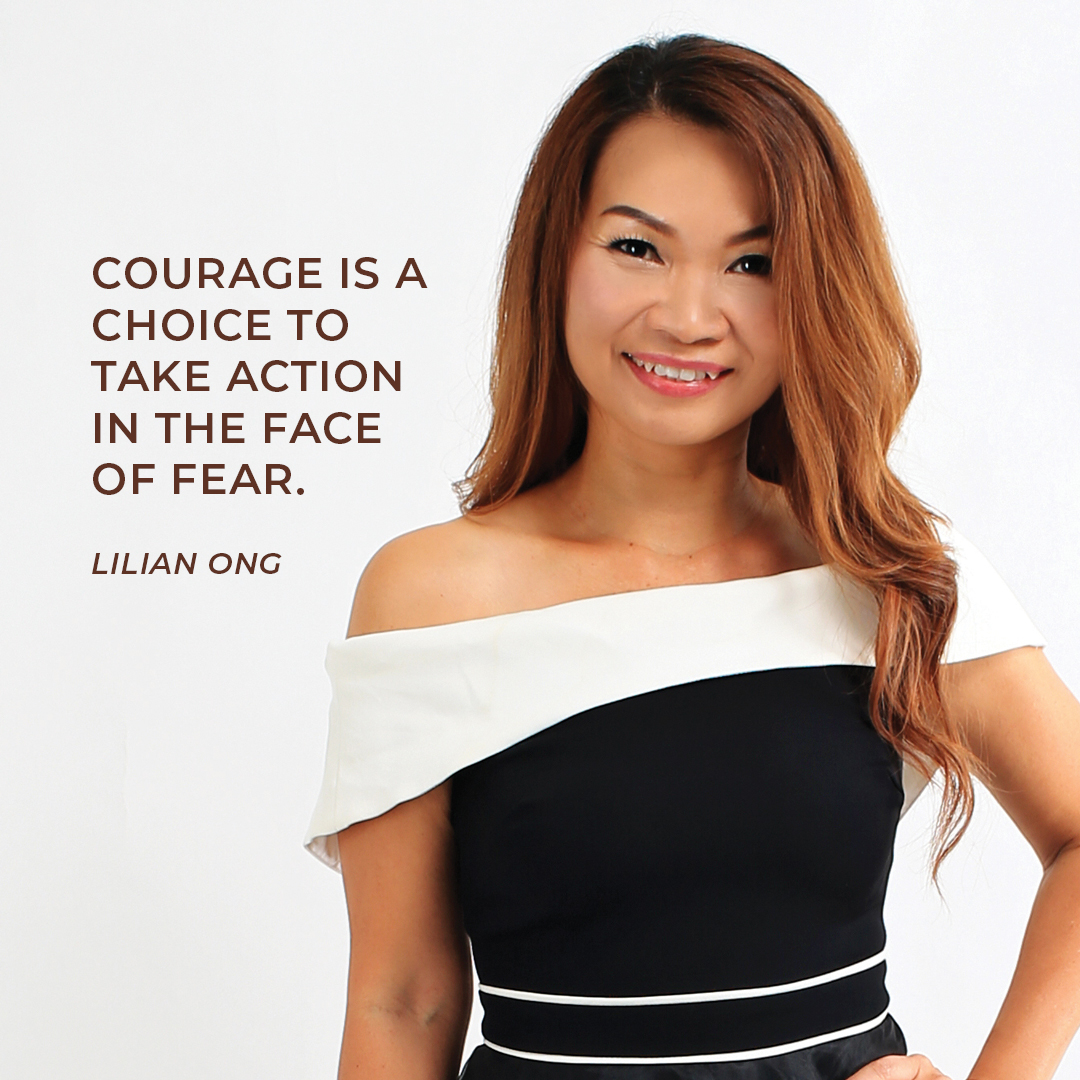 Clarity Breakthrough Session with lilian
Break your behavioural pattern of self-Sabotage & self-neglect so that you can reclaim your courage & freedom to living out your true SELF & PASSION.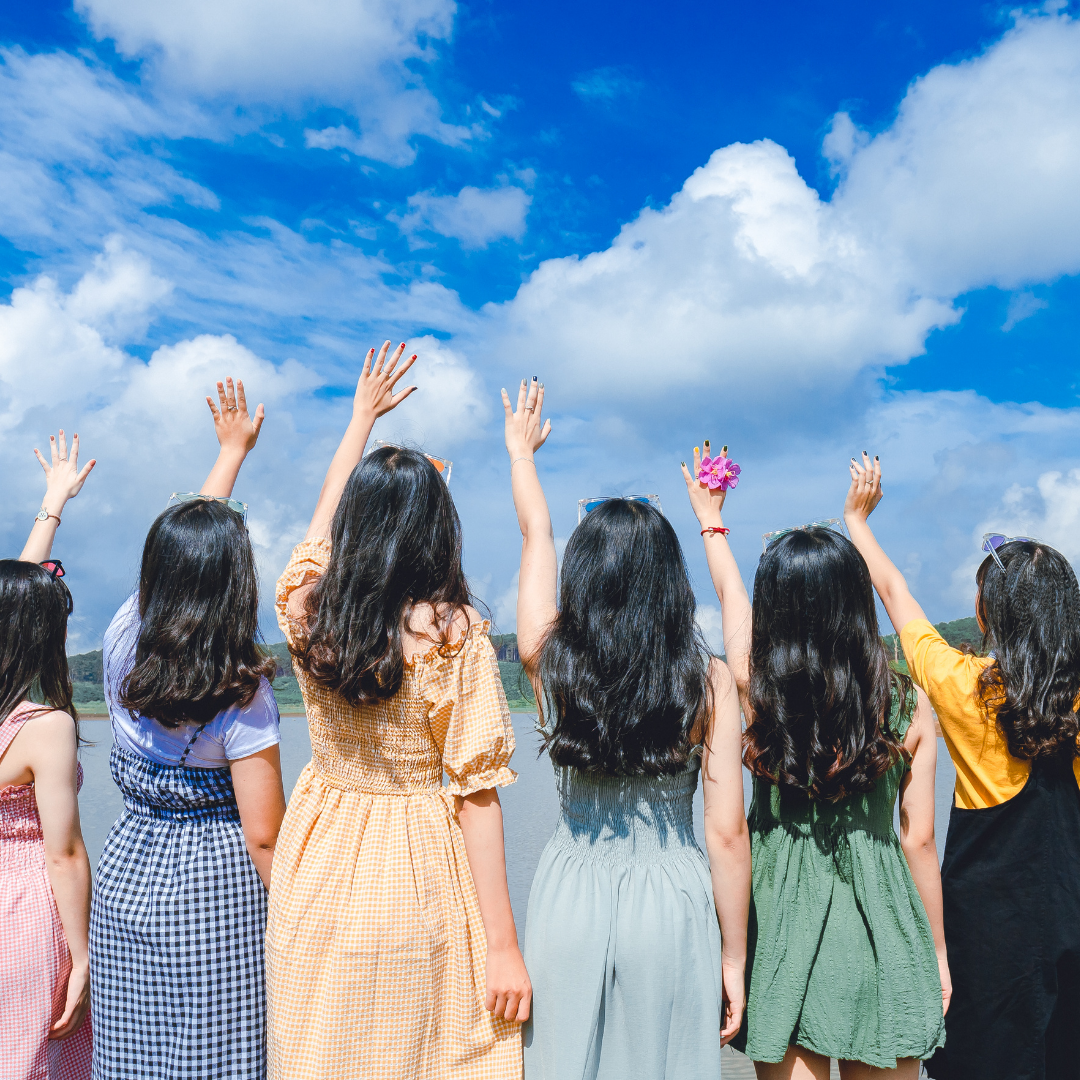 Courage To Be You – Personal Coaching & Mentoring
Get unstuck from Fear, Self-doubt & self-sabotaging behavioural patterns to living a life of Purpose & Significance!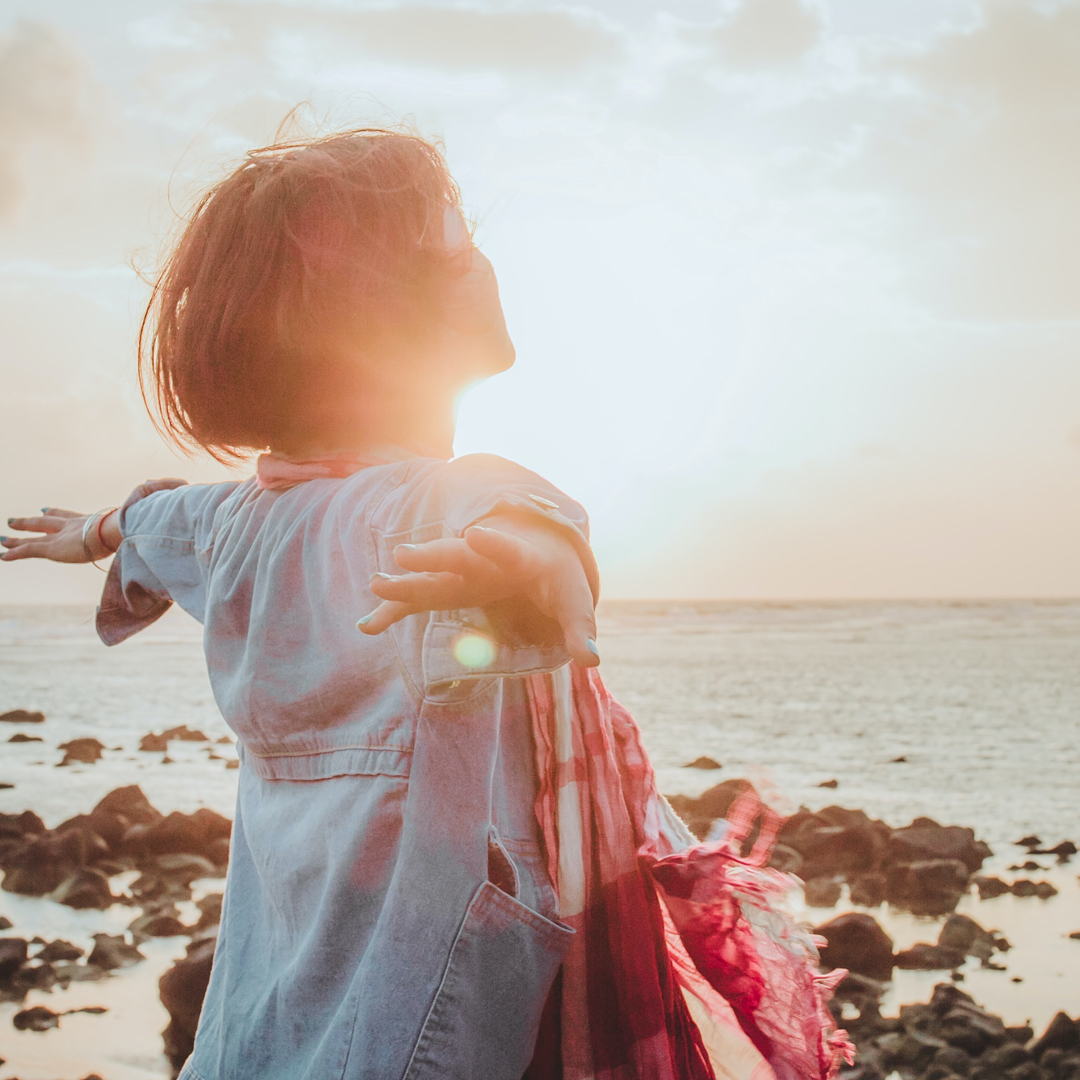 The Unconscious Cycle – How To Break Self-sabotaging Patterns
A 4-hour workshop to discover your personality types, achieve your goals and build healthy mental and emotional resilience.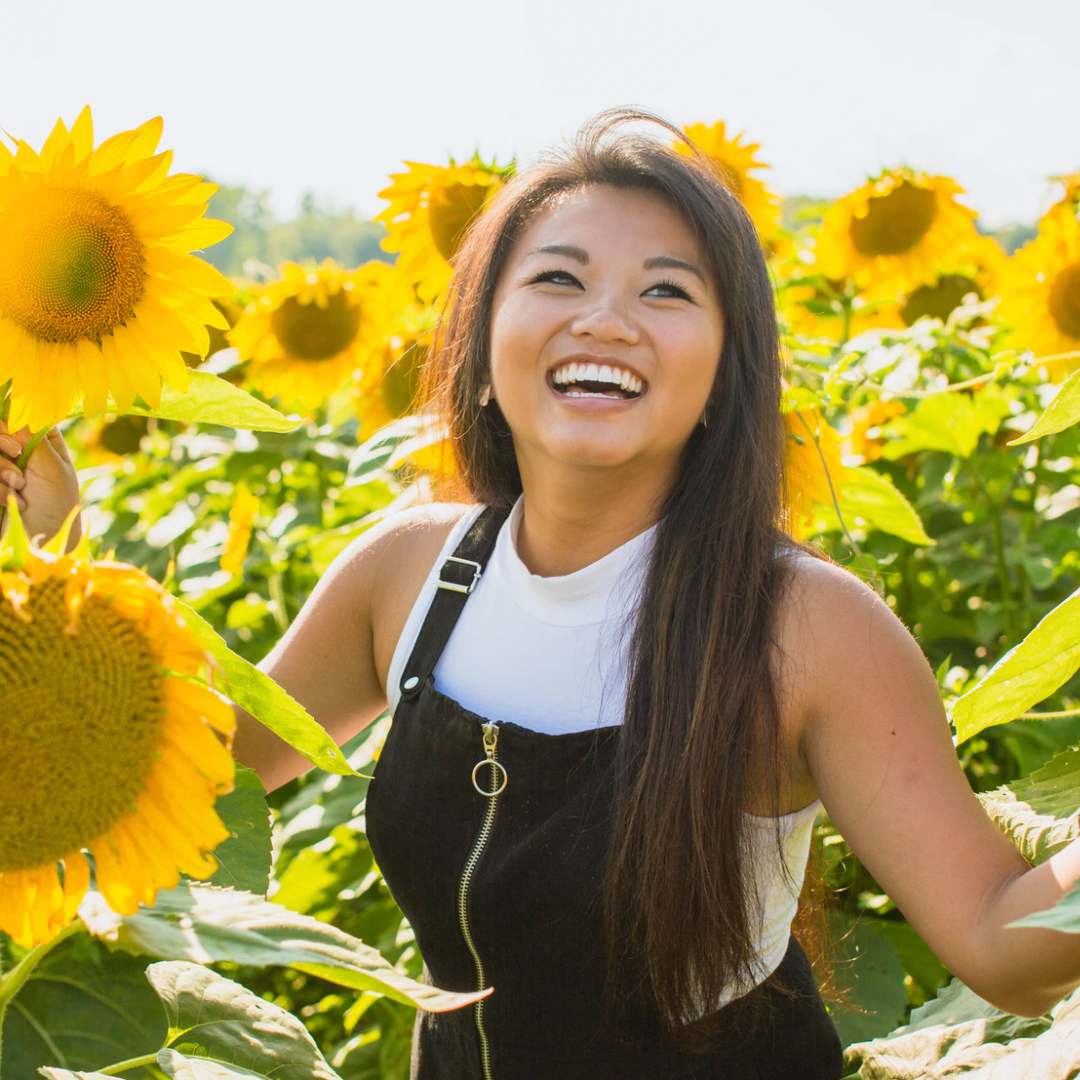 Stand Out Confidently Workshop
Bring out the REAL YOU and stand firm & confidently so that your target audience will begin to know and understand you.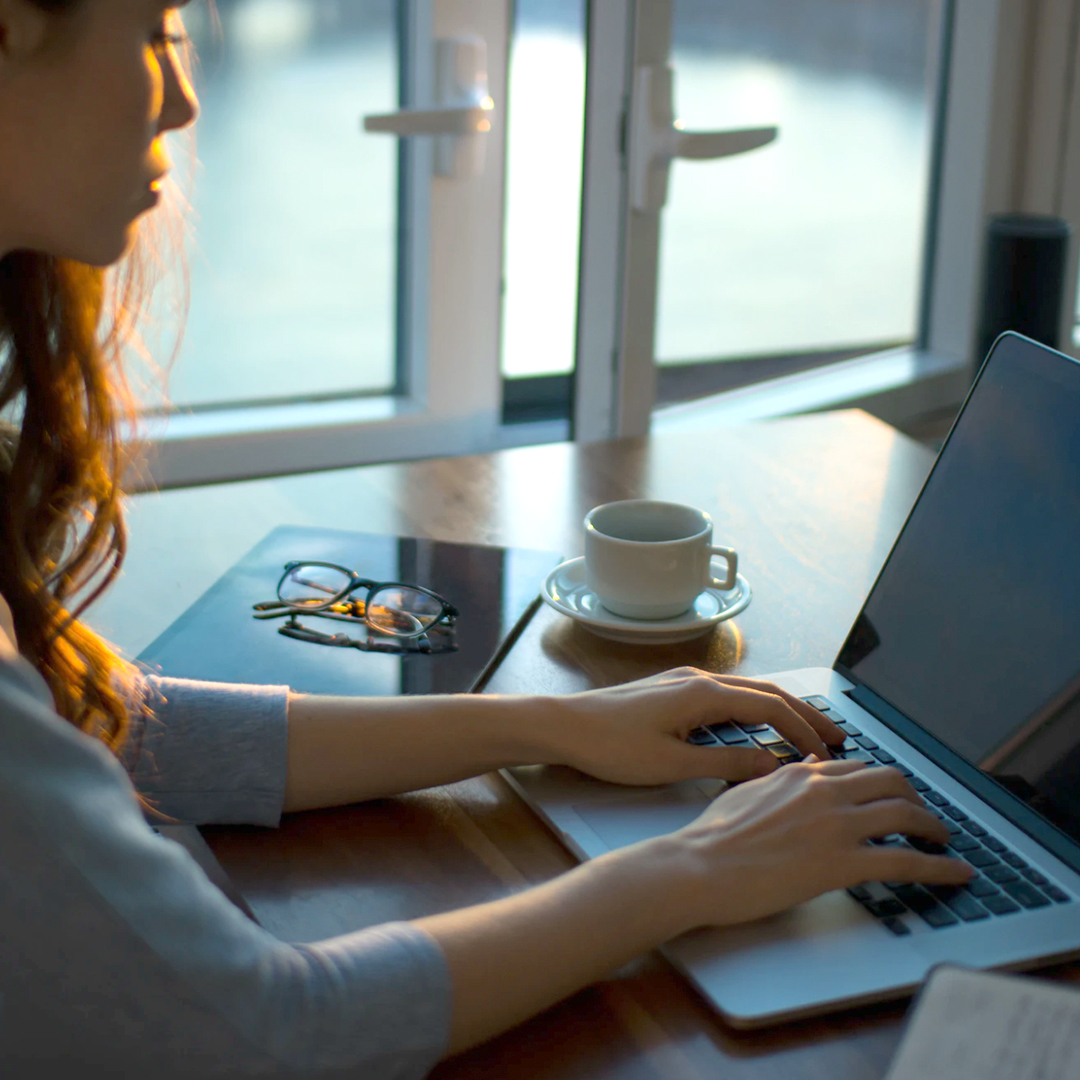 Courage To Be You – Brand Positioning
Increase self-awareness, become more equipped to improve and grow as a person. And learn what it is to brand yourself effectively.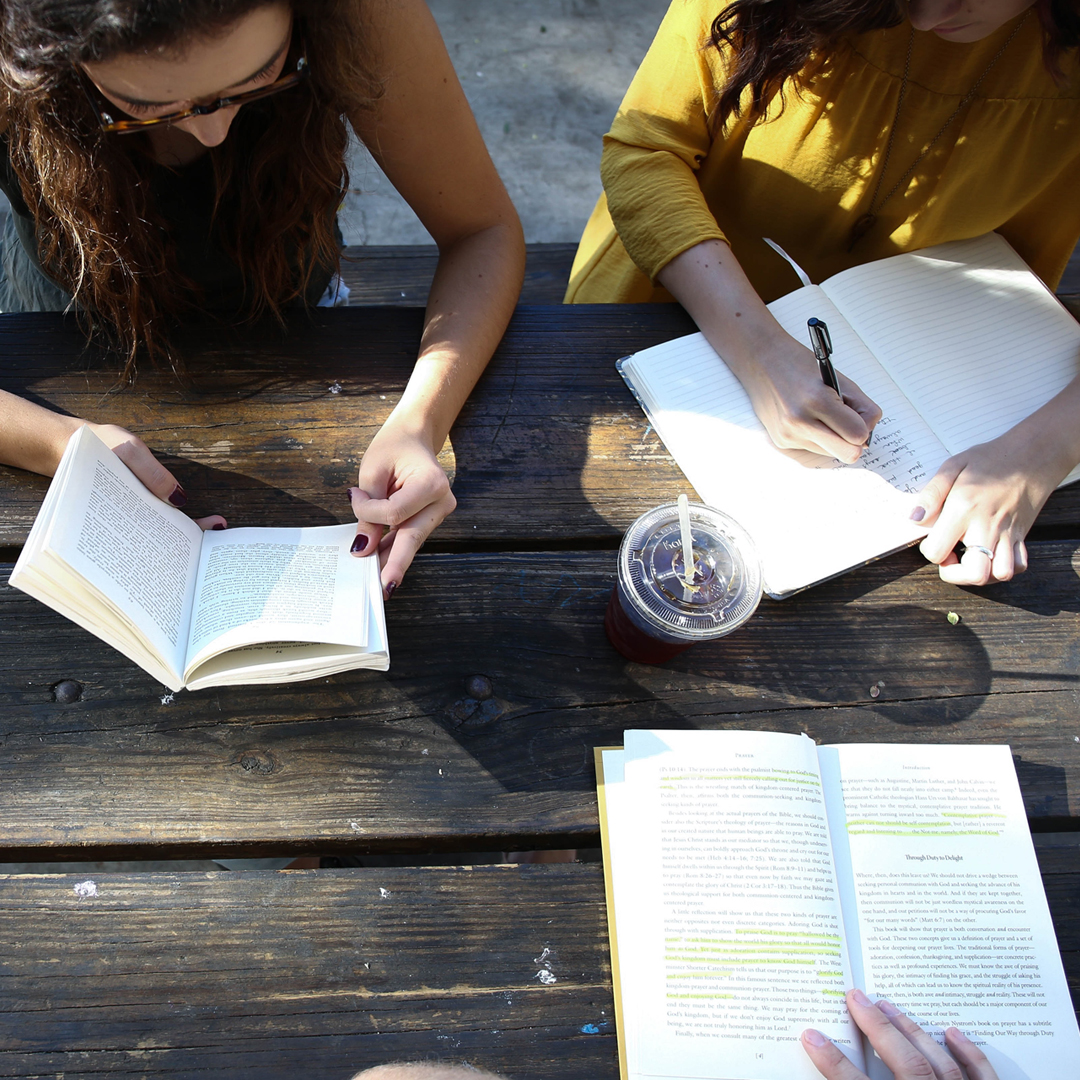 Authors of Courage Coaching Program
Do you have a story of courage and transformation to tell? Learn how to effectively write your story to encourage others.