IT'S TIME TO TAKE INTENTIONAL ACTIONS TO TRANSFORM YOUR LIFE!
Rise above any crisis & challenges
This is for YOU if you:
Want a breakthrough in your business or personal life
Want to break your behavioral pattern of self-sabotage & self-neglect
Want to stop feeling confused & overwhelmed with frustrations, fears & anxieties.
Want to live with confidence, purpose, freedom and happiness
Want to see your dreams & goals becoming a reality
Want to tap into your inner strength and be the best version of yourself!
you are your best investment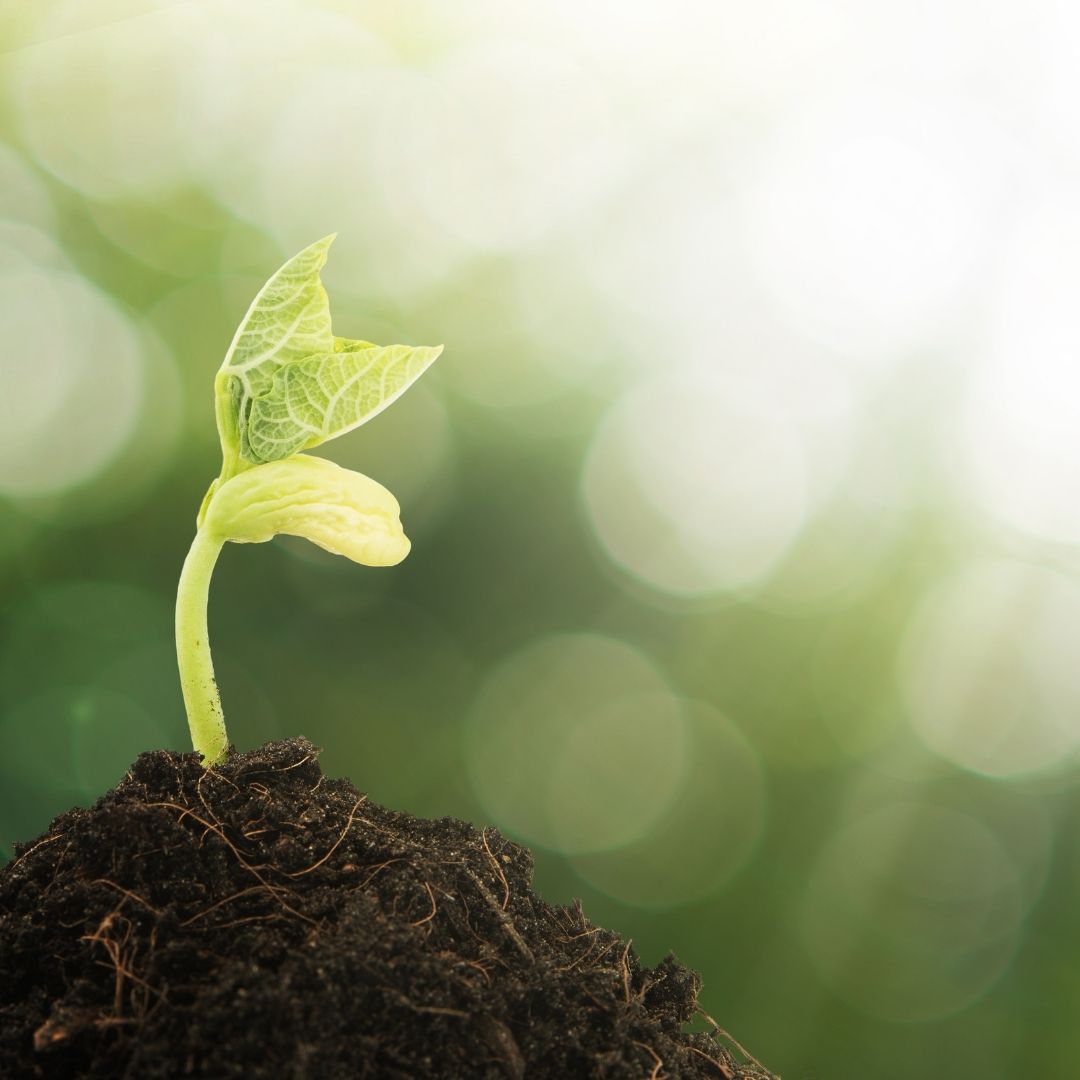 "Awareness empowers you with a choice and it requires Intentional Action to see the change" 

~ Lilian Ong 
Goal Setting & Sustainable Action Plans
The saying goes, "if you fail to plan, you plan to fail". You will plan and structure a course of action, incorporating reflections & takeaways into short term and long-term goals, integrating them into your lifestyle with daily practice.
Consistency is the key and support is often required for sustainability which is why we provide post-Bootcamp monthly small group coaching over three months to ensure you stay focused on achieving your goals! 
Bootcamp Community Project 2021
SWAP FOR COURAGE!
Women of Courage Asia, Stillen Maternity & Jucelyn Ong are coming together to organise our first-ever Fundraising Swapathon to benefit Safe Place.
Click here to find out more!
What is included in the Transform With Courage Bootcamp?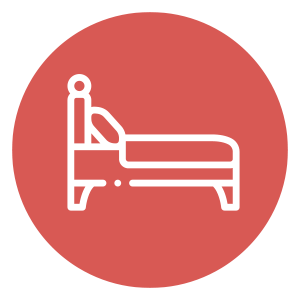 stay-in
3 days, 2 nights stay at the newly refurbished Changi Cove Singapore.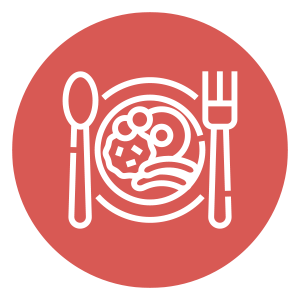 meals
All meals will be provided
(breakfast, lunch & dinner).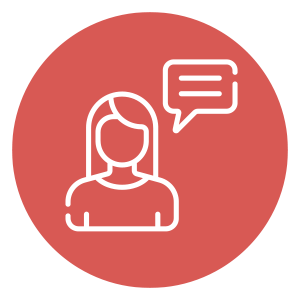 full immersion workshops
Be engaged and learn from workshops which have been specially tailored for this bootcamp.
PLUS! POST BOOTCAMP SUPPORT
Support, guidance and mentorship sessions after the bootcamp to help you along.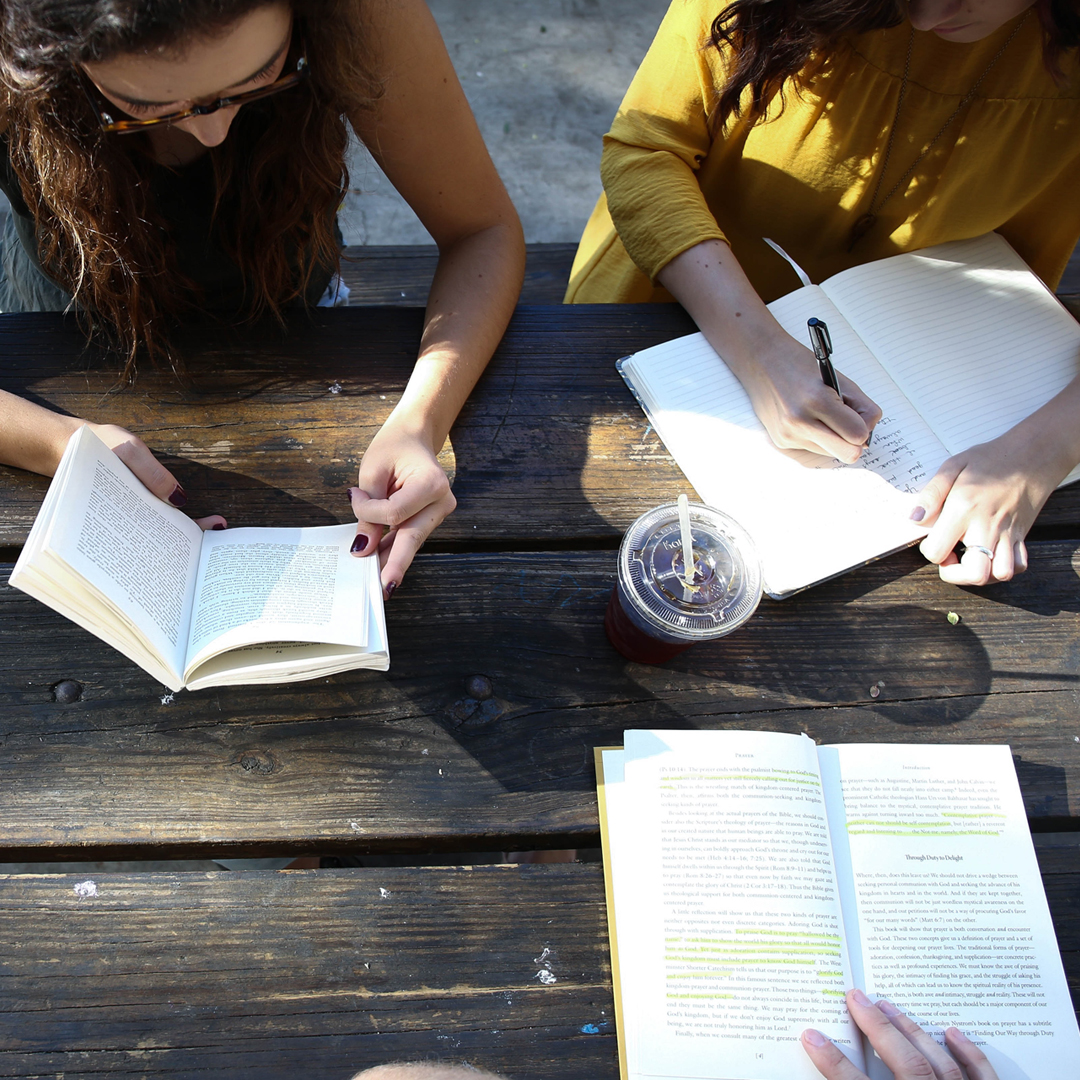 Post-Bootcamp 3X Group Coaching & Mentoring Sessions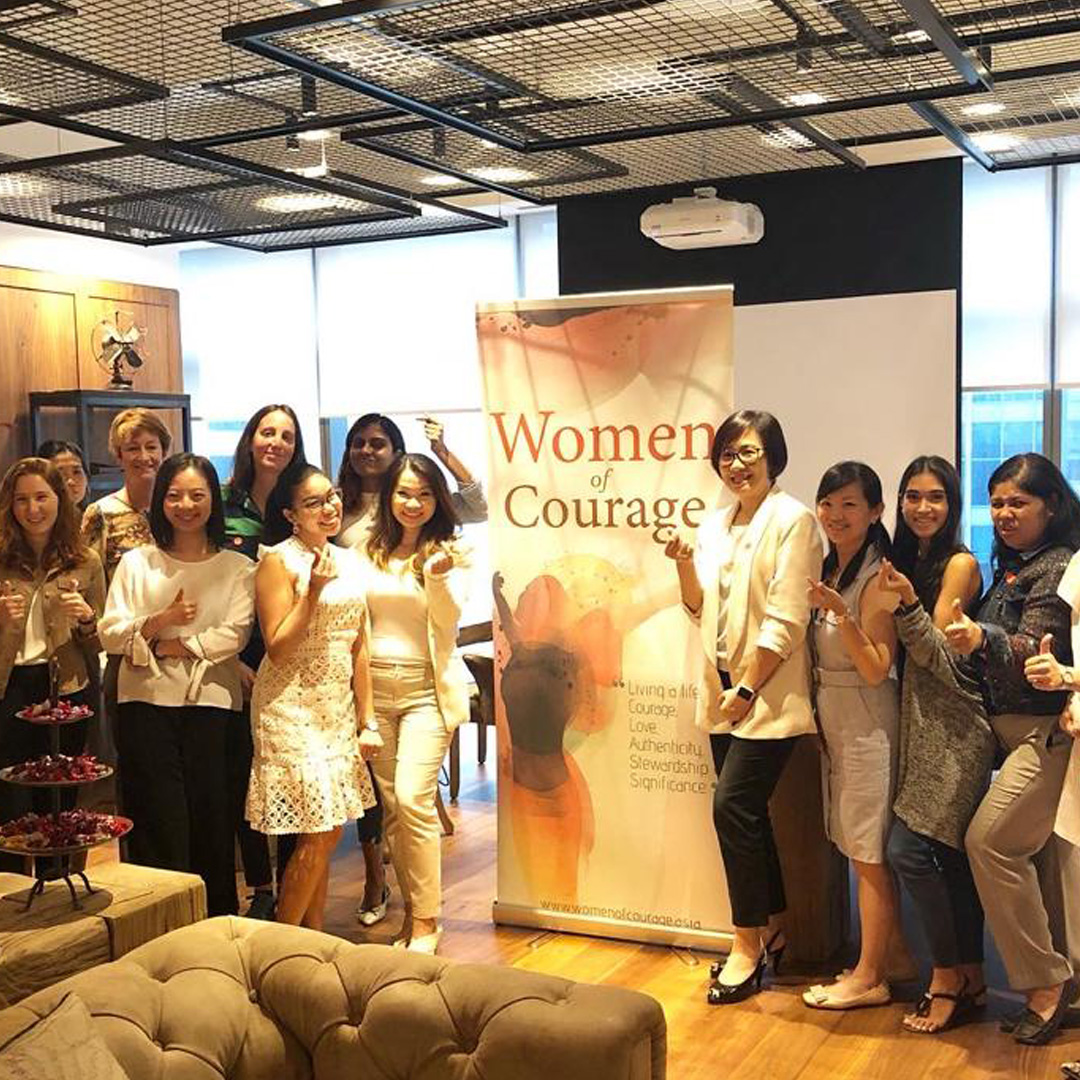 Women of Courage Asia Community Support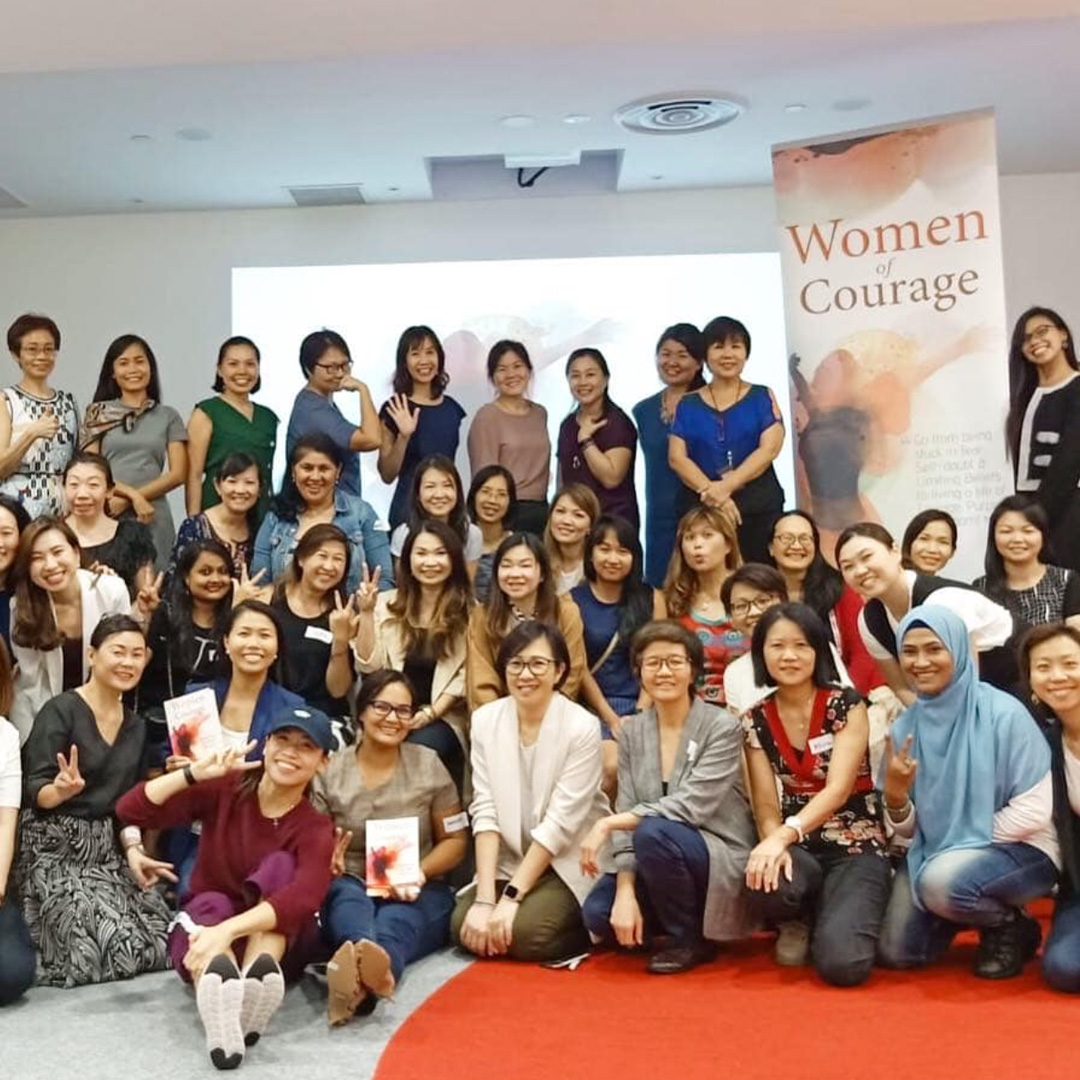 Monthly Empowerment Meetings
Sponsorship Opportunity
Sponsor our cause! An excellent opportunity to make a difference in another woman's life.
Download our Sponsorship Information to find out how you can make a difference!
FREQUENTLY ASKED QUESTIONS
What Is This Bootcamp All About?
The first-ever stay in, full immersion transformational weekend program made for women by women. Renewal from the inside to the outside.
Why Bootcamp?
The word Bootcamp has an immediate association with military and fitness training.
A Bootcamp is a short, intensive, and rigorous course of training. Transform With Courage is an intensive course of programs developed specifically with women in mind. It is the first step to reset the mind, body and spirit so that you will be ready for 2021.
Why Are You Organising This Bootcamp?
All of us are suddenly thrust into a new norm due to this pandemic. We are now faced with so many challenges and uncertainties and this Bootcamp is organised to provide tools for you to overcome any situations that you are currently facing.
As women, we wear many hats and this pandemic has added stressors in the way we take on our work, relationships, health as well as our connection with our body and spirit.
There isn't a better time to have this specially made for women. And that is YOU.
Why Charge When Others Are Offering Free Online?
Agree, there are countless free offers around. The real question here is …
– Do all these free courses helped you?
– Did it answer all your questions?
– Have you experienced a significant change from before till now?
All of us have been there and we have similar experiences – the free courses can only take you to a distance. But it will not take you all the way to a better version of yourself. Furthermore, it's not sustainable.
Would you, then, be willing to invest in yourself, knowing that your returns will be significant and long-lasting?
Would you put aside $4.05 a day for a year to get the results you want?
The cost of the Bootcamp at early bird price is less than $3 a day. Would you put aside $3 a day to invest in yourself and embark on a beautiful journey of transformation?
Why Should I Attend?
Be equipped with applicable tools and support to move forward in life.
Research shows that only 8% of people actually achieve their goals doing it on their own. The lack of discipline and distractions are listed as the two most common factors by those who couldn't achieve their goals.
This Bootcamp provides post-event support to get you past that initial hurdle. Plus a community of like-minded women who are on the same journey, to support & cheer each other on. 
YOU will not be alone.
Why Can't The Bootcamp Be Done In One Day Instead of Three Days?
Our intention to have this Bootcamp over three days is because…
It helps you to reach your goals with more clarity
It helps you to be super focused on achieving the goals you have set for yourself
We eliminate your time to research for personal development programs by consolidating what you need most into the three days.
You get to maximise your time in learning and application
Instead of taking steps to grow, you'll be empowered with COURAGE to take STRIDES
By being with a community, you'll be assured of support and taking the journey TOGETHER

Organised by Class Living Pte Ltd in conjunction with Women of Courage Asia
Find out more. Get in touch!
Copyright © 2020 | Class Living Pte Ltd