It's
TIME

to take

INTENTIONAL ACTIONS

to

TRANSFORM

your

LIFE!!!
RISE ABOVE ANY CRISIS & CHALLENGES
Heighten your
AWARENESS
Change your
ATTITUDE
Take intentional
ACTIONS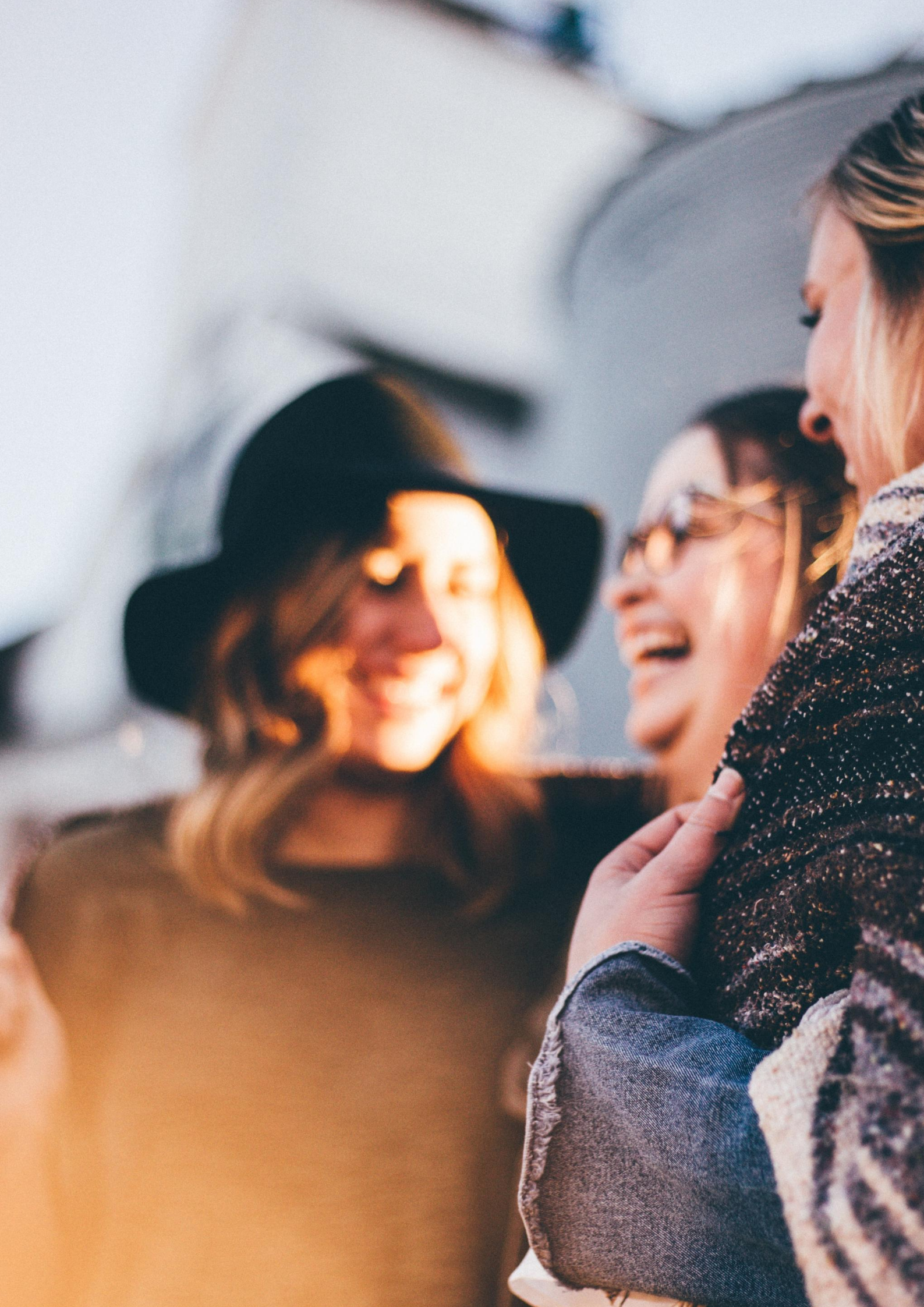 This is for YOU if you…

Want a breakthrough in your business or personal life
Want to break your behavioral pattern of self-sabotage & self-neglect
Want to stop feeling confused & overwhelmed with frustrations, fears & anxieties.
Want to live with confidence, purpose, freedom and happiness
Want to be a good steward of your time, talent & treasure
Want to see your dreams & goals becoming a reality
Want to tap into your inner strength and be the best version of yourself!
Want to make a difference in this world!
Your Personal Growth Is Important
How active are you participating in your personal growth?
Like a seed, it must be planted and cultivated so that it will grow into a strong and healthy plant.
Likewise, as a child, you partake in activities to help you grow into the person you are today.
Your personal growth now takes another form – through education and work. And you should not stop growing. You need to continue to "water" and "prune" your "branches" so that you will continue to bear good quality fruits.
It takes effort to grow but the results are worth the time and resources that we have invested in ourselves.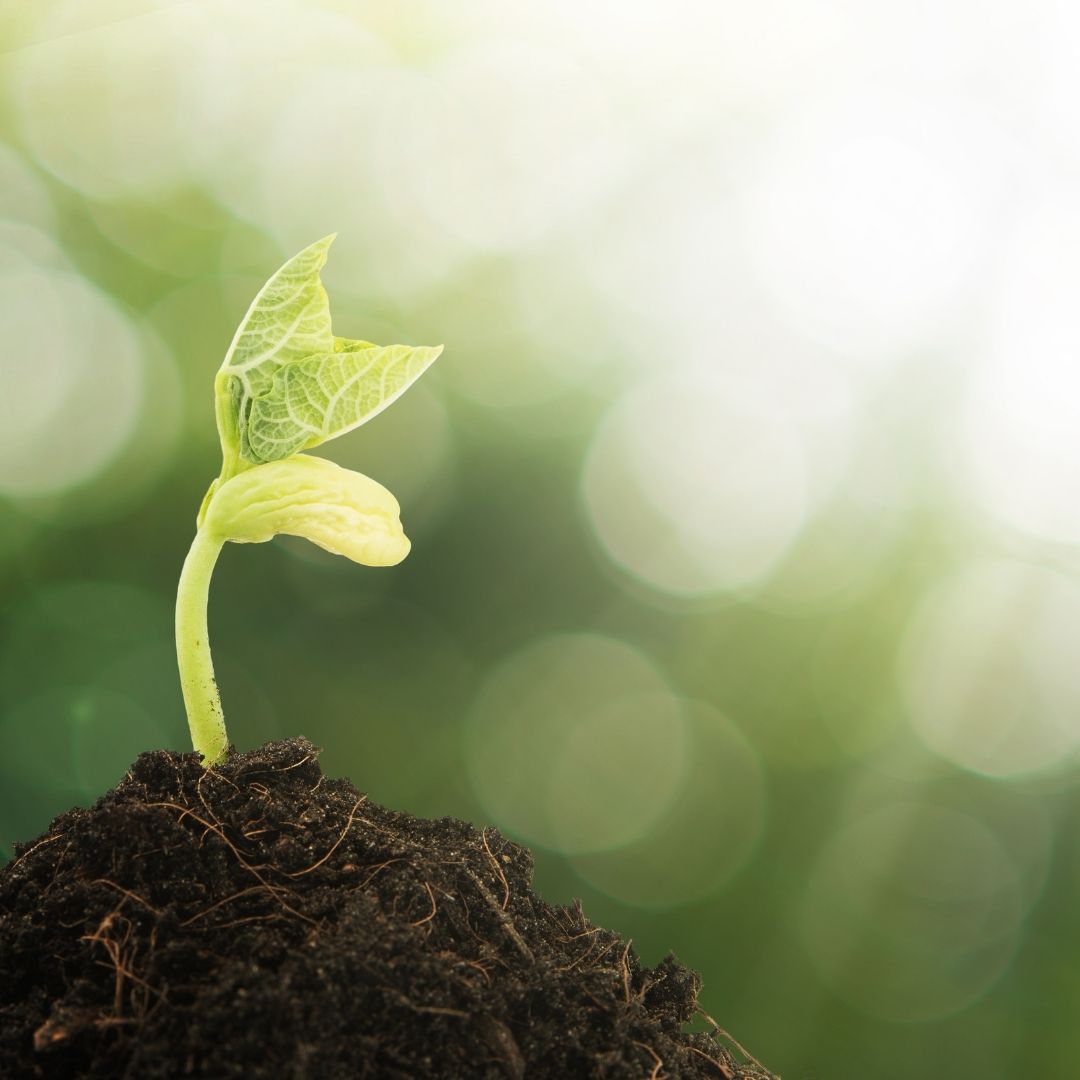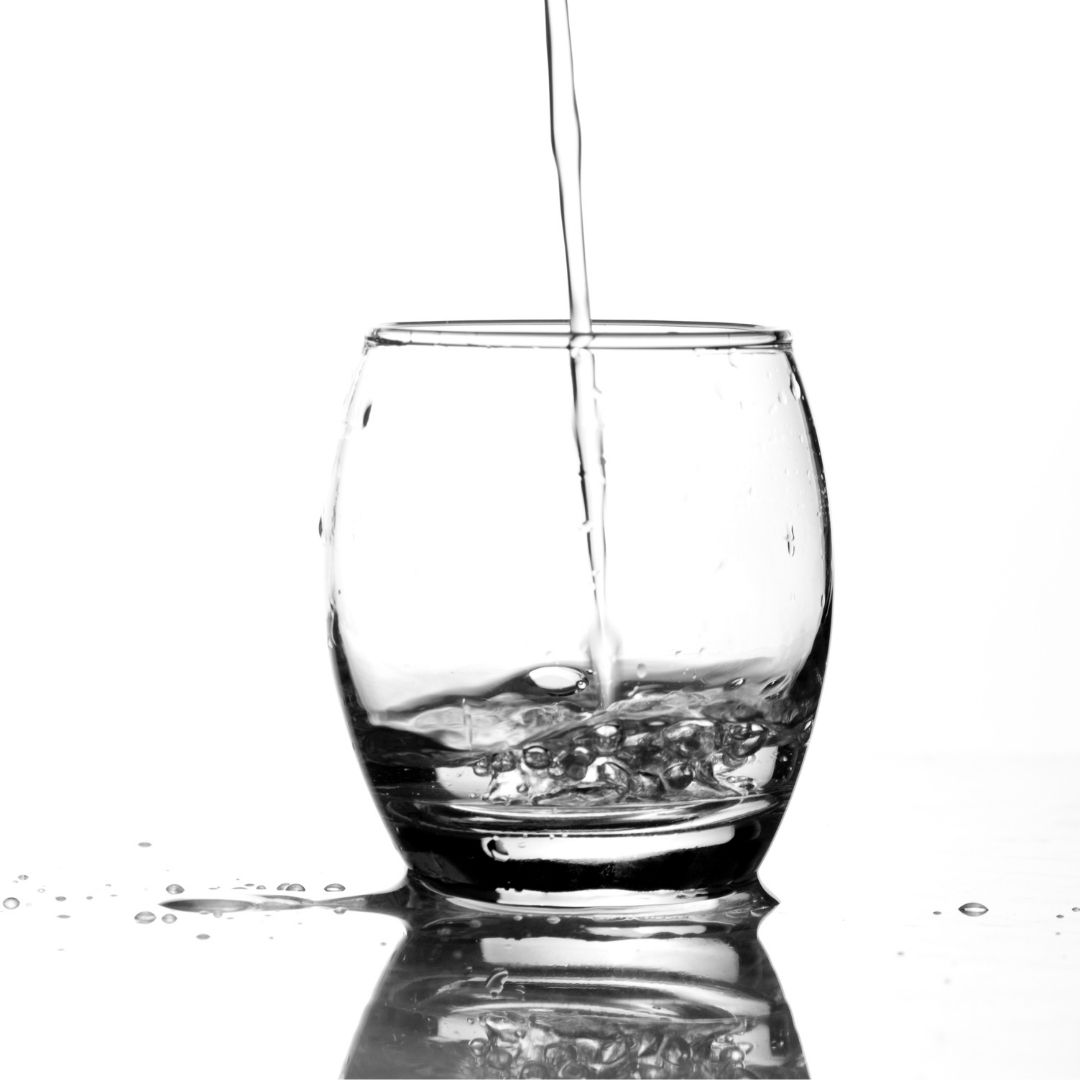 As women go through so many phases in our journey of life – from a daughter to a wife to a mother. From being single to sharing your life with your significant other. Additionally, we have to be a colleague and leader in our work or business.
We wear many hats and performed many tasks – sometimes we feel like we are jugglers trying to keep everything in place.
It's an amazing job that we are doing but there'll come a time where you'll run out of steam! How can you help others when you are running empty?
You'll need to fill your body, heart and mind with the right fuel so that you can continue to be this amazing woman that is YOU.
Transform your…..
BODY
SPIRIT
SOUL
"You and I possess within ourselves at every moment of our lives, under all circumstances, the power to transform the quality of our lives."

~ Werner Erhard ~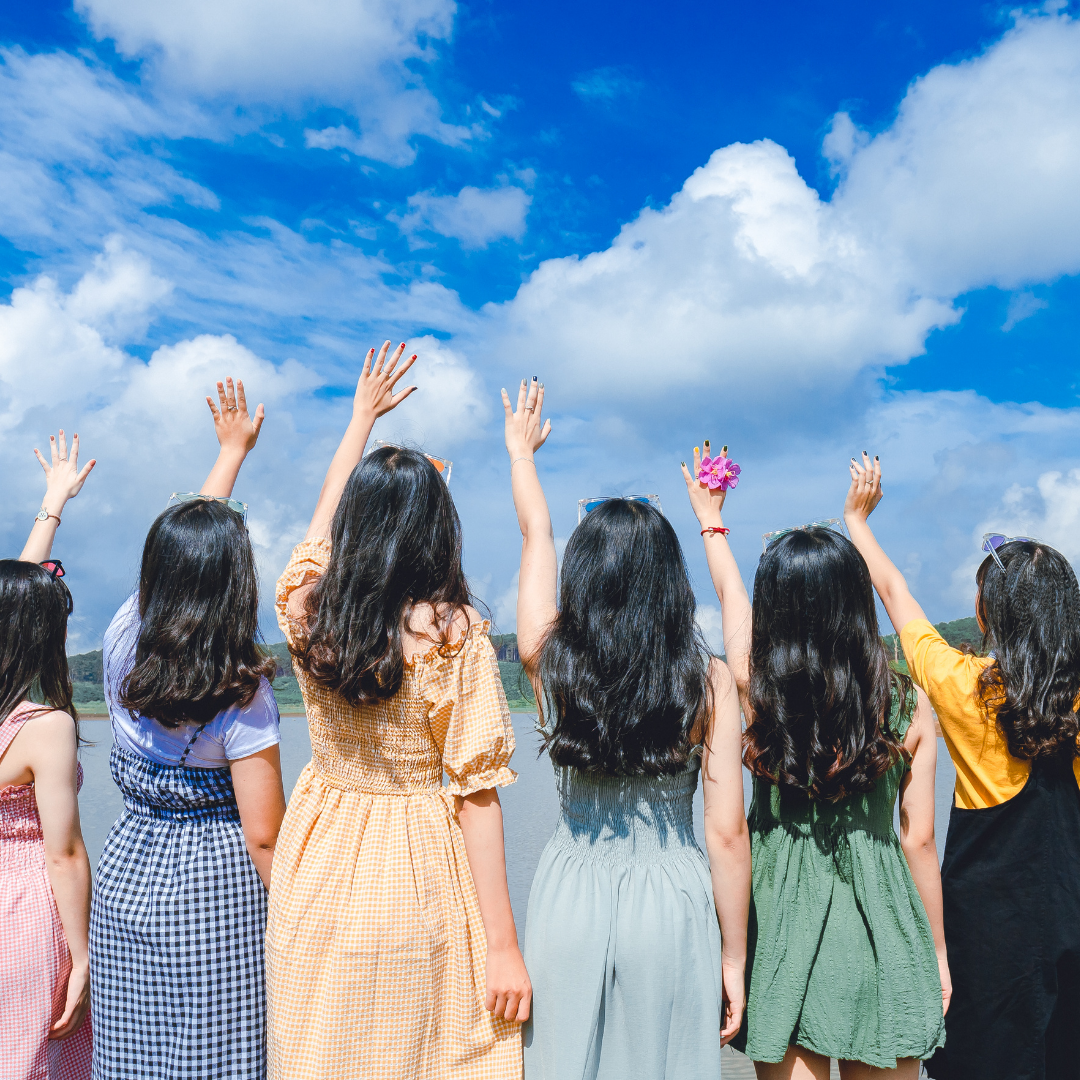 Understanding Personality
Knowing ourselves is the first step to being contributing individuals to the family, community and then nation.
Having a deeper understanding on how we are made up, our psyche, what makes us tick will allow us to relate to loved ones, to relate to co-workers, to relate with the people in the community.
The Psychology On How We Process Information
Information is typically processed in 5 senses. How certain filters we have in place will distort our perception and the information we receive and process.
How this information processing will affect our interaction with others.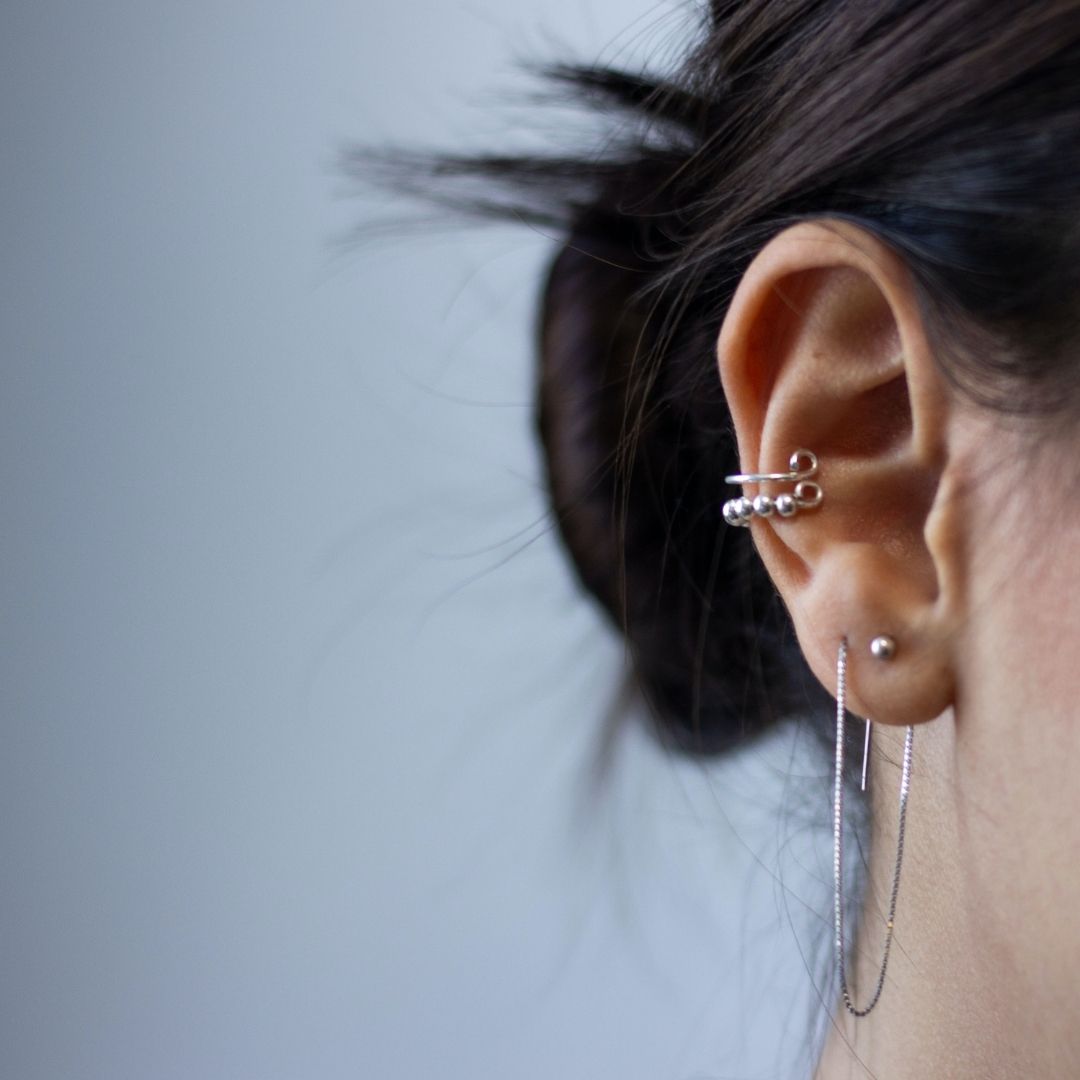 Listening Skills
To further relate and contribute to the family, community and nation, one must know how to listen.
To listen is to understand, it is a fundamental skillset that many lose along the way. This segment we will aim to renew and strengthen this skillset.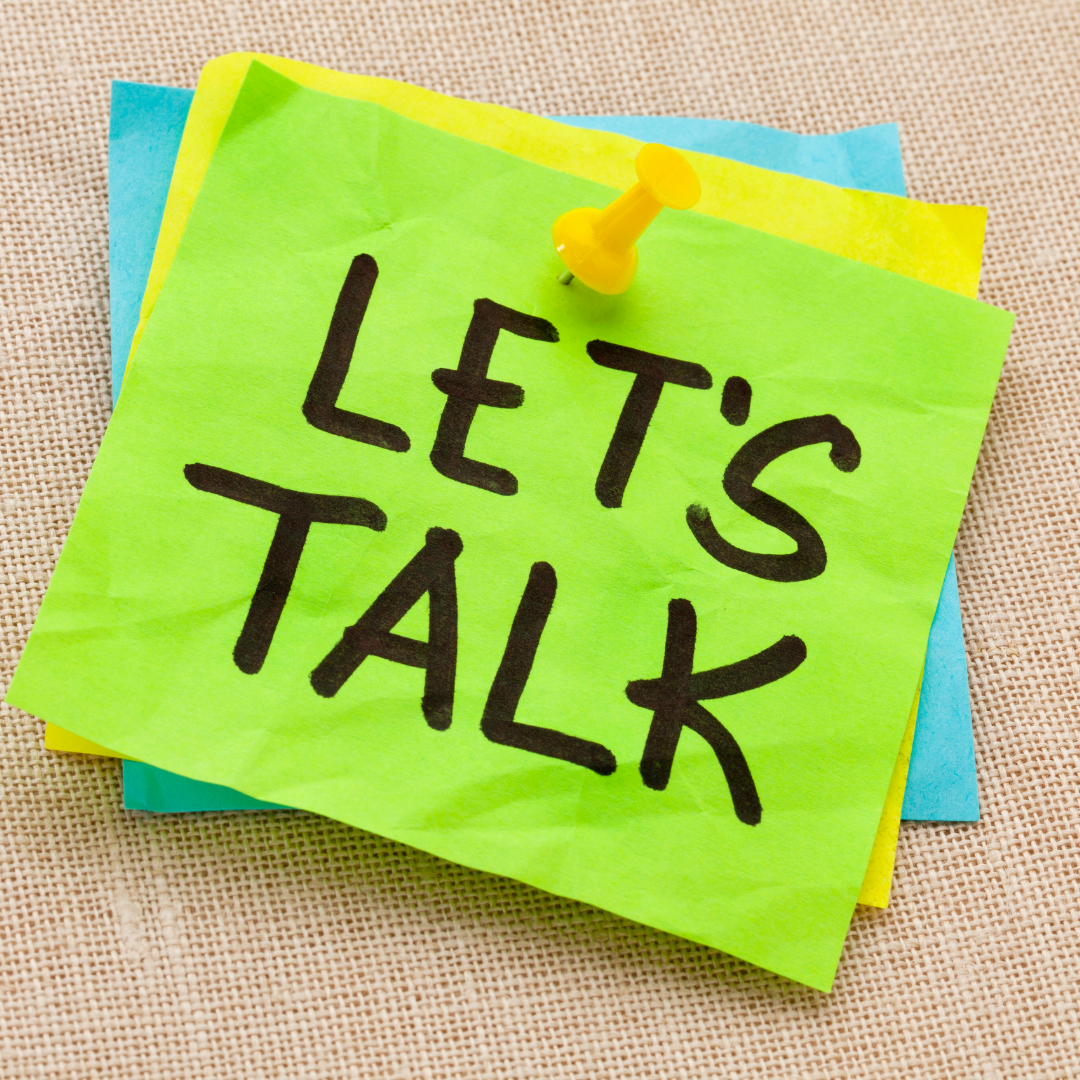 Communications
We will go deeper into internal and external communication. The various types of communication styles, forms and elements of communicating.
How it affects and changes the way to process information with the 5 senses and how our personalities come into play in the way to communicate.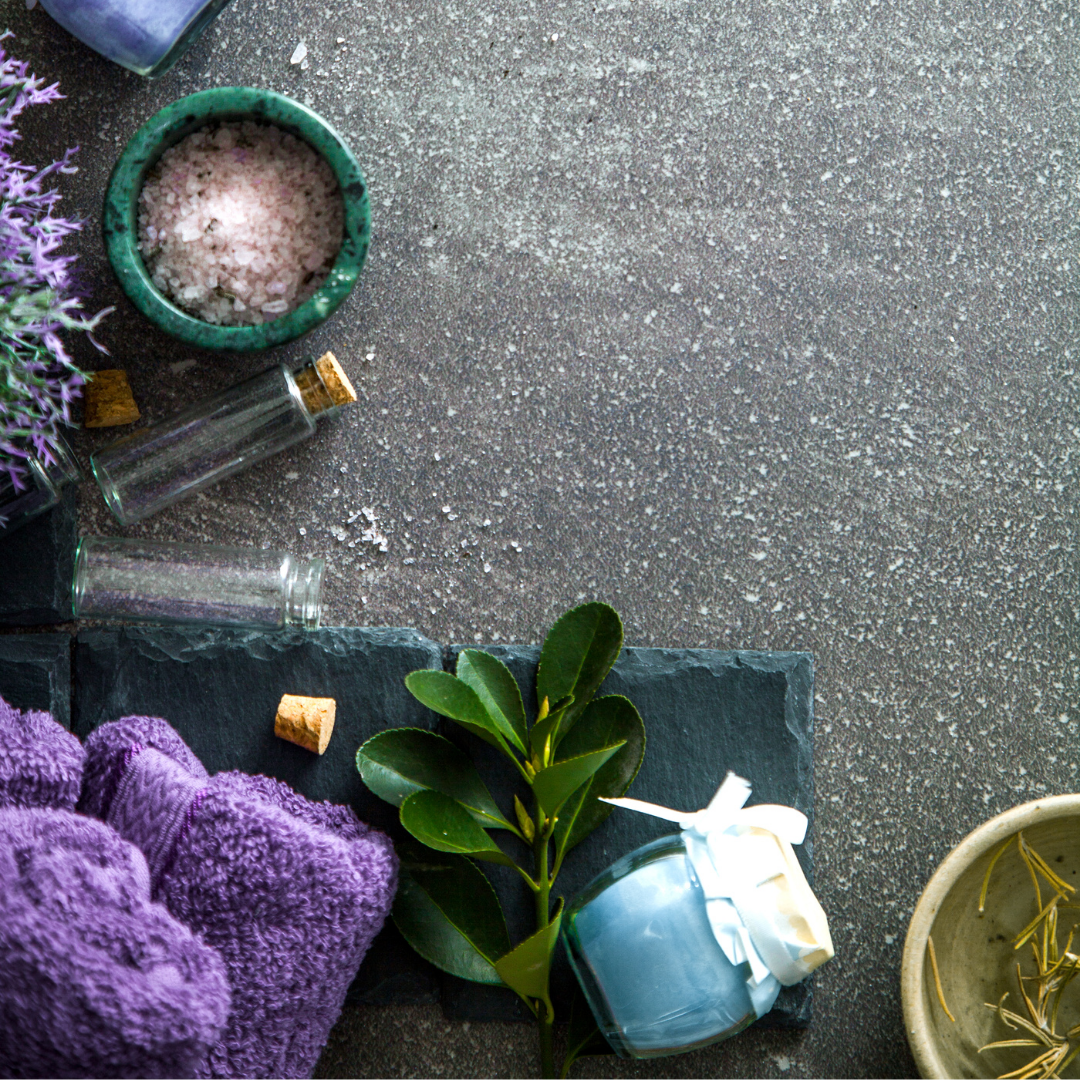 Self-Care
What self-care is? Why it is important? What it means to take care of ourselves?
We will go into emotional, physical, psychological and spiritual health.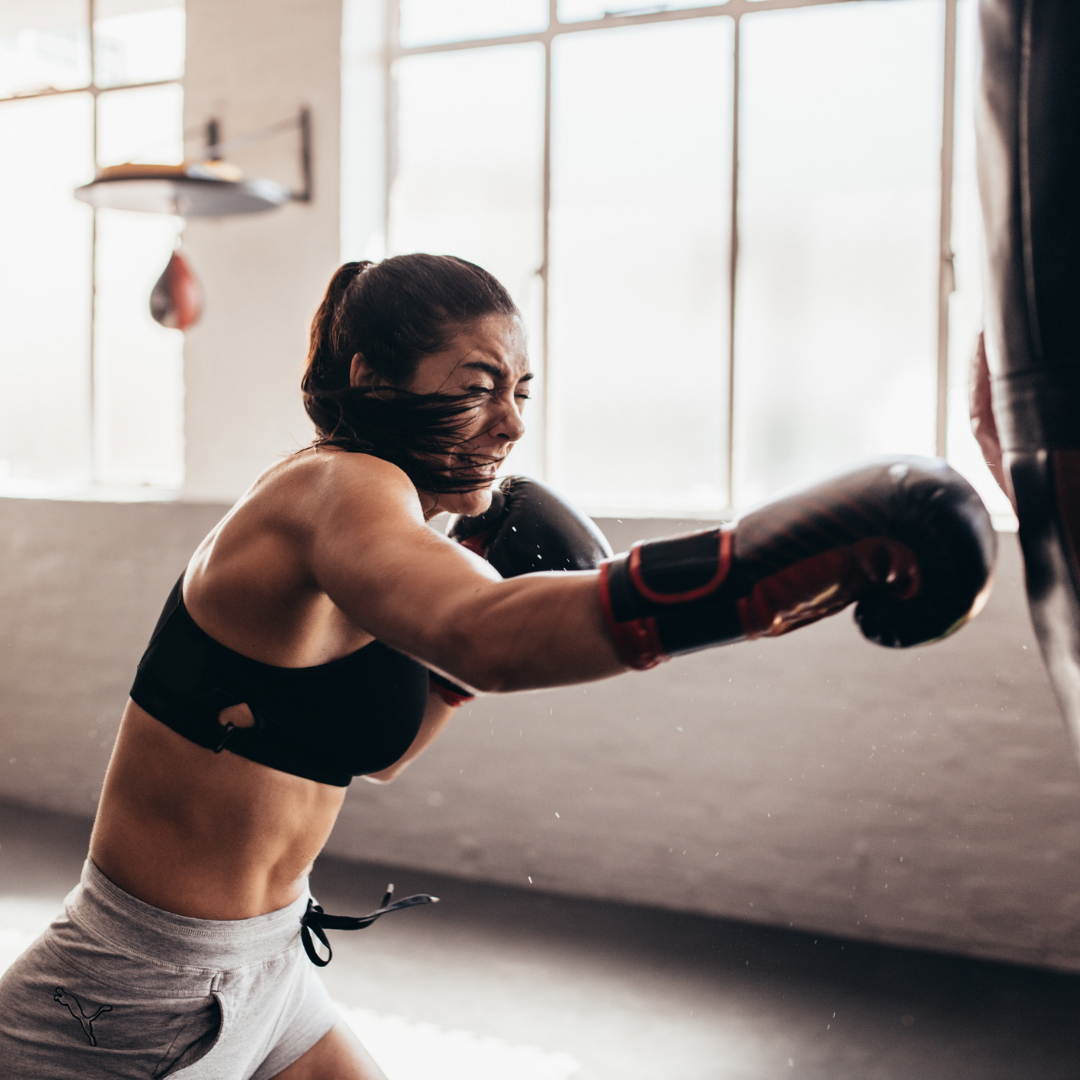 Uncover The Inner Power Of A Woman
This segment will be led by guest trainer, Ms Sari Marsden, a women's performance & leadership coach.
She will be helping the participants in uncovering and embracing their strength and beauty to create an impact for the society.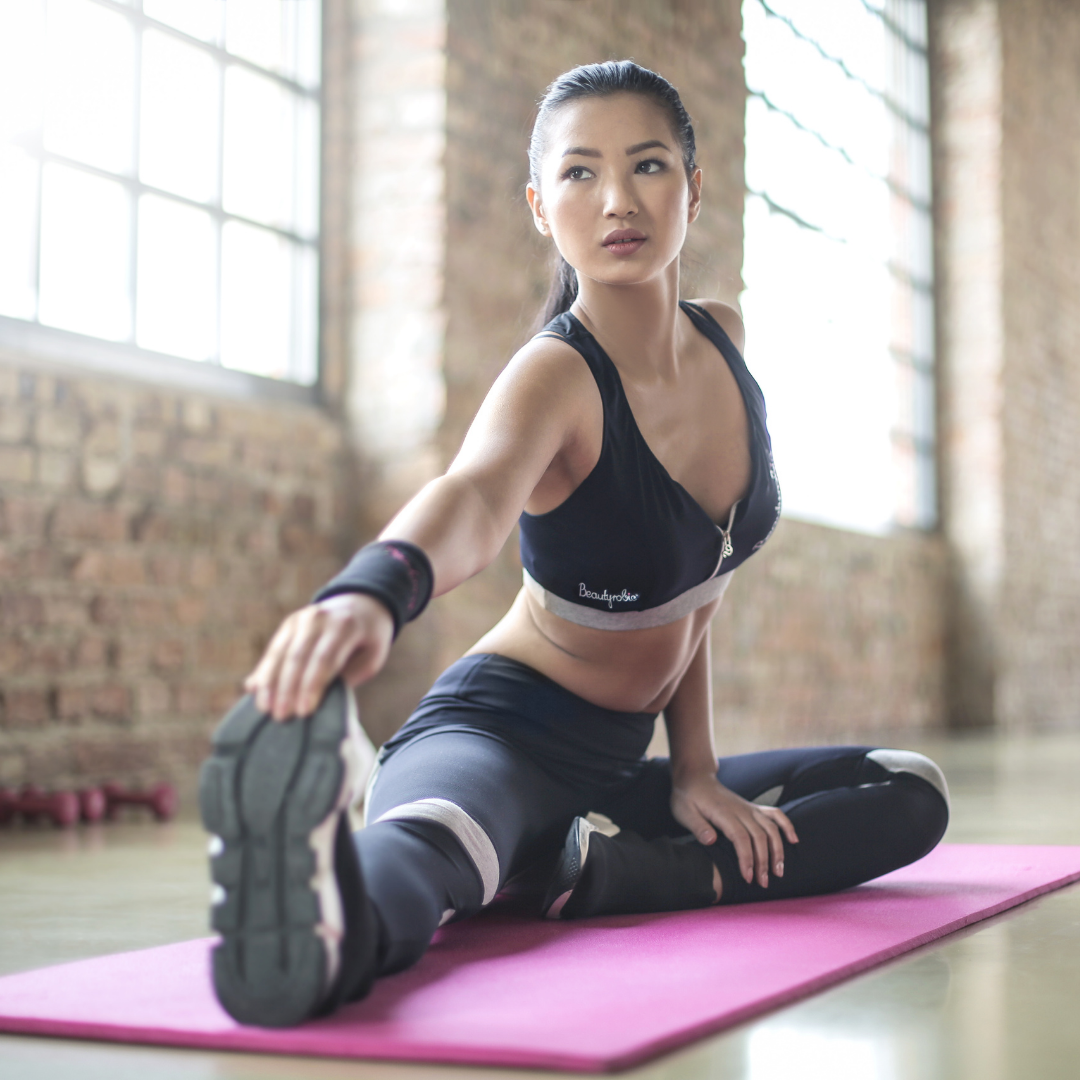 Physical Well-Being
The segment will be broken into mini segments and incorporated in specific time slots throughout the day.
Most specifically in the morning to connect the mind, body and spirit. Increasing body awareness through movement and skills.
Confidence & Image
Confidence in presenting yourself verbally and non-verbally. Know your body shape, personal style, perception of self & self-identity.
Etiquette in social settings, networking, dining and using physiology, thinking, feeling and choosing to achieve the desired outcome.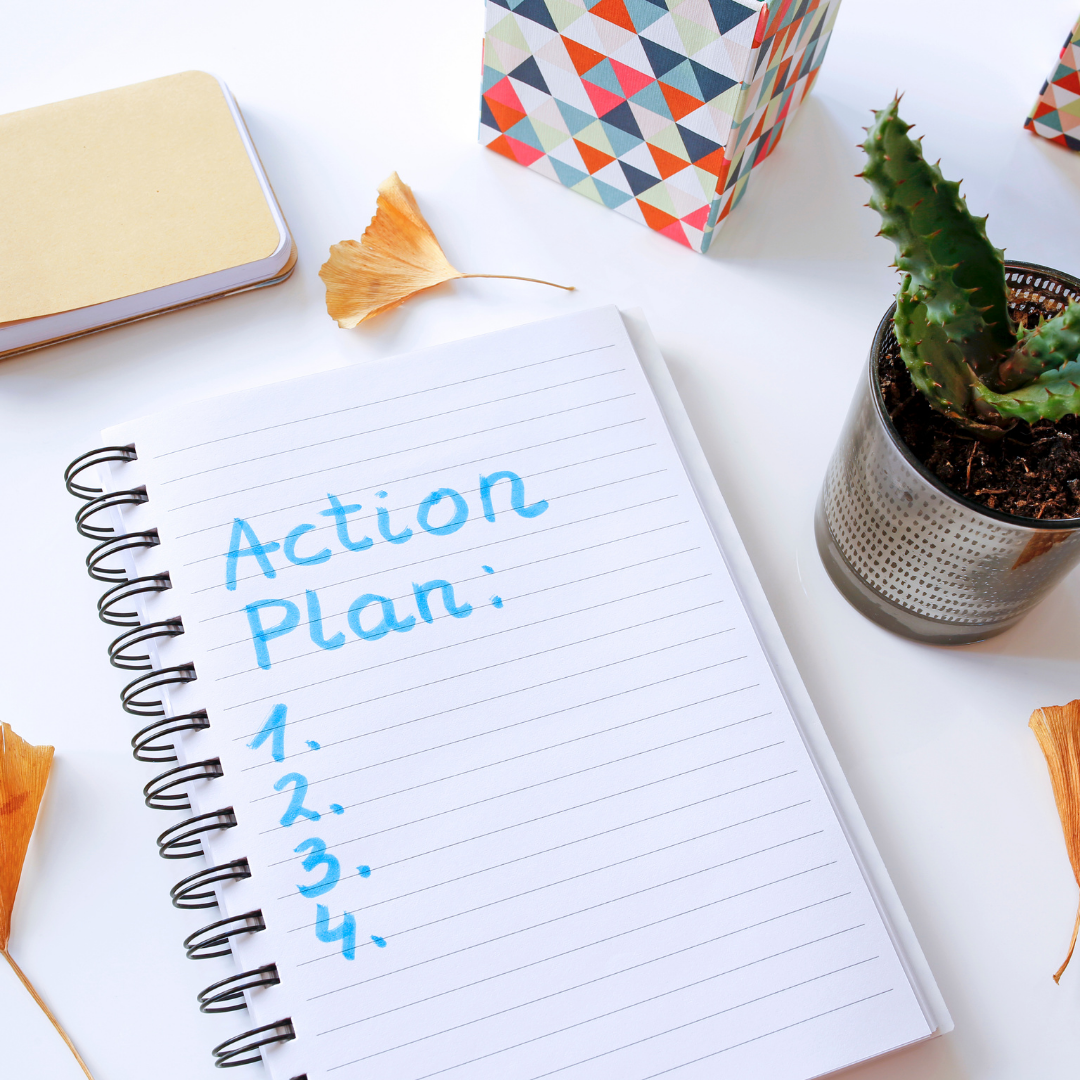 Sustainable Action Plans
Plan and structure course of action, incorporating reflections & takeaways into short term and long-term goals.
Integrating into lifestyle, schedule and life plans. Set up daily and weekly practice.
7:00am – Registration Open

8:15am – Gather outside training room

8:20am – Official start of Day 1 of Transform with Courage

10:15am – Tea Break

10:35am – Session

12:35pm – Lunch Break

1:30pm – Session

3:15pm – Tea Break

3:30pm – Session

6:15pm – Dinner Break

6:30pm – Session

9:30pm – End of Day 1
8:15am – Gather outside training room

8:20am – Official start of Day 2 of Transform with Courage

10:15am – Tea Break

10:35am – Session

12:35pm – Lunch Break

1:30pm – Session

3:15pm – Tea Break

3:30pm – Session

6:15pm – Dinner Break

6:30pm – Session

9:30pm – End of Day 2
8:25am – Gather outside training room

8:30am – Official start of Day 3 of Transform with Courage

10:15am – Tea Break

10:30am – Session

1:00pm – Lunch Break

2:00pm – Session

4:00pm – Tea Break

4:15pm – Session

7:35pm – Dinner Break

8:15pm – Session

9:30pm – End of day 3
You are your BEST INVESTMENT
You can give yourself the approval to invest in your personal development

Tell yourself that this is the "right time"

Remind yourself that you have enough money for your family or rainy days

Look forward to your success

Tell yourself that your return of investments is worth more than what you have invested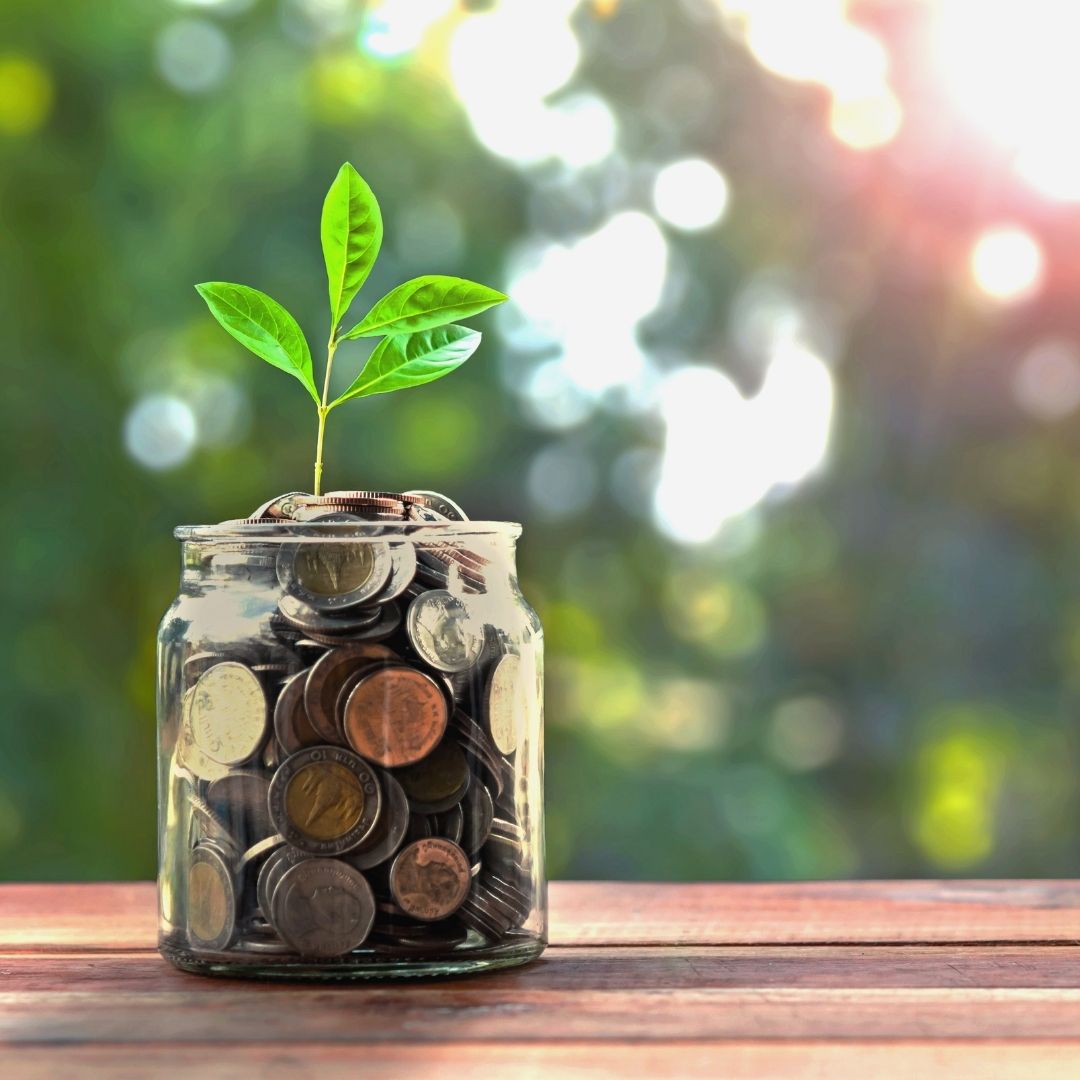 Yes, I Want To Ride The WAVES OF SUCCESS!!!
Venue
Lifelong Learning Institute
Date
12 – 14 March 2021
Trainers and Facilitators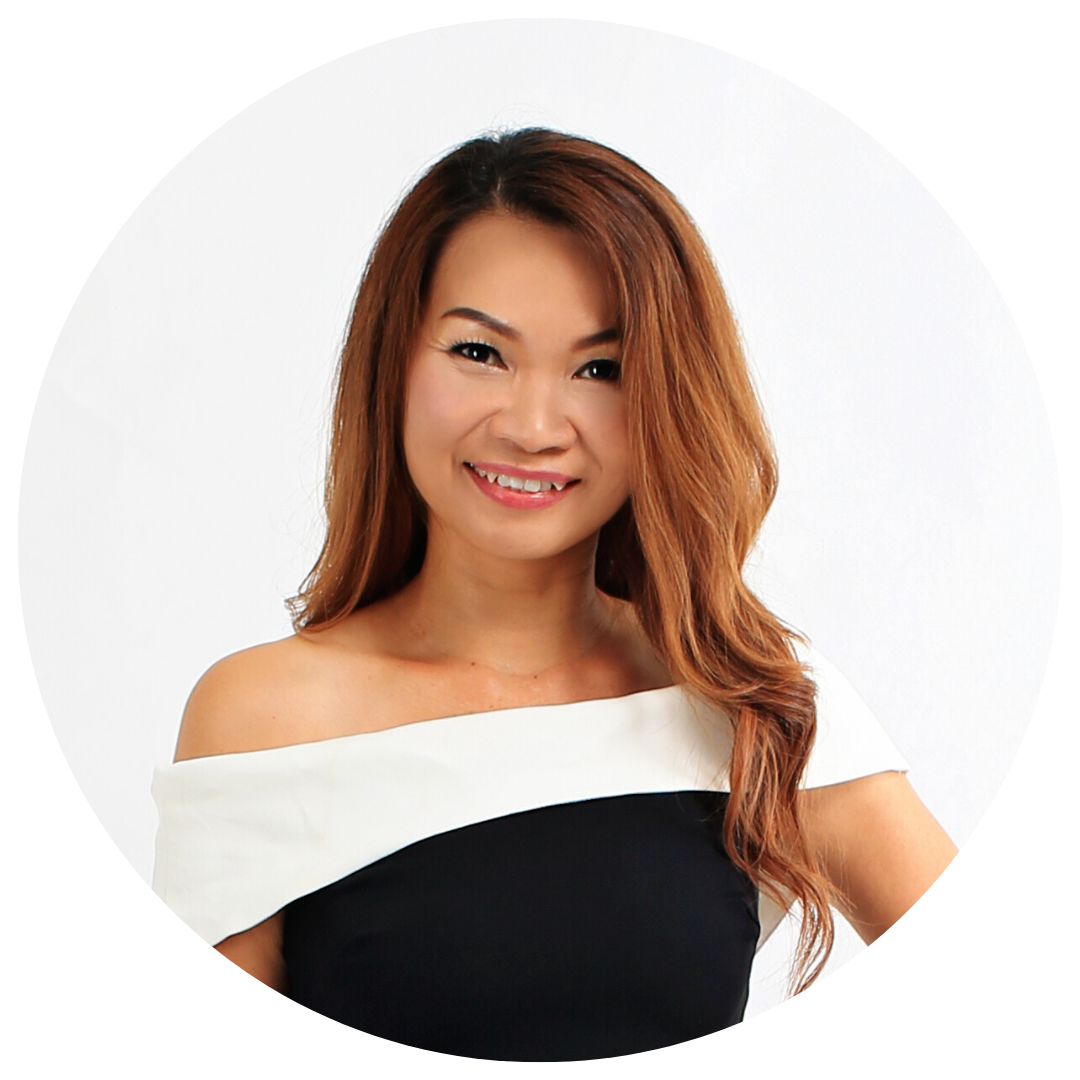 Lilian Ong
Author, Speaker & Courage Coach
Founder of Class Living & Women of Courage Asia
Carol Gockel
Author, Speaker & Confidence Coach
Community Leader, Women of Courage Asia
Sari Marsden
Performance & Leadership Coach
Cindy Leong
Enneagram Personality Trainer, Relationship Coach
Nicole Tay
Essential Oil Coach
Community Leader, Women of Courage Asia
Lynette Har 
Life & Executive Coach
Community Leader, Women of Courage Asia
Natalie Nancy Tan
Health & Fitness Professional
Frequently Asked Questions
What Is This Bootcamp All About?
The first-ever stay in, full immersion transformational weekend program made for women by women. Renewal from the inside to the outside.
Why Bootcamp?
The word Bootcamp has an immediate association with military and fitness training.
A Bootcamp is a short, intensive, and rigorous course of training. Transform With Courage is an intensive course of programs developed specifically with women in mind. It is the first step to reset the mind, body and spirit so that you will be ready for 2021.
Why Are You Organising This Bootcamp?
All of us are suddenly thrust into a new norm due to this pandemic. We are now faced with so many challenges and uncertainties and this Bootcamp is organised to provide tools for you to overcome any situations that you are currently facing.
As women, we wear many hats and this pandemic has added stressors in the way we take on our work, relationships, health as well as our connection with our body and spirit.
There isn't a better time to have this specially made for women. And that is YOU.
Why Charge When Others Are Offering Free Online?
Agree, there are countless free offers around. The real question here is …
– Do all these free courses helped you?
– Did it answer all your questions?
– Have you experienced a significant change from before till now?
All of us have been there and we have similar experiences – the free courses can only take you to a distance. But it will not take you all the way to a better version of yourself. Furthermore, it's not sustainable.
Would you, then, be willing to invest in yourself, knowing that your returns will be significant and long-lasting?
Would you put aside $4.05 a day for a year to get the results you want?
The cost of the Bootcamp at early bird price is less than $3 a day. Would you put aside $3 a day to invest in yourself and embark on a beautiful journey of transformation?
Who Is This Bootcamp For?
This is for YOU if you are…
Feeling stuck and is looking to get unstuck.
Always being misunderstood and want to improve your communications skills.
At a crossroad, feeling disillusioned and are looking for a way forward.
Why Should I Attend?
Be equipped with applicable tools and support to move forward in life.
Research shows that only 8% of people actually achieve their goals doing it on their own. The lack of discipline and distractions are listed as the two most common factors by those who couldn't achieve their goals.
This Bootcamp provides post-event support to get you past that initial hurdle. Plus a community of like-minded women who are on the same journey, to support & cheer each other on. 
YOU will not be alone.
Why Can't The Bootcamp Be Done In One Day Instead of Three Days?
Our intention to have this Bootcamp over three days is because…
It helps you to reach your goals with more clarity
It helps you to be super focused on achieving the goals you have set for yourself
We eliminate your time to research for personal development programs by consolidating what you need most into the four days.
You get to maximise your time in learning and application
Instead of taking steps to grow, you'll be empowered with COURAGE to take STRIDES
By being with a community, you'll be assured of support and taking the journey TOGETHER

Organised by Class Living Pte Ltd in conjunction with Women of Courage Asia
Copyright © 2020 | Class Living Pte Ltd