Subscribe to receive exclusive invites, updates and news. Explore our social media channels and connect with our team.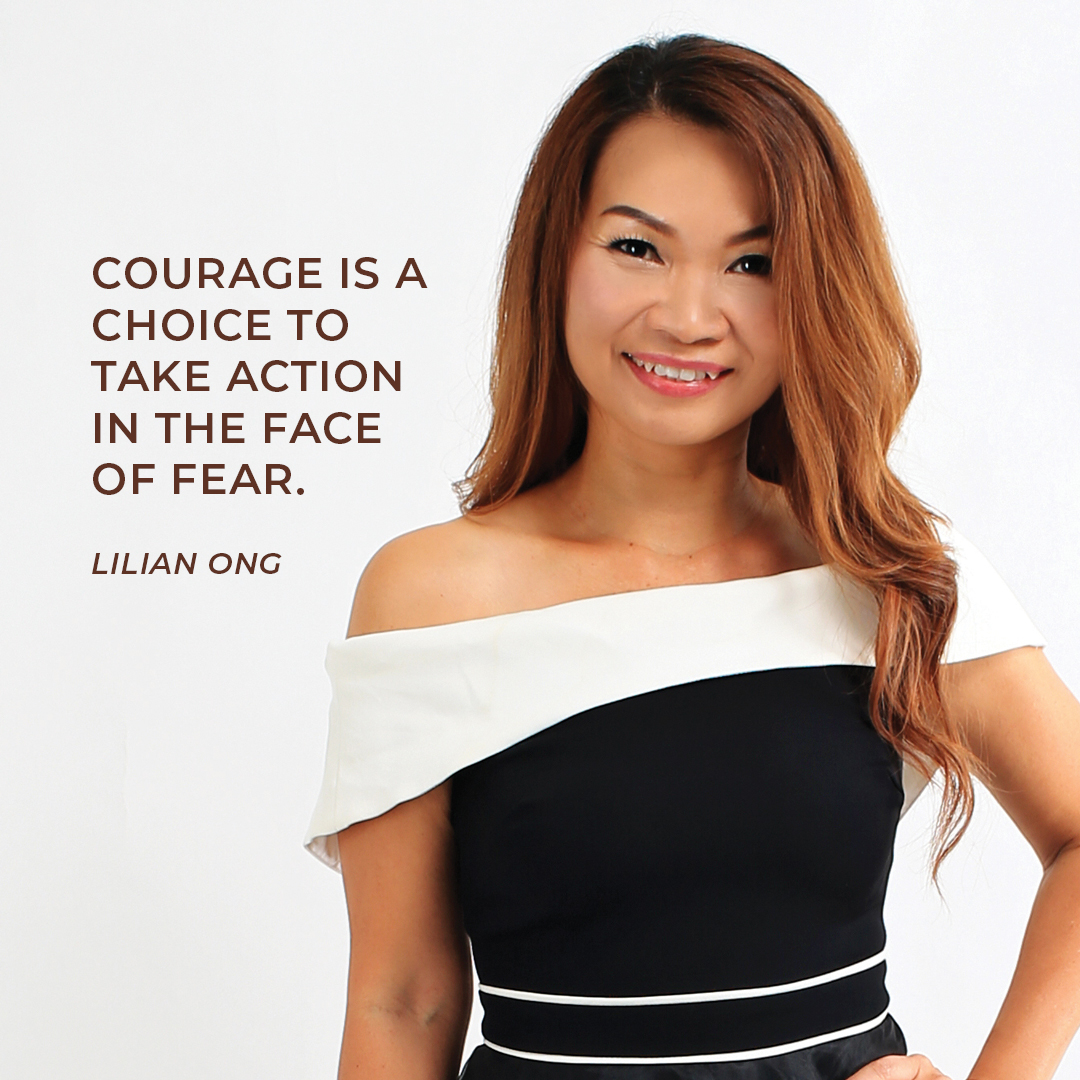 Are you ready to take the first step to break your behavioural pattern of self-sabotage & self-neglect so that you can reclaim your courage & freedom to living out your true self & passion?
Are you procrastinating, distracted and always have no time? 
Book a complimentary Clarity Call with Lilian today.
Have a question or enquiry? Connect with us below!
Subscribe to Our Mailing List
Sign up to receive event invites, updates and news.