Discover our heartbeat and the people we care about.
We create an atmosphere of fun with engaging activities and experiential learning.
A safe and supportive space to share our most vulnerable moment that inspires, empower and encourage others to do the same.
Women of Courage Asia is a self-funded women community that provides a safe environment to learn, share and experience transformation and breakthroughs.
Please support our community work with the purchase of these Women of Courage Books Bundles. You may choose to gift the bundles to Women of Courage Asia as prizes at our Monthly Empowerment Meetings.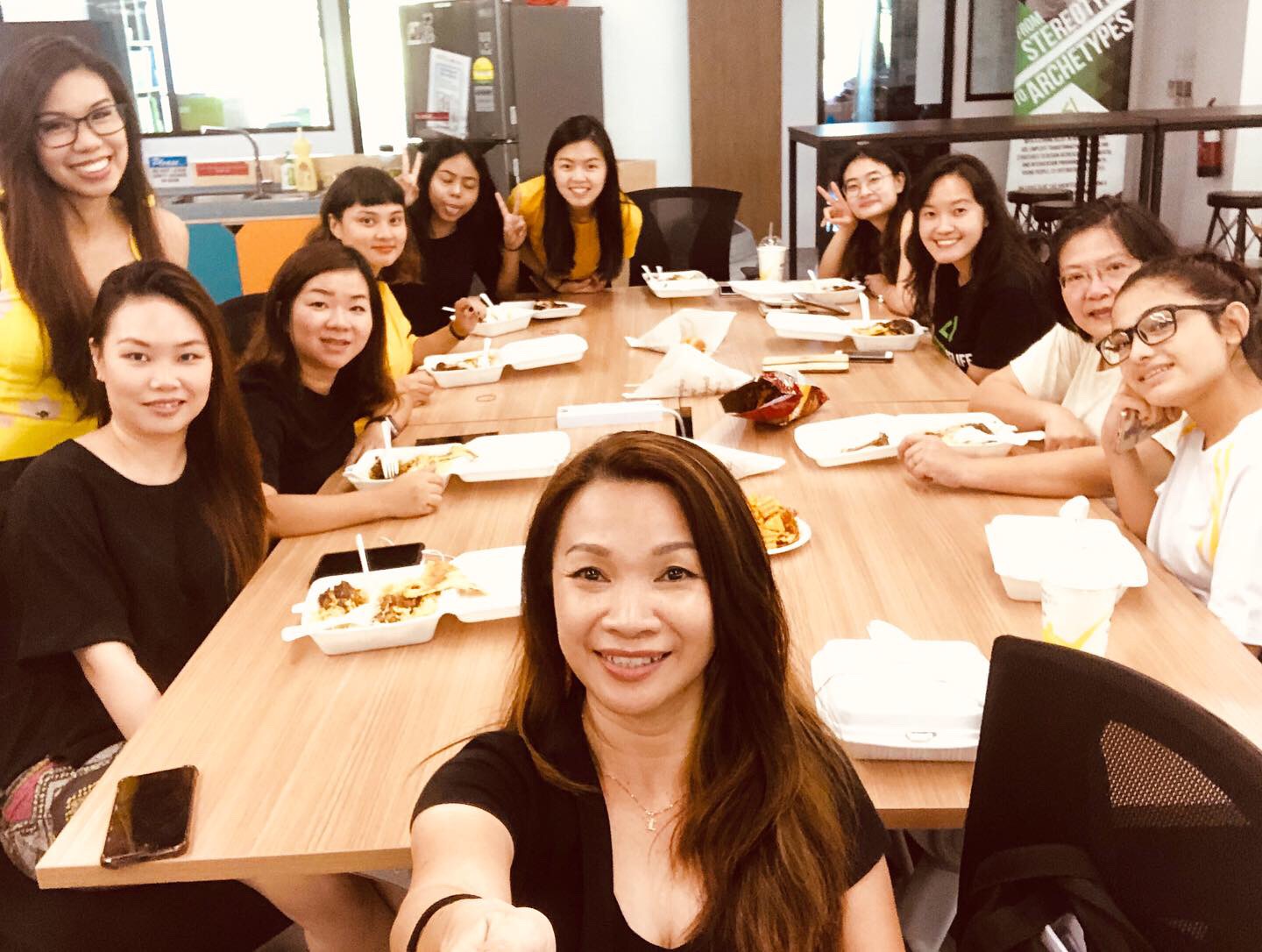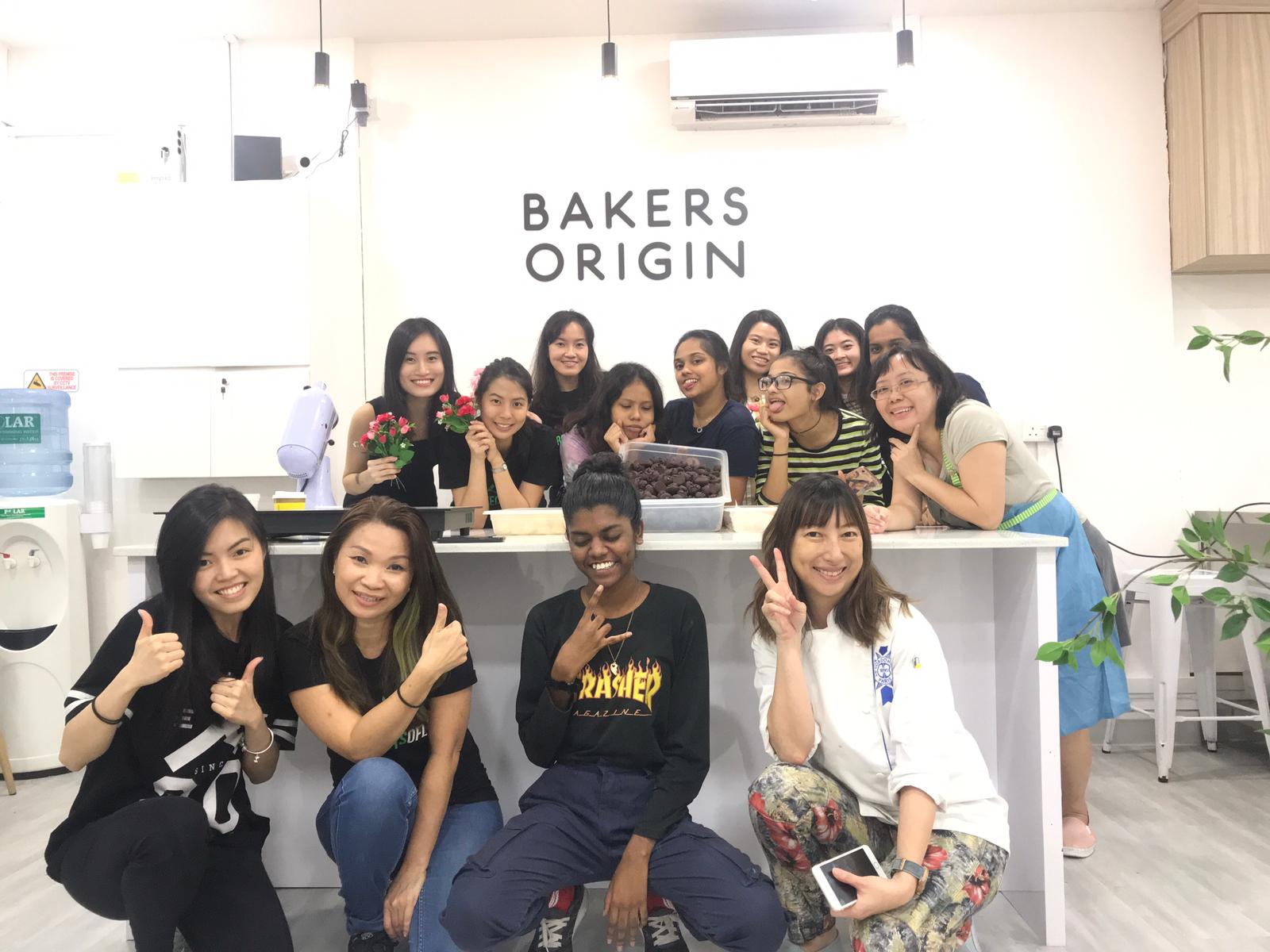 Class Living is passionate about personal development and character-building for our young women. And through our mentoring programs, we aim to inspire and empower the youths in the various homes.
The curriculum includes presentation skills, encouraging creativity through fashion design and fabric upcycling and visual arts such as calligraphy, painting, clay work and exposure to various media and materials.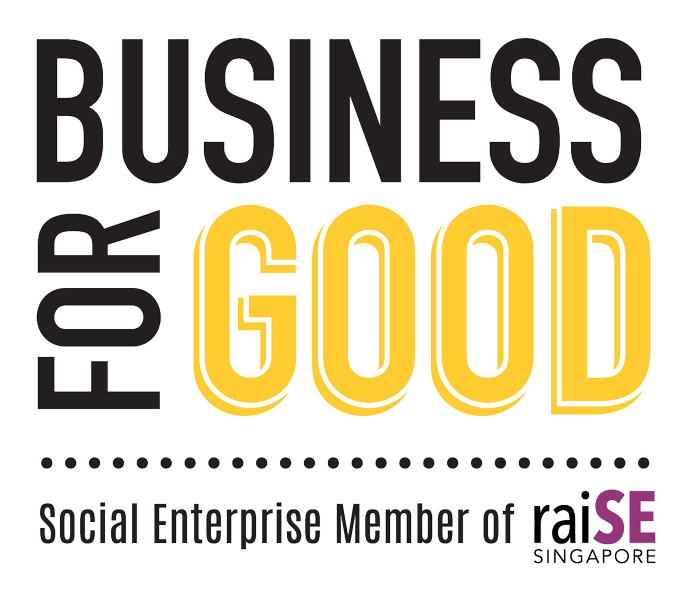 Subscribe to Our Mailing List
Sign up to receive event invites, updates and news.