transform with courage bootcamp
Courage to be you. Rise above any crisis and challenges.
Don't miss the Bootcamp 2024!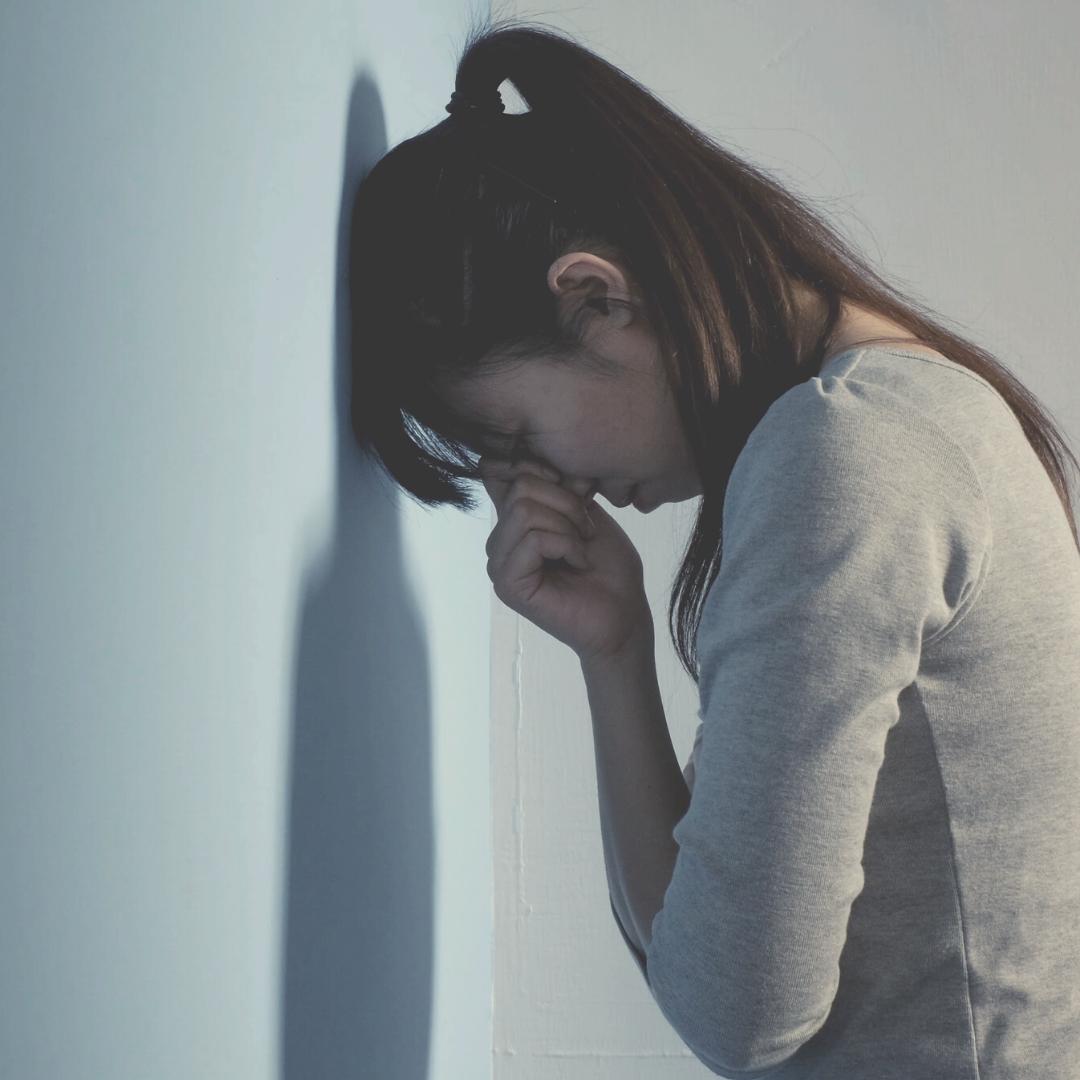 Does this sound like you?
Struggling with procrastination, feeling overwhelmed with problems and having trouble managing your time to get things done.
Sick and tired of being stuck in the vicious cycle of fear, self-sabotaging and self-defeating behaviours.
Constantly struggle with self-doubt, question your identity, self-worth and abilities.
Think that you are a failure. Feel that you have lost the strength and motivation to go on.
Often in arguments and fights; have trouble connecting and building healthy relationships.
Feeling frustrated that your health is deteriorating, feeling lethargic and having a constant lack of energy.
Need to shift your mindset and habits for a financial breakthrough.
This is for WOMEN who…
are sick & tired of being paralysed by fears and self-doubt

are setting goals but struggle to meet them

want to rebuild her life to get ready for the next season & breakthrough

are at the crossroad of life, pivoting & searching for clarity & direction

want to work on her self-confidence & leadership
We're here to empower & Support if you are …
willing to do the work
committed to their goals
very coachable/teachable
opened to explore and experiment
believe in upgrading themselves constantly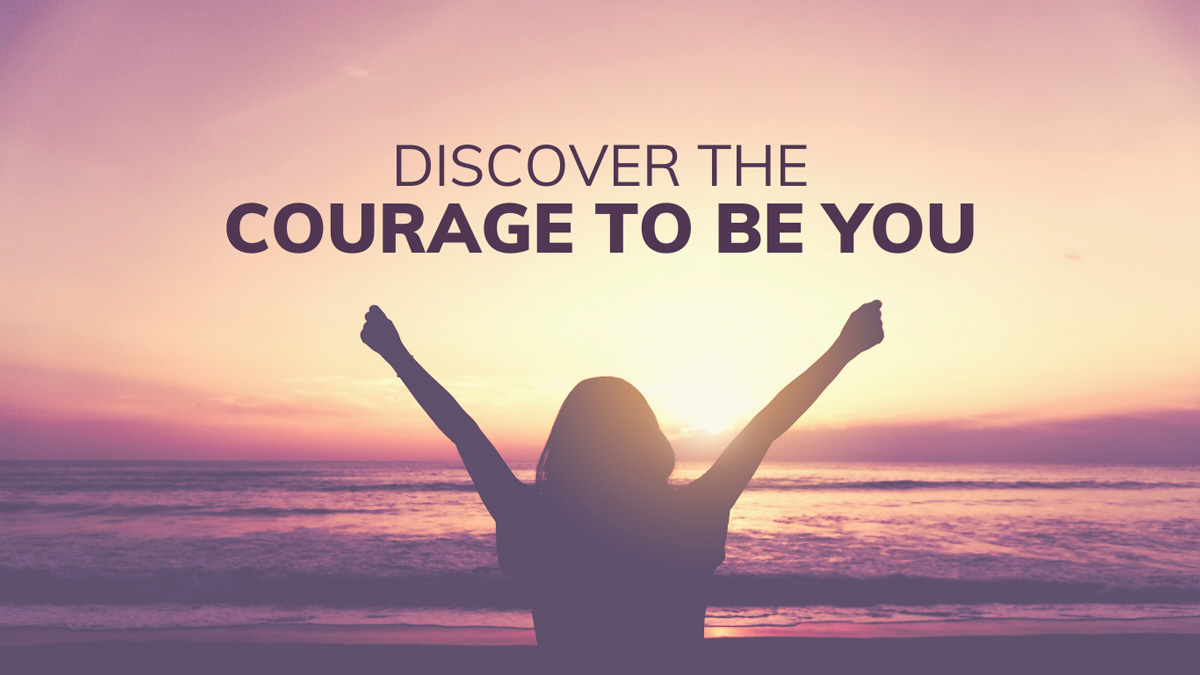 Take control & maximise your time at work and enjoy quality time with your family and loved ones.

Courage to break through all your fear barriers, create possibilities and turn your dreams into reality
Be confident and motivated in making a difference and create a positive impact within your sphere of influence
Heighten your self-awareness and empathy. Enjoy strong and healthy relationships with better communication and connection
Leading yourself and empowering others to live a courageous, purpose-driven life.
Enjoy a sustainable transformation in your fitness and health.
Enjoy the financial freedom and the flexibility of time to make a difference in society and your sphere of influence.
Transform with Courage™ Bootcamp Program Synopsis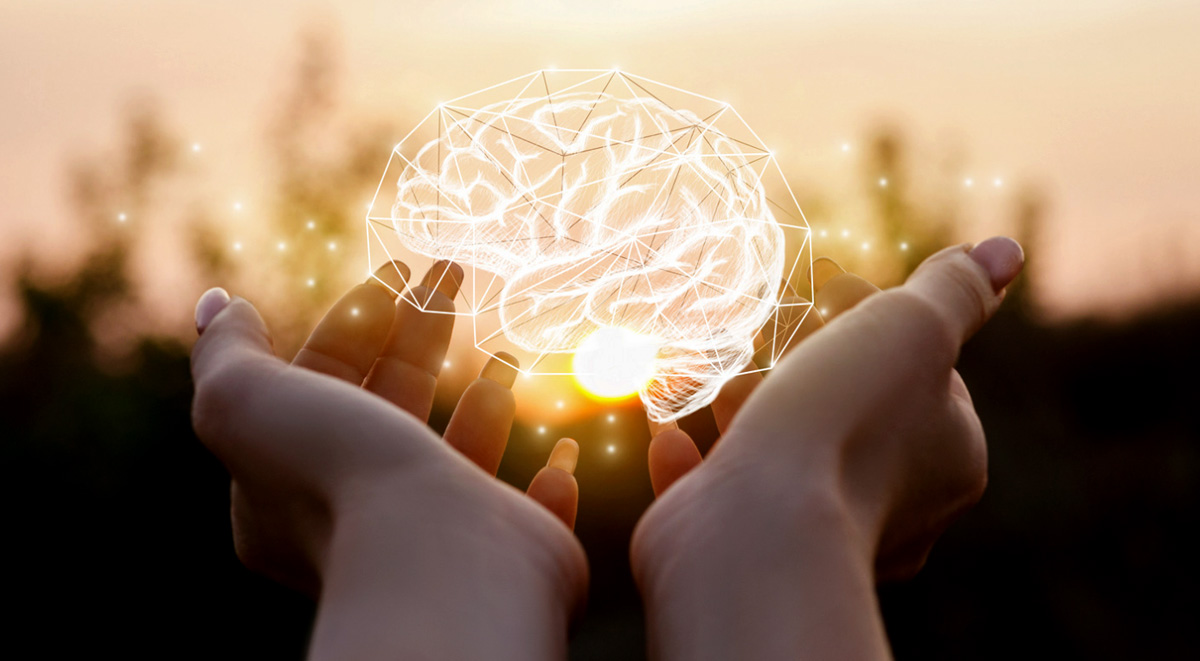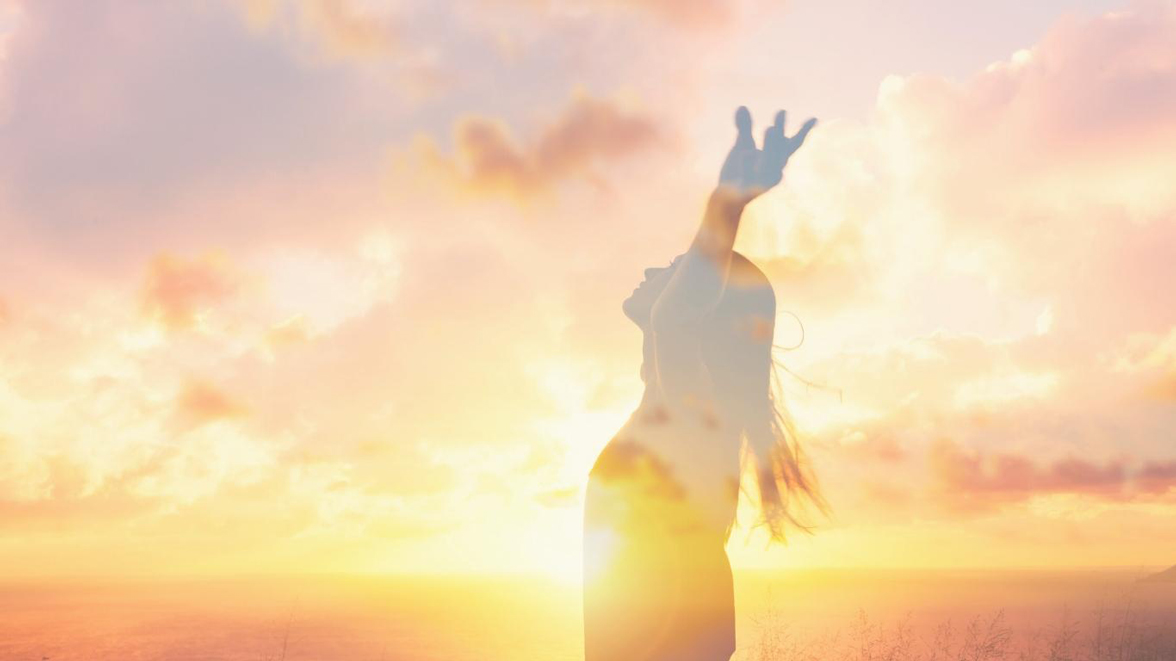 Day 1: Discovering You
Identity & Perceptions of Self
Understanding The Unconscious Cycle to break self-sabotaging patterns
The Psychology Of How We Process Information
Understanding your S.H.A.P.E and Love Language 

Introspective Reflection: Your Life Timeline and Story
Find out more about Day 1
Self-awareness is the first step to your personal growth & transformation.  
You will begin to experience breakthrough in your goals, build strong relationships and start achieving success in your dreams and passion as well as being a contributing individual making a difference in your own sphere of influence – family, community, the nation and beyond. 
Awareness of your unconscious cycle of thinking, feeling and choosing and the stories or narratives you are telling yourself will bring insights to why you are stuck in certain self-sabotaging patterns, feeling frustrated and unfulfilled in life. Know the practical strategies to break these patterns and jumpstart your journey of transformation!
Information is received through our 5 senses. Awareness of how this information processing affects the formation of your perceptions, projections and response or behaviour, will awaken and empower you with the choice to be intentional in your decision-making, interaction with others and break self-sabotaging patterns.
At the end of these sessions, you will have a deeper understanding of how you are made up, your psyche, what makes you tick.
You will discover and renew your mindsets, awaken your courage & confidence, appreciate the diversity of personality types and love languages and stir up your empathy for others, learn how you relate & connect to loved ones, coworkers and with the people in the community.
After an Introspective Reflection where you will journal down your learnings & takeaway, we will end the day with a Stretch & Relax.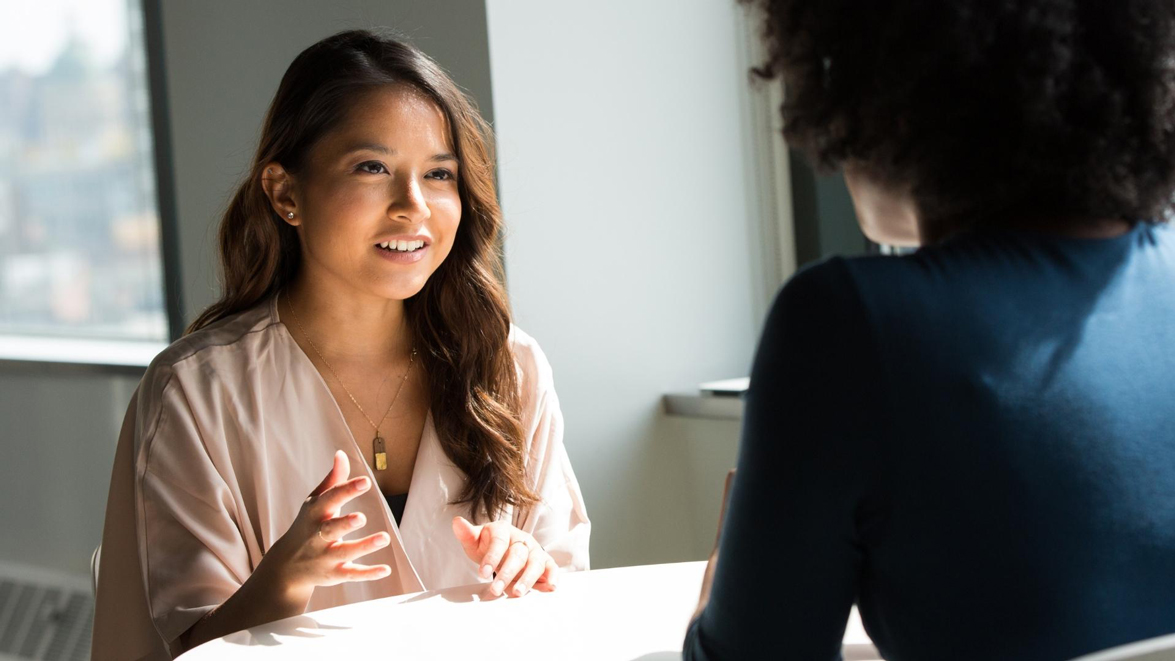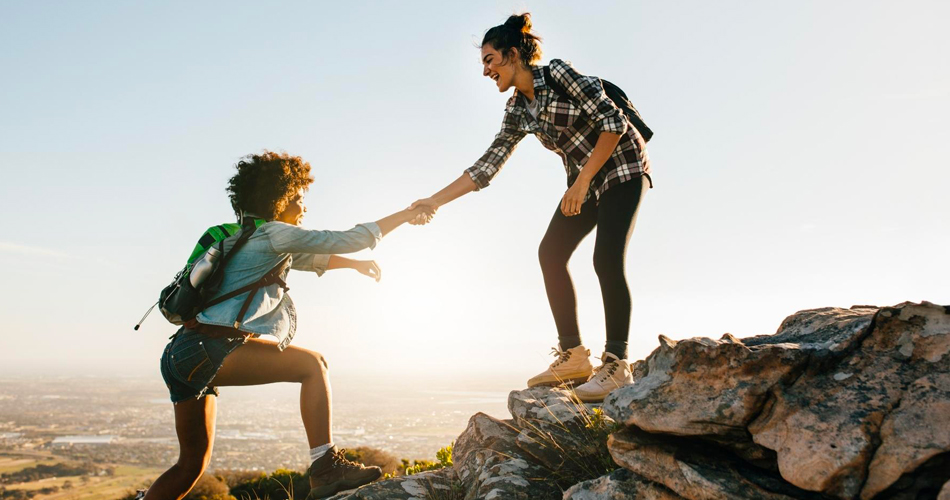 Day 2: Exploring You
Understanding your Personality & Core Motivations
Exploring your Perspectives, Communication Style & Listening Skills through Experiential Activities

Creating Authentic & Powerful Presence through Somatic Awareness & Emotional Navigation
Find out more about Day 2
Moving forward, we will progress deeper to Exploring You through a series of experiential activities and the application of the knowledge you gained.
We will go deeper into exploring your internal and external communication. How self-awareness of your personality type, beliefs & perspectives, communication styles, listening skills and intentional choices affects and changes your actions and behaviours.
In the special segment on Creating Authentic & Powerful Presence through Somatic Awareness and Emotional Navigation, we will look at your physical body as a place to create who you want to be now and in the future, rather than as a place to reflect who you have been in the past.
This session will explore the following questions: 
As a woman, what do you currently bring to your own presence and where do you limit yourself (consciously and unconsciously)? 
How do you hold and move your body?

What impact does it have on others?

How would you like to bring your presence to your life?

What values do you want to embody?

What is the role of the body in developing a powerful presence?
In the "Navigating Your Emotions" session, you will learn to experience emotions as they are, free from judgement, you can build clarity in your decision-making process and transform your life. What do your emotions tell you and how can you move purposefully with them?
At the end of the session, you will identify a somatic practice that can help you to develop your presence. You will learn the purpose of basic emotions and develop emotional mastery through the practice of "Emotion Naming" and  Navigating Emotions. 
After an Introspective Reflection where you will journal down your learnings & takeaway, we will end the day with a Stretch & Relax.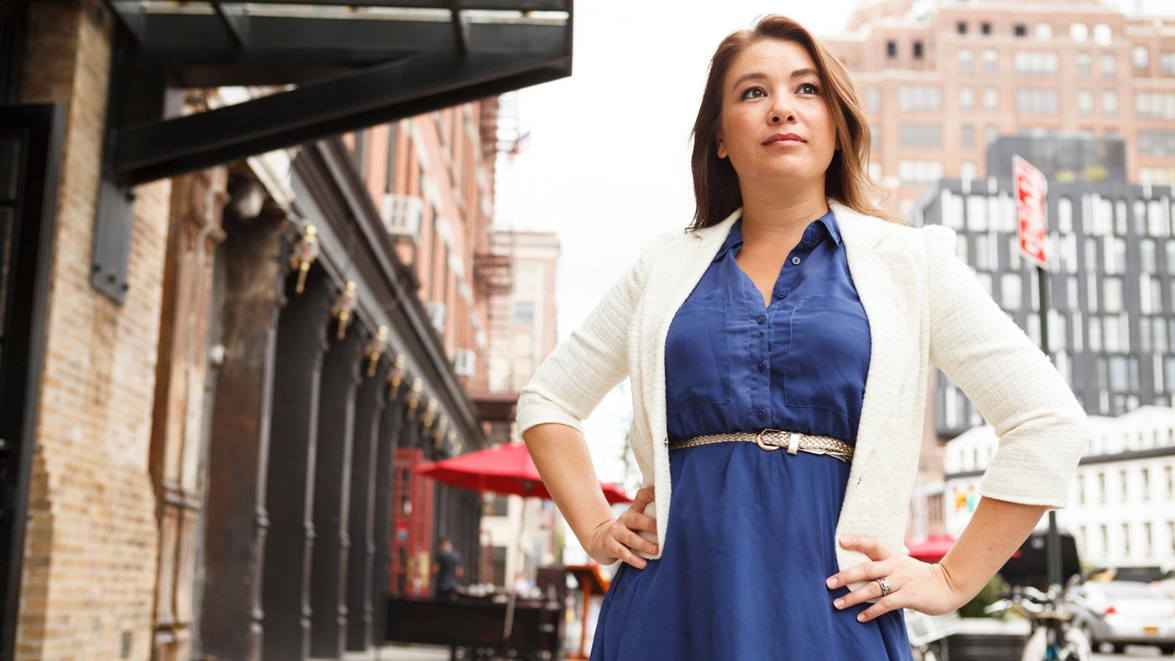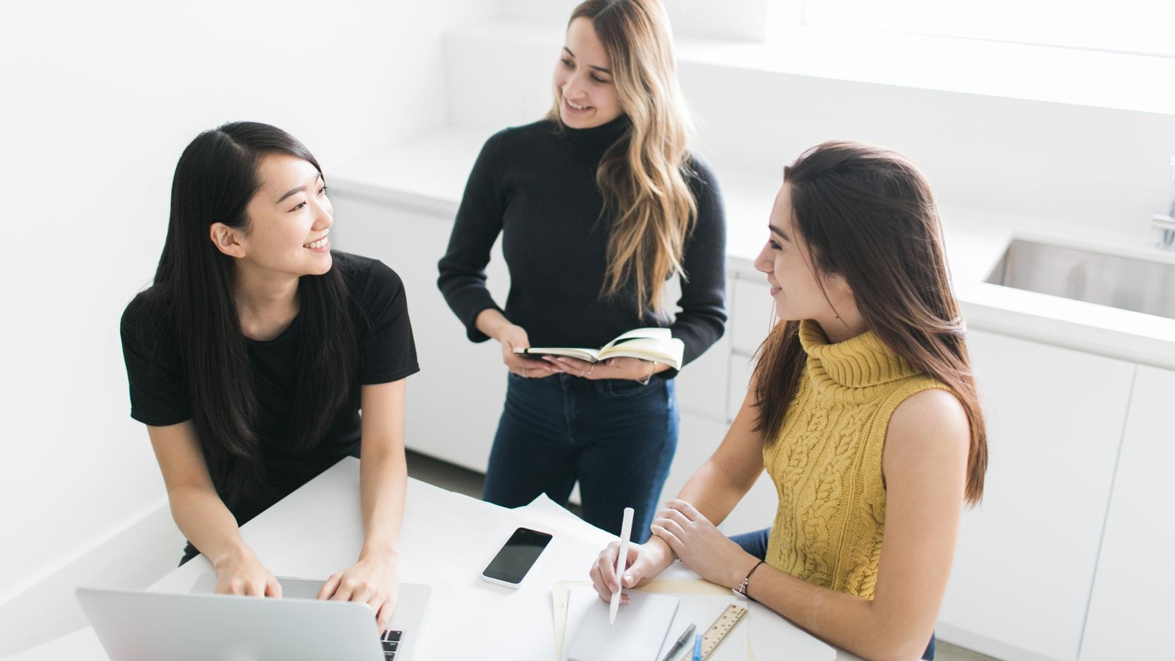 Day 3: Courage to be You
Build your Confidence through discovering your Shape, Style and Identity

Exude your influence through your demeanor and presence

Complete your full transformation towards the Brand New YOU

Goal Setting & Sustainable Action Plan
Find out more about Day 3
Finally, we challenge you to take Courage To BE YOU and Stand Out Confidently!
On this final day, we will delve into Self. It will equip you with the following knowledge and skills.
We will uncover your visual communication characteristics. Discover your perception of yourself and how you are perceived.
Develop a commanding postural presence in activating the 3S – stand, sit and stride.
Confidence in presenting yourself verbally and non-verbally.
Have the know-how to pick clothing pieces to suit your body shape and style and in your colours so that you will dress to suit, elevating your credibility, visibility, and authority as a result.
Plan your future, take intentional steps and work towards your goals and dreams. The sky's the limit, how far and high are you going to reach?
Key Trainers & Guest Facilitators 
The Transform with Courage Bootcamp is a 3 days, 2 nights stay-in, full-immersion program packed with workshops, experiential activities plus post-Bootcamp bonuses such as small group coaching & community support.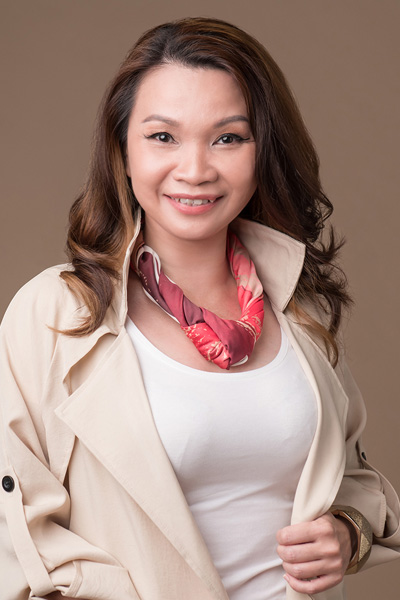 Lilian Ong
KEY TRAINER
Breakthrough Catalyst, Courage Coach, Trainer & Speaker with Maxwell Leadership Certified Team, Author, Founder of Class Living, HER Courage BizNetwork and Women of Courage Asia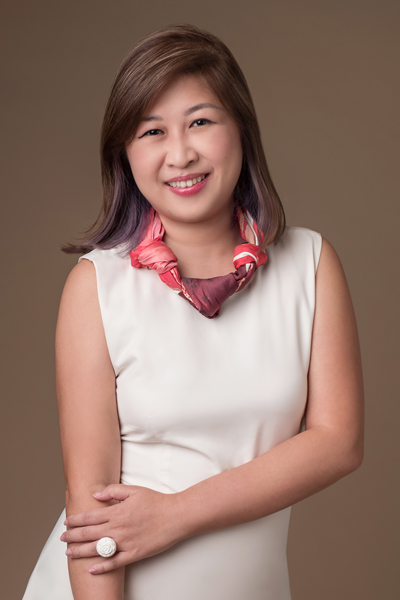 Lisa Chong
Guest Facilitator
Founder of Stillen Maternity
Community Leader, Women of Courage Asia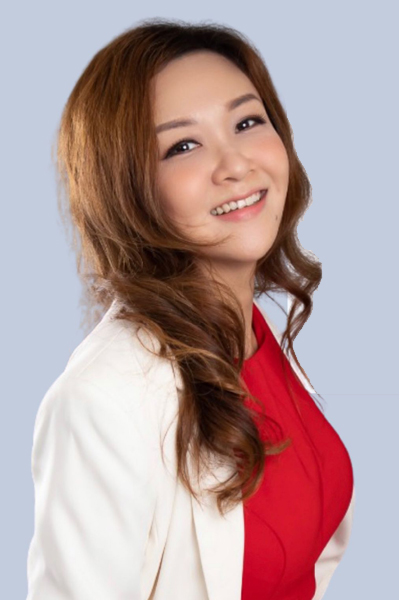 Magdalene Tan
Guest Facilitator
Award-winning Makeup Artist, Beauty-Wellness Coach, HRDCorp Certified Trainer ,ABWCI Malaysia EXCO Member, Certified Tour Guide
YOU are your best investment
Reflections from our 2021 Bootcamp
Don't miss the Bootcamp 2024!
Sign Up NOW for Earlybird Price!!!
"Awareness empowers you with a choice and it requires Intentional Action to see the change" 

~ Lilian Ong 
Create intentional action plans & achieve your goals
The saying goes, "if you fail to plan, you plan to fail". You will plan and structure a course of action, incorporating reflections & takeaways into short term and long-term goals, integrating them into your lifestyle with daily practice.
Consistency is the key and support is often required for sustainability which is why we provide post-Bootcamp monthly small group coaching over three months to ensure you stay focused on achieving your goals!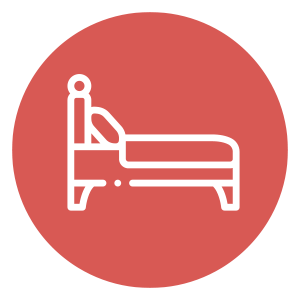 stay-in
3 days, 2 nights stay, twin share
CHANGI COVE RESORT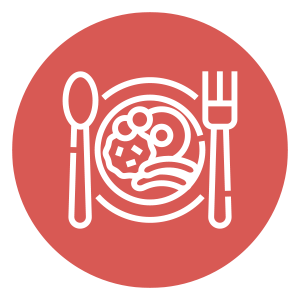 meals
All meals will be provided
(breakfast, lunch & dinner).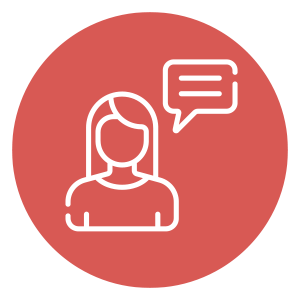 experiential workshops
Be engaged and learn from workshops which have been specially tailored for this bootcamp.
PLUS! POST BOOTCAMP SUPPORT
Support, guidance and mentorship sessions after the bootcamp to help you along.
Unlimited Support in Private Facebook Group
Community Support
with Women of Courage Asia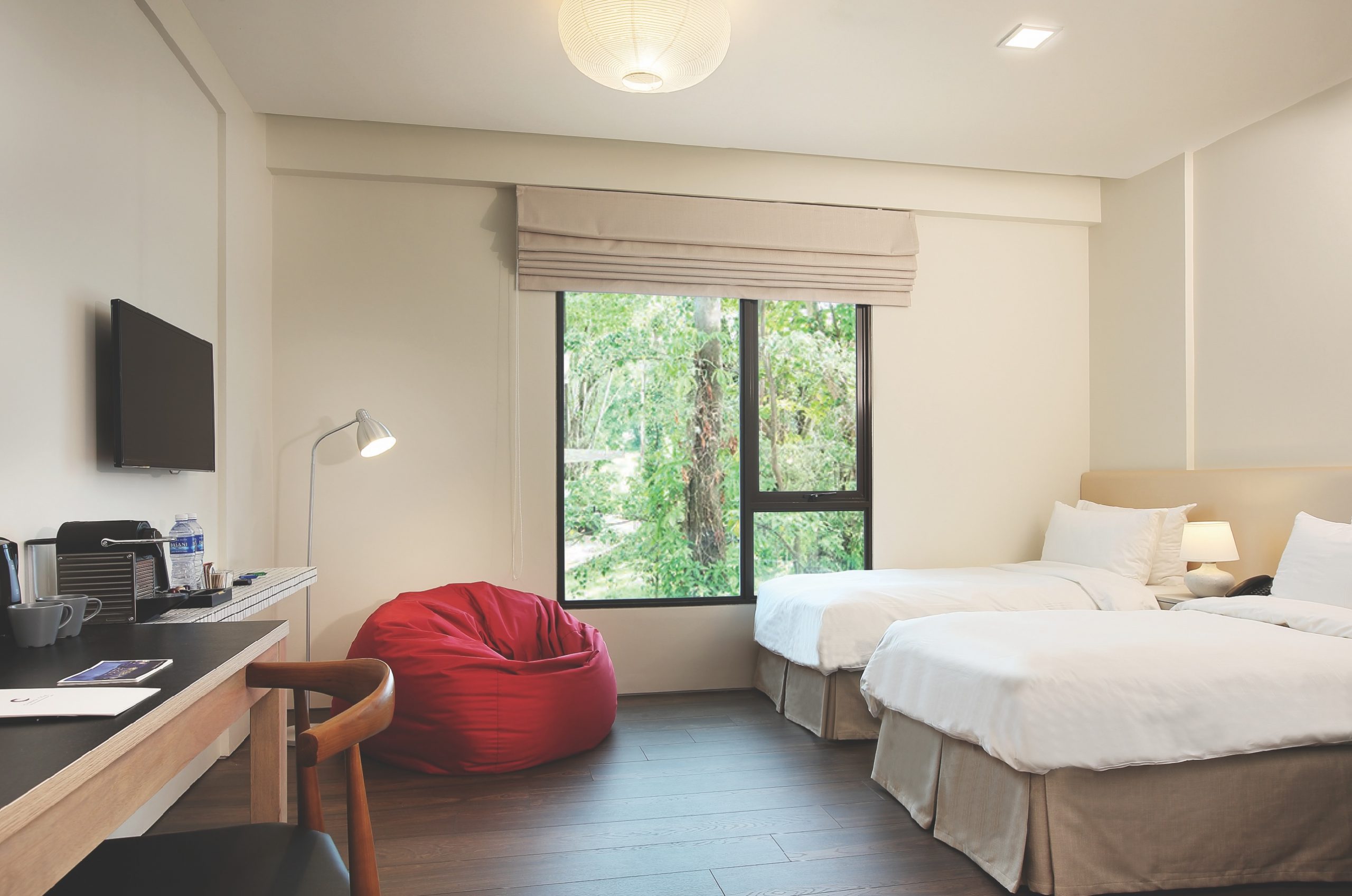 Public Price at $4,697 per pax
Testimonials – Bootcamp 2022, Malaysia
Be empowered, transformed and ignite your power of influence. Spaces are limited!
FREQUENTLY ASKED QUESTIONS
What Is This Bootcamp All About?
The first-ever stay in, full immersion transformational weekend program made for women by women. Renewal from the inside to the outside.
Why Bootcamp?
The word Bootcamp has an immediate association with military and fitness training.
A Bootcamp is a short, intensive, and rigorous course of training. Transform With Courage is an intensive course of programs developed specifically with women in mind. It is the first step to reset the mind, body and spirit so that you will be ready to move forward for the year ahead.
Why Are You Organising This Bootcamp?
All of us are suddenly thrust into a new norm due to this pandemic. We are now faced with so many challenges and uncertainties and this Bootcamp is organised to provide tools for you to overcome any situations that you are currently facing.
As women, we wear many hats and this pandemic has added stressors in the way we take on our work, relationships, health as well as our connection with our body and spirit.
There isn't a better time to have this specially made for women. And that is YOU.
Why Charge When Others Are Offering Free Online?
Agree, there are countless free offers around. The real question here is …
– Do all these free courses helped you?
– Did it answer all your questions?
– Have you experienced a significant change from before till now?
All of us have been there and we have similar experiences – the free courses can only take you to a distance. But it will not take you all the way to a better version of yourself. Furthermore, it's not sustainable.
Would you, then, be willing to invest in yourself, knowing that your returns will be significant and long-lasting?
Would you put aside $4.05 a day for a year to get the results you want?
The cost of the Bootcamp at early bird price is less than $3 a day. Would you put aside $3 a day to invest in yourself and embark on a beautiful journey of transformation?
Why Should I Attend?
Be equipped with applicable tools and support to move forward in life.
Research shows that only 8% of people actually achieve their goals doing it on their own. The lack of discipline and distractions are listed as the two most common factors by those who couldn't achieve their goals.
This Bootcamp provides post-event support to get you past that initial hurdle. Plus a community of like-minded women who are on the same journey, to support & cheer each other on.
YOU will not be alone.
Why Can't The Bootcamp Be Done In One Day Instead of Three Days?
Our intention to have this Bootcamp over three days is because…
It helps you to reach your goals with more clarity
It helps you to be super focused on achieving the goals you have set for yourself
We eliminate your time to research for personal development programs by consolidating what you need most into the three days.
You get to maximise your time in learning and application
Instead of prolonging your pain, you'll be empowered with COURAGE to take STRIDES for a Breakthrough
By being with a community, you'll be assured of support and taking the journey TOGETHER
Copyright © 2020 | Class Living Pte Ltd