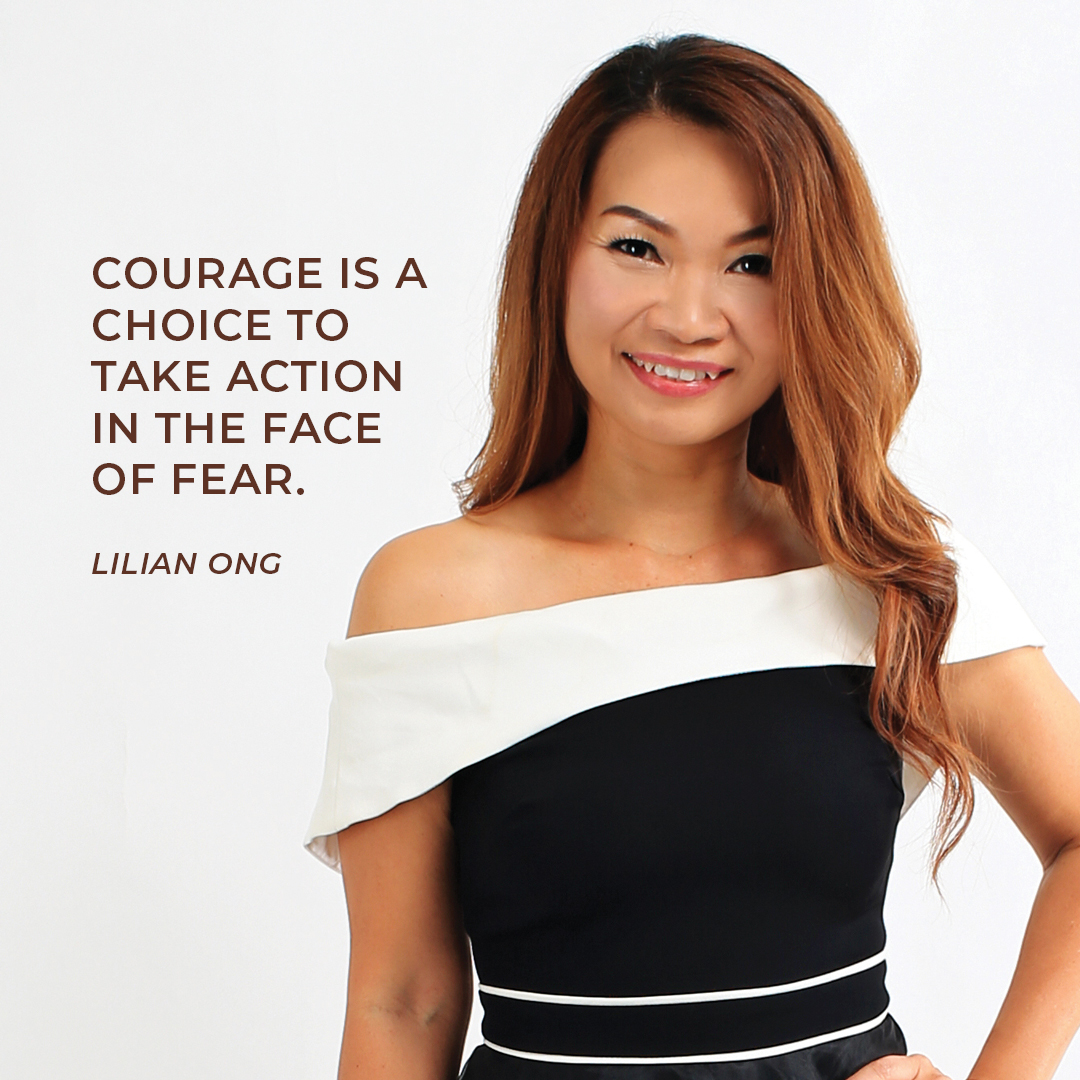 Clarity Breakthrough Session with lilian
Break your behavioural pattern of self-Sabotage & self-neglect so that you can reclaim your courage & freedom to living out your true SELF & PASSION.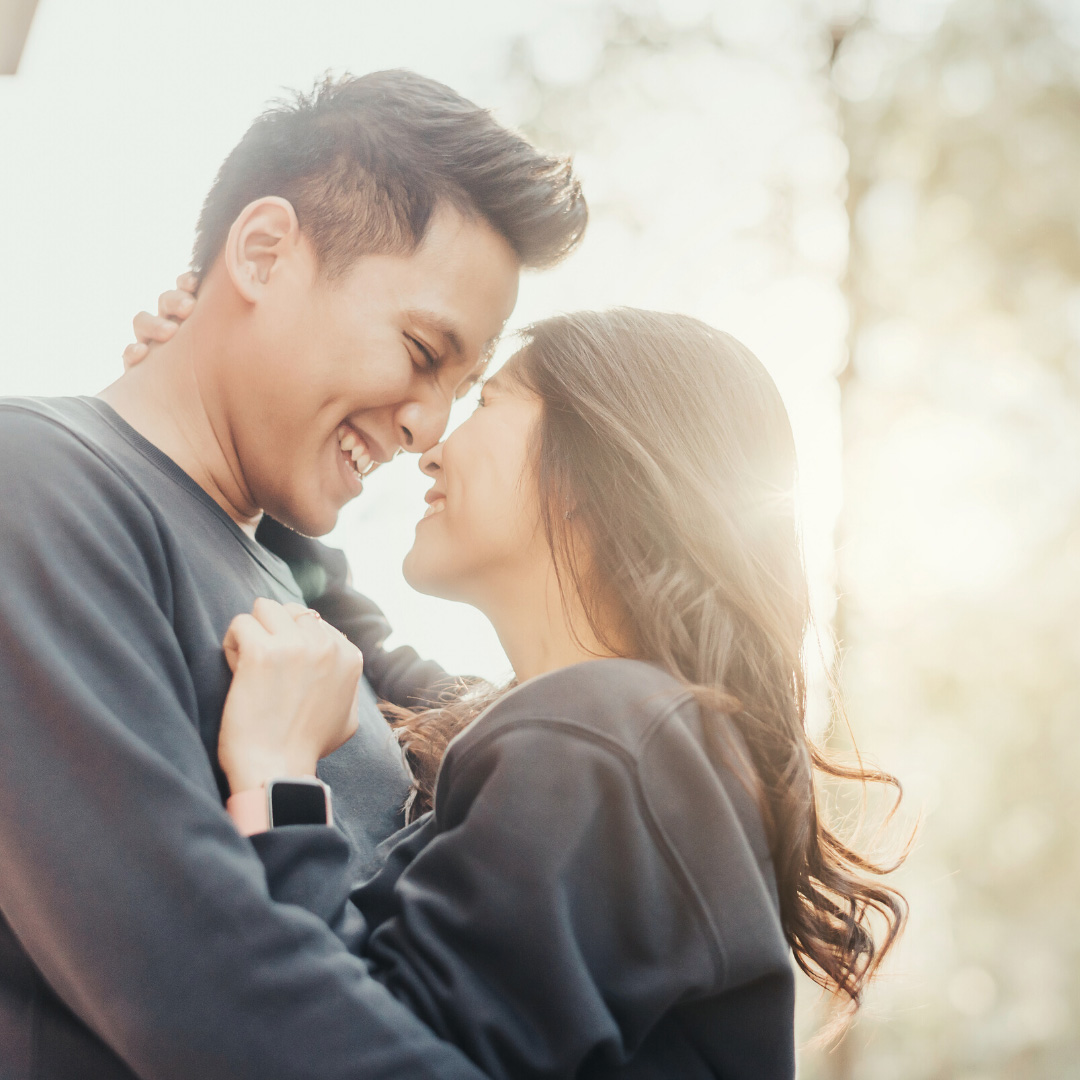 Understanding Your Personality for a Relationship Breakthrough with the Enneagram. Discover the core motivations driving the behaviours of different personality types.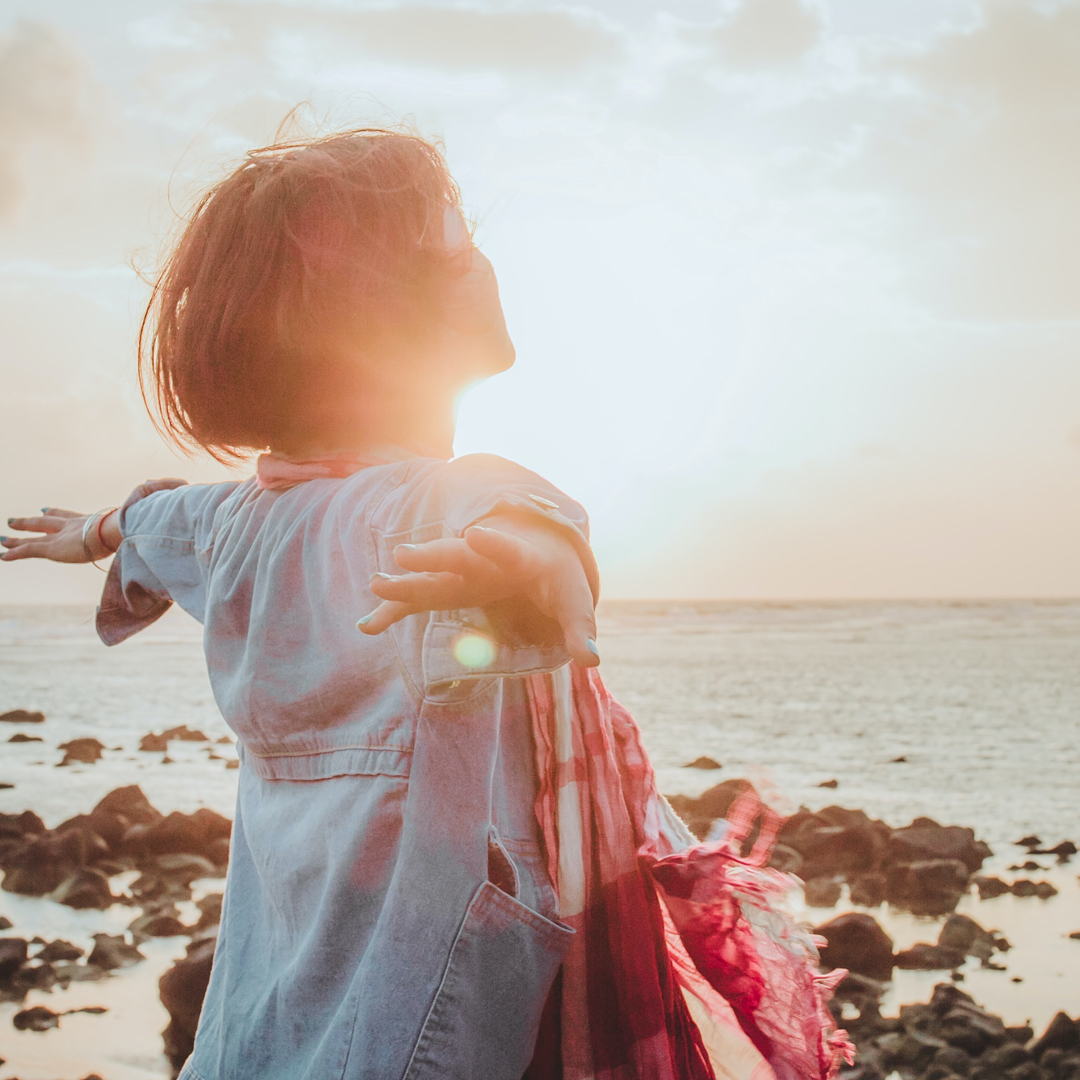 The Unconscious Cycle – How To Break Self-sabotaging Patterns
A tailored workshop to unlock your mental courage and strengthen your emotional resilience. Equip yourself with techniques to break self-sabotaging patterns and achieve your goals.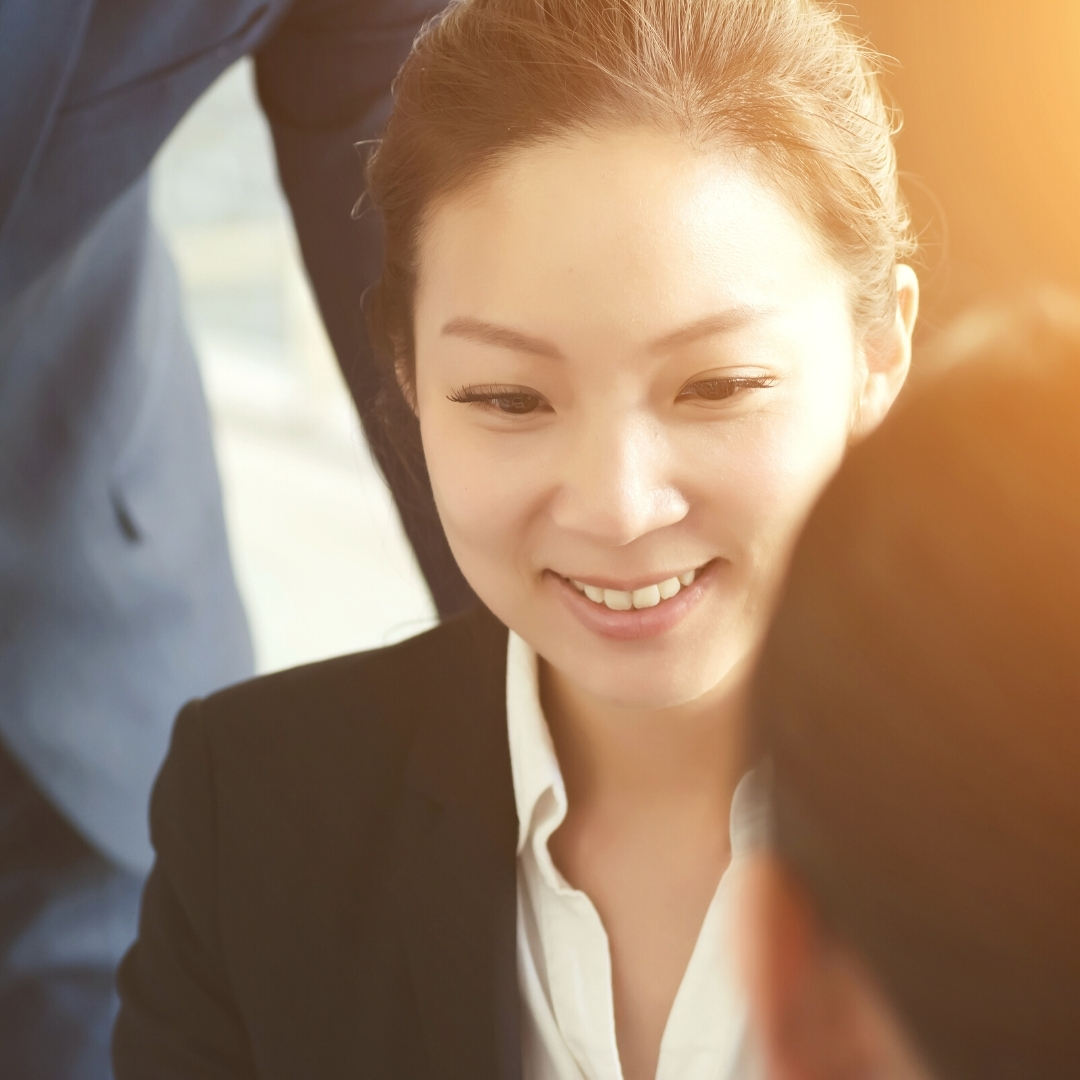 Master the Power of Your Personality Style
Stand Out With Confidence, Sell, Inspire & Lead. Gain insights of the diversity in personality styles with your team or clients.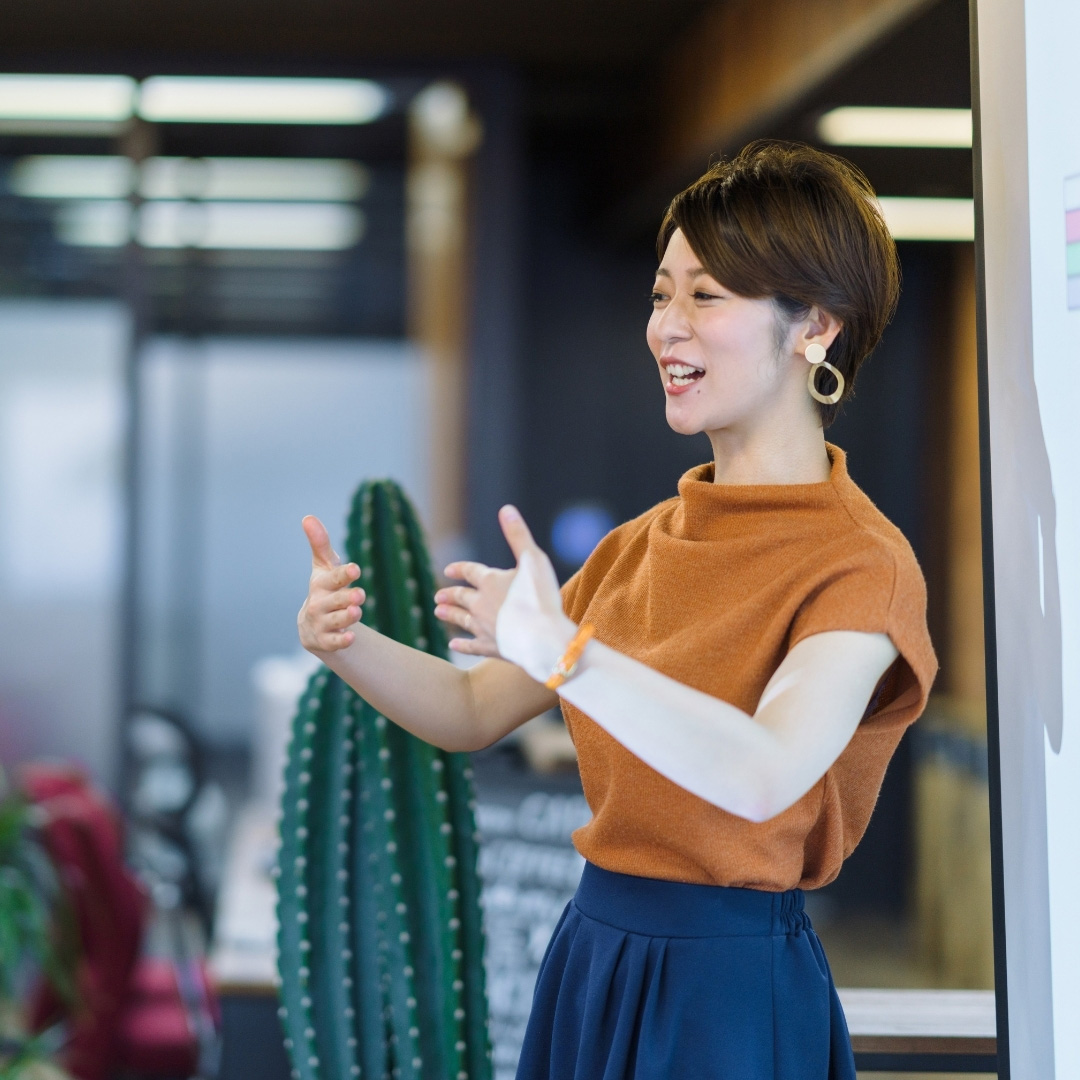 SPEAK! with Courage Mentoring
Empowering you with courage and a step by step system for speaking to become an effective communicator and enhance your leadership in your sphere of influence.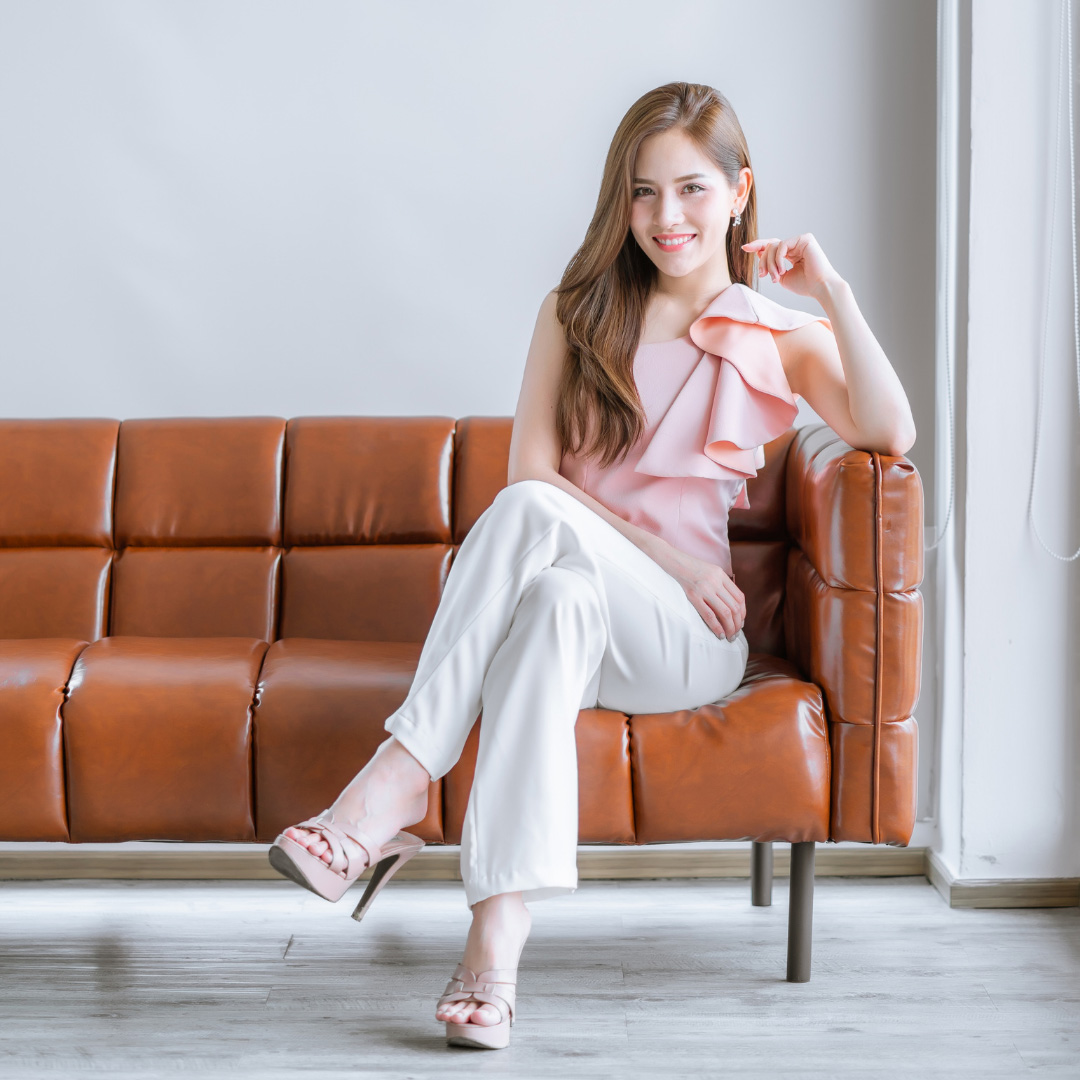 PERSONAL BRANDING & MARKETING
Build a strong personal brand. Market yourself to clients, employers, investors and the important people in your life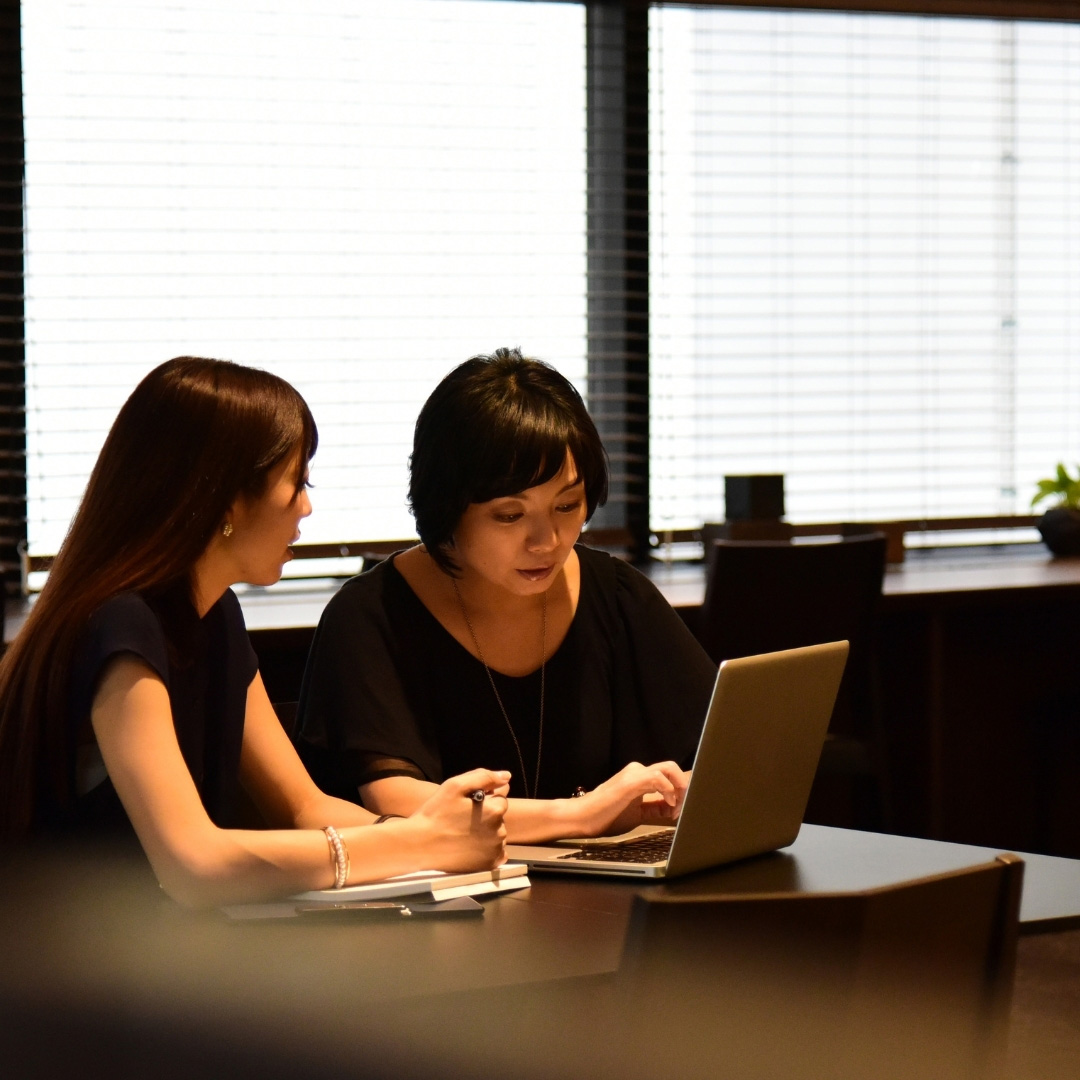 Personal Coaching –
Courage To Be You 
Awaken your courage, ignite your power of influence. Increase self-awareness, Confidence & Clarity! Discover your unique purpose and calling in life.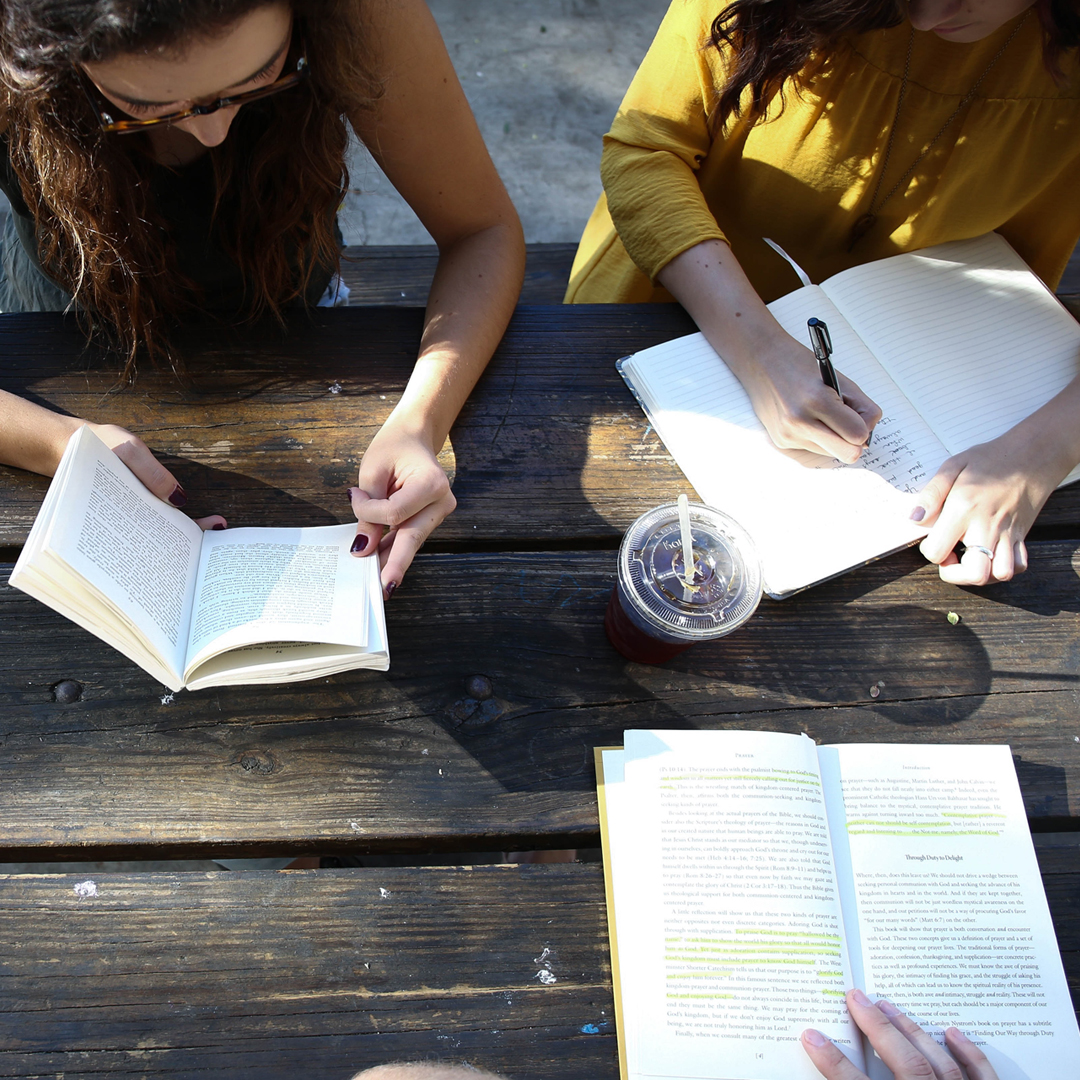 Authors of Courage mentoring
Do you have a story of courage and transformation to tell? What's stopping you from writing your story? Inspire others with your story.