Welcome!!!
We are upgrading our website to serve you better
Who Are We?
Founded by three dynamic female entrepreneurs, Class Living is an all female-led business that is passionate about empowering women to focus on their self-development so that they can achieve their dreams in becoming an 
Author / Speaker
We are also passionate about supporting female entrepreneurs through Collaboration, Community Building and  Mentorship.
Our Vision
Awaken the COURAGE of every woman to live a life of SIGNIFICANCE.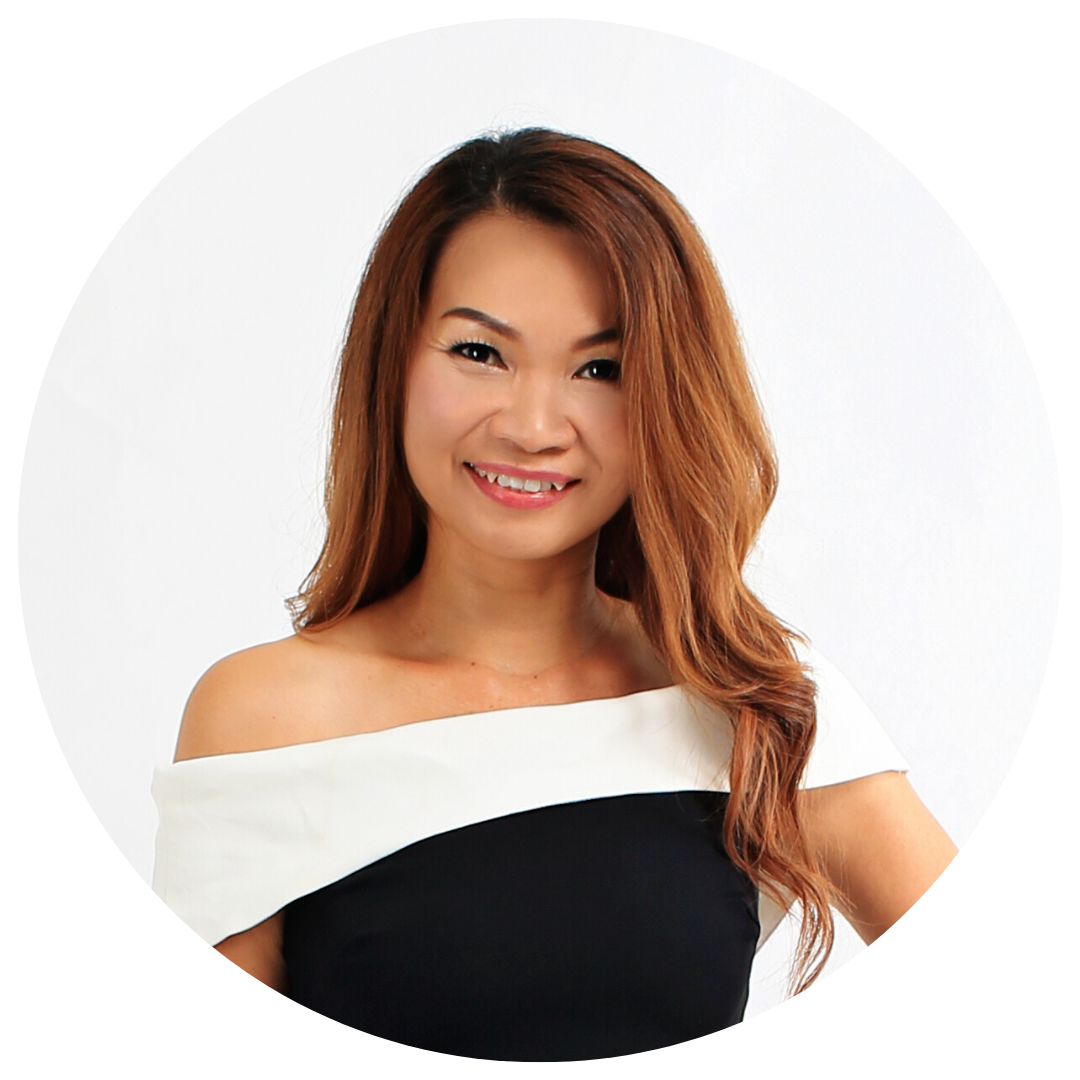 Women of Courage Asia is a women's community with a structured monthly empowerment meeting where we encourage & invite women, who have overcome their adversities & fears with courage, to share their life's stories/experiences, knowledge & skillsets/expertise.
We want all women to be inspired & empowered to take courage, live out our dreams and be the best version of ourselves!
We share practical strategies and particpate in engaging experiential activities conducted by our panel of mentors/trainers who have been carefully chosen from various industries.
Join us at our next meeting on 26 May 2020, from 6.30pm, via Zoom.
Suanne will be sharing on how to look like a Pro on Video and Anita will share her story of COURAGE.
Be Inspired & Empowered .
COURAGE . LOVE . AUTHENTICITY . STEWARDSHIP . SIGNIFICANCE