Developing Courageous Women Leaders
Class Living is a social enterprise that is passionate about empowering women to focus on their Personal Development so that they can achieve their dreams & destinies while making a positive impact in their spheres of influence.
Serving the community we love. Transforming mindsets together, today.
Download a free chapter of our Founder, Lilian Ong's book, Women of Courage. Uncover in these pages practical tips and insights that support you in your personal breakthrough and transformation.
Lilian helps women to ignite their power of influence & leadership with courage.
She inspires and empowers women who are sick & tired of feeling stuck or paralysed in a vicious cycle of Fears & Self-doubt to BREAKTHROUGH with COURAGE.
As a result of working with Lilian through her Courage Coaching & Mentoring, the women she coached are stepping out of their comfort zones, breaking fear barriers and creating the change they want to see in their lives, leading and empowering others in their sphere of influence.
Transform with Courage Bootcamp
A customised personal development program for women by women. This is a 3 days, 3 nights stay-in, full-immersion program packed with workshops, experiential activities plus post-Bootcamp small group coaching (3 sessions) & community support.
A webinar for women who are sick & tired of feeling stuck or paralysed in Fears & Self-doubt.
If you've been struggling for the longest time to have a breakthrough for your life or business, watch this FREE Webinar and apply the 3 essential steps to breakthrough with clarity & confidence!
Let Class Living journey with you
We recognise a woman's value and purpose by celebrating her voice, visibility and journey, turning the impossible into I'M possible.
Our behaviours are driven by our beliefs and value system. For change to take place, we must go to the root of the problem and work from there.
Hear what our clients are saying!
My 1-on-1 session with Lilian is very fruitful and Lilian is such a good mentor. Her advice and understanding were really helpful in finding the blind side that I myself wouldn't know. I would highly recommend Lilian for a coach.
Hellen Lie
Lilian help me to uncover a side of myself that I was unaware. She used a pragmatic systematic approach towards this session. It really amazed me this session how I took so many learnings n takeaways and remove the mind blocks that I was unaware of… I m not a fan of self-help books n such but she really changed my mind!
Aggroz Chen
Lilian is a role model of a life coach and a women leader! Lilian's coaching made a huge difference, and she helps me to dig deep inside of my mind and thoughts. I feel amazed to see my potential! Thank you Lilian!
Betty Bliss
Lilian has a big heart to help women to go from being fearful to living a life of COURAGE & SIGNIFICANCE.
She asked hard questions not to ridicule you but to draw out all your deepest thoughts and feelings so that you know how to move forward. Definitely recommend everyone to do the Clarity Breakthrough Session. You will never be the same.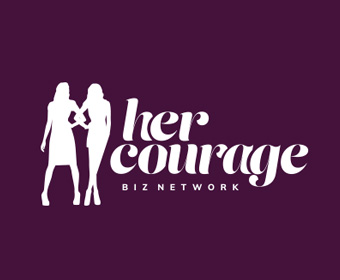 Her Courage Biz Network
Bringing female entrepreneurs together to bring a positive impact through our business!
Grow in leadership, learn from business mentors, collaborate through our network and community.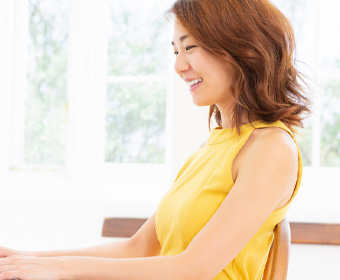 Lunchtime chatshow
We are LIVE every Tuesday and Thursday at 12.30 pm on Facebook and Youtube.
Listen to women from all walks of life and learn from their collective experience.
Voices of Courage Asia Podcast
Hear from our community of women from Women of Courage Asia as they share their journeys, shifts and key learnings.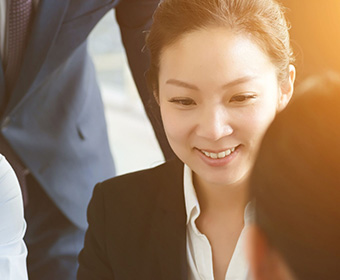 Class Living Masterclasses
As women, we wear many hats and have very different needs as compared to the male gender.
At Class Living, our Masterclass videos are tailored to address specific areas that help women in their life, career and businesses.
Subscribe to Our Mailing List
Sign up to receive event invites, updates and news.